Mentre discuteva del suo nuovo libro – "Io e te, come madri", in uscita il 7 aprile – la star di Orange Is the New Black si è lasciata andare raccontando gli alti e bassi del suo complicato rapporto con la madre. In particolare, affrontando il disturbo alimentare di cui ha sofferto. "Mia madre mi ha insegnato la bulimia. È iniziata quando avevo 15 anni ed è durata fino alla fine dei miei 20 anni", ha detto l'attrice quarantenne a People.
"Ho sempre pensato a me stessa come a una donna forte e sicura di sé, ma è diventata una costrizione che mi avrebbe completamente debilitato", ha aggiunto.
La star di That '70s Show ricorda di essere stata "un ragazza atletica e sana" da adolescente quando, durante un casting aperto presso un'agenzia di modelle, le fu detto di perdere 25 chili. Perdere peso è poi diventato un "progetto condiviso" tra lei e sua madre. "Mia madre ha iniziato a pesarmi ogni mattina e a prendermi le misure", ha spiegato Prepon, ricordando quanto fosse "orgogliosa" sua madre quando ha raggiunto i 45 chili.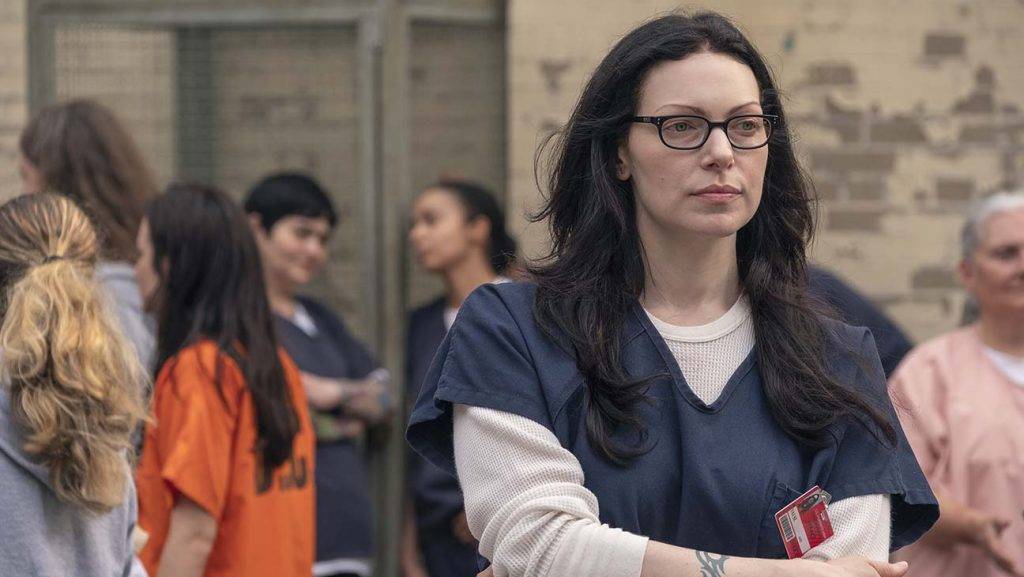 La bulimia è diventata "un segreto" tra loro. La madre di Prepon aveva sofferto di bulimia al college e aveva incontrato il marito quando aveva perso peso creando nella figlia il falso mito che "essere magra eguagliava il successo". "Penso che stesse cercando di aiutarmi a modo suo", ha ragionato Prepon. Ora che sua madre è in uno stadio avanzato di Alzheimer, le donne si sono confrontate con il loro passato tormentato, in modo che possano godersi il tempo che hanno lasciato insieme.
Poiché è riuscita a guarire e a trovare l'accettazione di sé con uno stile di vita più sano, Prepon è diventata anche una mamma a modo suo. Infatti, condivide due figli – la figlia Ella, 3 anni, e un figlio nato il mese scorso – con il marito Ben Foster.
Fonte: GoodMorningAmerica