# #
Il weekend si avvia alla fine e noi vogliamo tirarvi su il morale con le 10 notizie che vi miglioreranno la giornata! La settimana appena conclusa ha portato con sé parecchie notizie positive riguardo le nostre amate Serie Tv. Vediamo quali sono state le più importanti.
# #
The Big Bang Theory
La prima notizia riguarda il possibile rinnovo per altre due stagioni dell'amatissima Serie Tv The Big Bang Theory; infatti, il produttore, Bill Prady, ha svelato che sarebbero davvero vicini alla firma del contratto. Pare che l'unico problema sia lo stipendio del cast. In questi giorni anche l'attore che interpreta Sheldon Cooper nella Serie Tv, Jim Parsons, sembra essere positivo per un possibile rinnovo, come potete leggere qui. L'attore ha dichiarato che per lui sarebbe uno shock se tutto questo dovesse finire.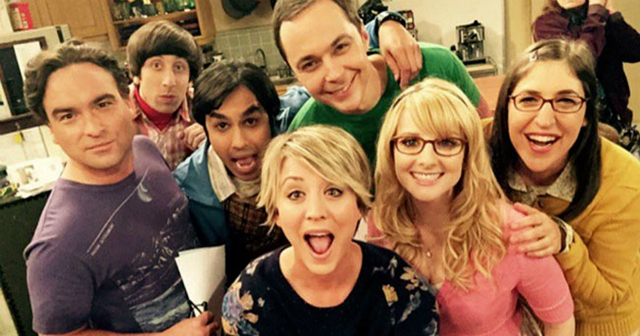 # #
Grey's Anatomy – How to Get Away with Murder – Scandal
La seconda notizia riguarda le Serie Tv create dal re Mida al femminile della ABC, Shonda Rimes. Tutti i suoi fan possono gioire. Infatti adesso sappiamo con certezza che Grey's Anatomy, How to Get Away with Murder e Scandal sono state rinnovate per la stagione 2018-19.
Se volete approfondire, ne abbiamo parlato qui.