THE WITCHER 2: MICHAEL KEATON E MADS MIKKELSEN HANNO DETTO DI NO
La produzione di The Witcher 2 è appena iniziata e molti nuovi volti si sono aggiunti al cast della stagione precedente.
E, per un breve momento, c'è stata la possibilità di vedere nella serie Michael Keaton o Mads Mikkelsen, interpellati per vestire i panni di Vesemir, il mentore di Geralt. Entrambi gli attori hanno però rifiutato l'offerta di Netflix, lasciando per adesso il ruolo ancora scoperto. Anche se i fan un nome per Vesemir ce lo avrebbero eccome, quello di Mark Hamill (potete trovare qui maggiori informazioni).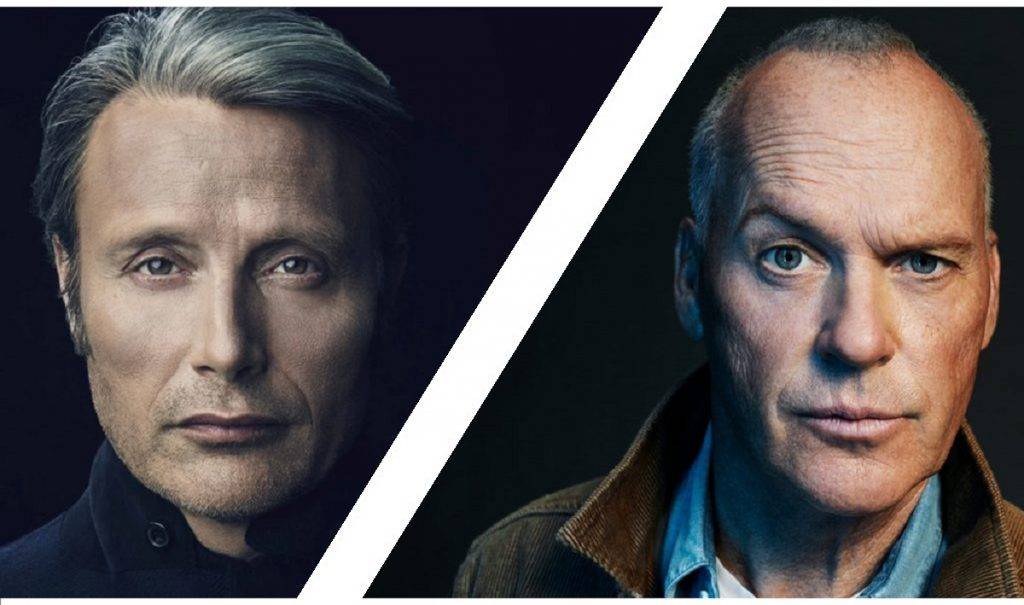 ATYPICAL: NETFLIX ANNUNCIA LA QUARTA E ULTIMA STAGIONE
Questa settimana Netflix ha annunciato che verrà prodotta una quarta stagione di Atypical ma che sarà anche quella conclusiva. La serie avrà dunque altri 10 episodi per concludere il racconto della particolare adolescenza di Sam Gardner e della sua famiglia. La nuova stagione verrà rilasciata su Netflix nel 2021 (potete trovare qui maggiori informazioni).