Aprile: dolce dormire! Quando ormai i giorni di quarantena sembrano tutti gli stessi, il quarto mese dell'anno fa capolino. Un po' per ricordarci che il tempo passa, che l'estate potrebbe essere vicina e che nuove serie tv Netflix stanno per entrare nelle nostre case.
1 Aprile
Community – la serie completa
Il castello errante di Howl – film
Il calamaro e la balena – film
3 Aprile
La Casa de Papel – quarta parte
Coffee & Kareem
10 Aprile
Alla ricerca della valle incantata – film
La mummia – la saga
The Breakfast Club – film
12 Aprile
Mission: Impossible – Fallot – film
15 Aprile
Batman v Superman: Dawn of Justice – film
Outer Banks – prima stagione – serie originale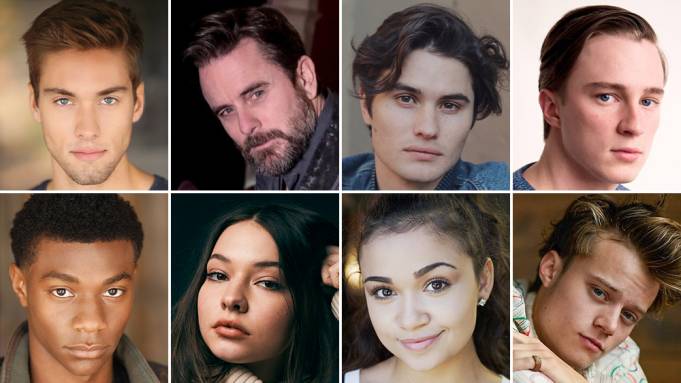 Co-creato e prodotto da Jonas e Josh Pate e Shannon Burke, Outer Banks è ambientato sugli Outer Banks del North Carolina, dove un gruppo di adolescenti chiamati "Pogues" si imbarca in una missione per trovare il padre scomparso del loro capobanda. Nel processo, si imbattono in una mappa del tesoro che riporta alla luce un segreto a lungo sepolto.
Chase Stokes interpreterà John B, il carismatico leader della squadra, suo padre è scomparso mentre cercava di recuperare una nave affondata. Il ragazzo non si fermerà davanti a nulla per scoprire i segreti della sua scomparsa. John B convince i suoi amici a unirsi a lui nell'epica ricerca di suo padre, e di ciò che suo padre stava cercando, conducendoli in un'indimenticabile avventura estiva.
Con: Charles Esten, Chase Stokes, Madelyn Cline, Madison Baile, Jonathan Daviss, Rudy Pankow, Austin North e Drew Starkey.
17 Aprile
Sergio – film originale
20 Aprile
The Midnight Gospel – prima stagione
22 Aprile
La Famiglia Willoughby – film originale
24 Aprile
After Life – seconda stagione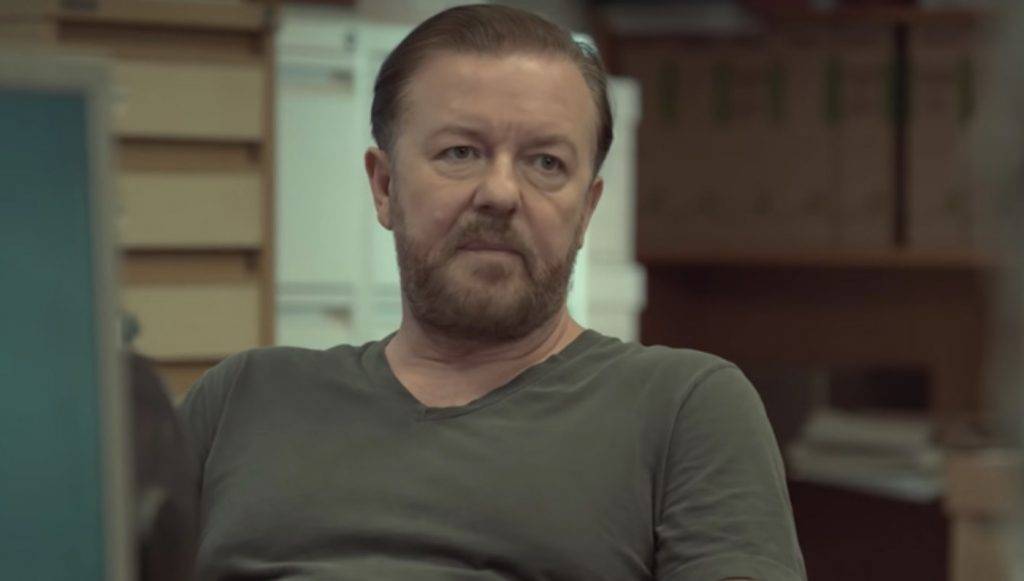 Vedremo un Tony più felice, o almeno un Tony più piacevole nella seconda stagione? Secondo la sinossi ufficiale di Netflix: "Mentre è ancora alle prese con un immenso dolore per sua moglie, vediamo Tony cercare di diventare un amico migliore per chi gli sta intorno. Ognuno alle prese con i propri problemi e solo per essere intensificato dalla minaccia incombente della chiusura del giornale locale. L'Am-Dram show locale della città solleverà lo spirito di tutti?".
Tyler Rake – film originale
29 Aprile
Summertime – prima stagione – serie tv originale