Vuoi sentirti parte della banda de La Casa de Papel? Ora puoi, con gli abiti realizzati da Diesel in collaborazione con Netflix!
In occasione dell'arrivo della terza parte, il brand di moda e Netflix hanno avviato una collaborazione, con la realizzazione di un contest per tutti i fan.
E non solo: la Diesel ha creato un capsule collection in edizione limitata con tema la celebre serie Netflix.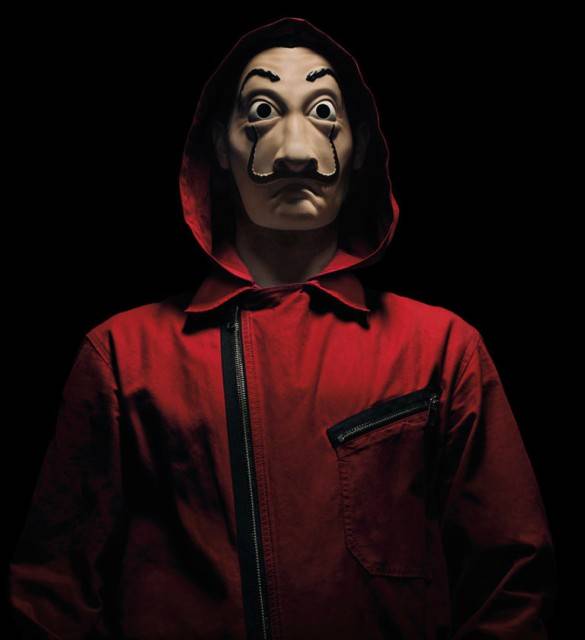 Diesel ha realizzato le tute che indossano i protagonisti nella terza parte. Elemento chiave è il colore – il rosso che accomuna Diesel, Netflix e La Casa de Papel. Proprio queste tute sono l'oggetto del contest "Join the Band": un numero limitato di questi capi indossati sul set saranno messi in palio per i fan sul sito.
Per coloro che non riusciranno a partecipare al contest, però, Diesel rilascerà una capsule collection in edizione limitata. Combinando le tonalità di nero, bianco e rosso, i 14 capi di questa linea avranno grafiche con i nomi dei personaggi e le iconiche maschere di Salvador Dalì. Il pezzo forte è un capo di successo di Diesel, una giacca reversibile, che viene aggiornata con stampe della serie, ma la linea include anche T-shirt, cappucci e berretti.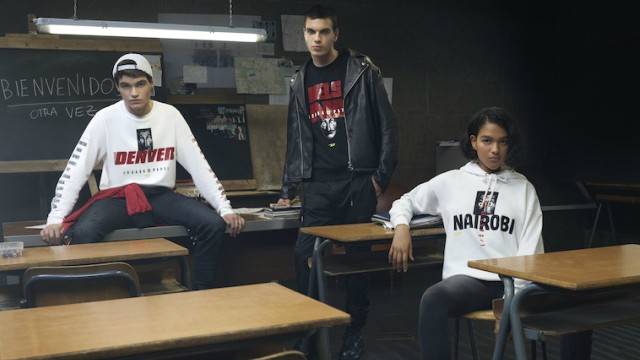 Questa capsule collection sarà distribuita dal 19 luglio in alcuni negozi Diesel selezionati in tutto il mondo e sul sito ufficiale del brand. I membri del loyalty program Diesel D:Code avranno un accesso esclusivo alla pre-vendita.
La collaborazione tra Diesel e la serie tv di Netflix è solo l'ultimo esempio del legame che si sta creando tra le aziende d'abbigliamento e le serie tv. Ad esempio H&M ha lanciato "Hawkins Pool" ispirata a Stranger Things mentre la Adidas ha creato le scarpe a tema Game of Thrones.
La terza parte de La Casa de Papel e il contest di Diesel arriveranno il 19 luglio: sei pronto a far parte della banda?