La regina del Queens, tata Francesca sta per traslocare a Broadway. Sta infatti per arrivare il musical de La Tata e vi assicuriamo che non è uno scherzo.
L'annuncio è ufficiale del The New York Times, sembra proprio che la protagonista della serie Fran Drescher sia al lavoro su questo esclusivo progetto. Ma non è da sola.
Per aiutarla in questa versione musicale de La Tata ci sarà un volto conosciuto per la sua creatività nel combinare la televisione di spirito con la musica. La vincitrice di un Emmy Rachel Bloom sarà al fianco della Drescher per creare qualcosa di eccezionale.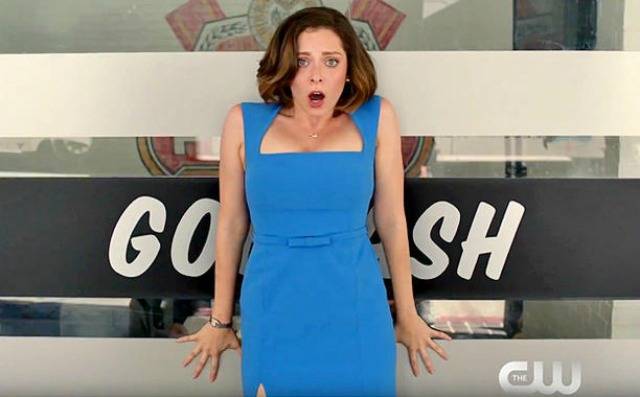 Da Crazy Ex Girlfriend a La Tata
Rachel Bloom è nota al grande pubblico per essere la creatrice e protagonista della serie da poco conclusa Crazy Ex Girlfriend. Qui la donna ha dato la maggior dimostrazione di come la creatività musicale all'interno della serialità televisiva possa essere un punto di forza.
Nella scrittura del libretto per quanto riguarda la musica del futuro spettacolo troviamo Adam Schlesinger, sarà infatti il produttore musicale. Sempre alla produzione ci saranno Scott and Brian Zeilinger, ormai celebri per il loro lavoro nei musical Mean Girls e Dear Evan Hansen.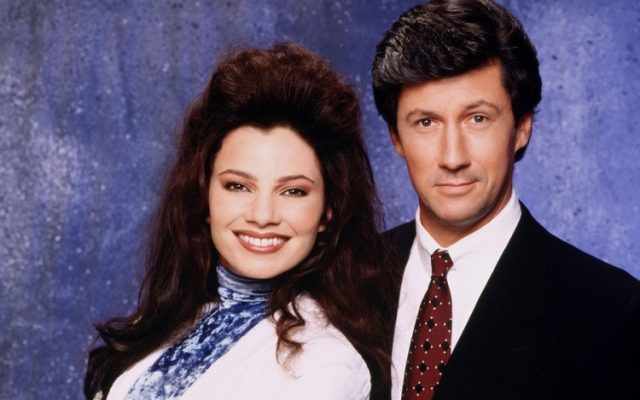 La Tata ha debuttato sulla CBS nel 1993, la storia di una giovane venditrice di cosmetici che diventa quasi per caso la governante dei figli di Maxwell Sheffield, un produttore di successo. Con il passare del tempo la ragazza si innamorerà dell'uomo e i due finiranno per costruire una famiglia insieme.
Tata Francesca cambia volto
Fran Drescher purtroppo non tornerà a vestire i panni di tata Francesca e ancora non sono stati svolti provini per il ruolo. Non sappiamo inoltre se il musical sarà fedelissimo all'originale o se si opterà per qualche cambiamento, sicuramente però non mancheranno le risate.