Le scene di sesso sono ovunque: film e serie tv e la HBO ne sa qualcosa. La prima stagione di Game of Thrones è stata una delle più difficili da girare, soprattutto per Emilia Clarke. In più, un recente articolo ha rivelato che dopo le accuse rivolte a James Franco in The Deuce durante le scene di sesso nella serie, la HBO hanno contattato un'esperta che potesse aiutare gli attori. Si tratta di Alicia Rodis, che ha guidato gli attori attraverso queste scene di nudità in The Deuce, a partire dalla seconda stagione. Lavora a pieno titolo alla HBO con il compito di "Capo coordinamento intimità".
Ecco il suo curriculum: Alicia Rodis è un'ex coordinatrice degli stuntman. La Rodis e altri colleghi hanno creato Intimacy Directors International: un'azienda che si occupa di produzioni sia sullo schermo che sul palcoscenico e risolve alcuni dei problemi sulle scene di nudo e di sesso di certe produzioni.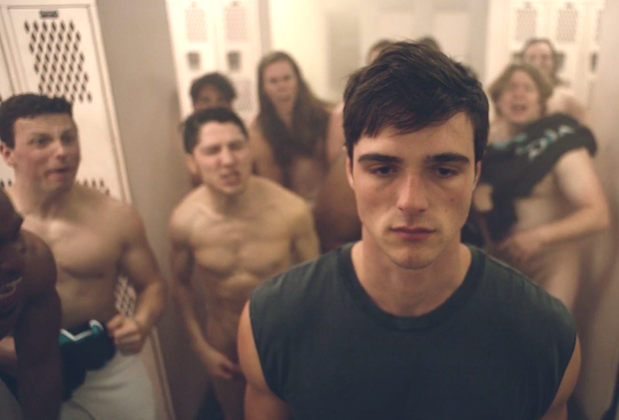 Ma cosa fa nello specifico Alicia Rodis? Si assicura che gli attori abbiano l'attrezzatura giusta in modo che le loro parti intime non si tocchino effettivamente e che le scene possano andare senza intoppi. Lavora anche con gli attori per spiegare come sarà l'interazione e risponde alle domande che gli attori hanno sulle scene hot. In passato, ha affermato che non esiste nulla del genere sulle scene da riprendere il che potrebbe causare ulteriore confusione in situazioni che sono già difficili.
Per esempio, come abbiamo detto prima, in Game of Thrones le scene di nudo sono notevolmente diminuite rispetto alle prime stagioni. Anche se non sono sparite del tutto: Daenerys Targaryen e Jon Snow o Jaime Lannister e Brienne, per fare alcuni esempi. Gli attori sono entrati in contatto con Alicia per la prima volta proprio come negli spettacoli della HBO come Euphoria o The Deuce. Soprattutto Euphoria ha fatto molto scalpore per le numerose scene di nudo mostrate. La HBO ha avuto una giusta intuizione!