Se volete essere aggiornati su tutte le nuove produzioni che Netflix Italia ha in cantiere, o state cercando un degno sostituto per il dopo l'ultima puntata di Game of Thrones, questo è l'articolo che fa per voi.
Godetevi dunque queste 7 notizie che vi svolteranno la giornata.
GAME OF THRONES: HBO ANNUNCIA UN SUPER DOCUMENTARIO PER SALUTARE LA SERIE
HBO ha annunciato di aver prodotto, in gran segreto, un documentario di due ore che svela tutti i retroscena dell'ultima stagione di Game of Thrones.
Il documentario si intitolerà Game of Thrones: The Last Watch, girato dalla regista britannica Jeanie Finlay, verrà mandato in onda la settimana successiva al finale della serie, il 26 maggio su HBO.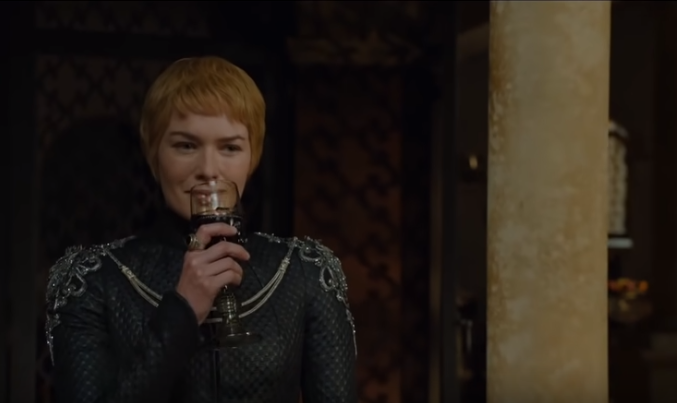 Il documentario scava nel fango per rivelare le pene e i trionfi passati per cercare di far rivivere il mondo fantastico di Westeros. Che sia accaduto all'interno degli studi di registrazione o nelle terre dell'Irlanda del Nord. Molto più di un 'making of'. Questa è una storia divertente e straziante, raccontata con arguzia e intimità, sull'amaro piacere di cosa significhi creare un mondo. E poi dovergli dire addio
(potete trovare qui maggiori informazioni)