Game of Thrones e tutti i suoi personaggi sono rimasti impressi nel cuore dei fan. Tra questi anche Ned Stark – interpretato da Sean Bean – e Khal Drogo – interpretato da Jason Momoa – entrambi non sopravvissuti alla prima stagione.
Parlando con NME durante la promozione della sua nuova serie TV su Apple TV+, See, Jason Momoa riflette sul destino di alcuni personaggi che ha interpretato nel corso della sua carriera, affermando di essersi sentito 'tradito' anche da Game of Thrones.
"Ho sempre voluto fare una cosa come questa. Ho sempre pensato di essere stato tradito in molti lavori che ho avuto. Cerchi dare un po' di sfumature a Conan, ma nessuno vuol vedere Conan piangere, e con Khal Drogo, lui è morto prima che potesse succedere l'azione.

In Frontiera la famiglia del protagonista è morta e tutto ruota attorno alla vendetta. In See è fantastico perché puoi vedere l'intero arco narrativo della storia".
Oltre a sentirsi tradito da Game of Thrones, Momoa ha ammesso di non aver particolarmente apprezzato il finale. Secondo lui "Jon Snow doveva morire bruciato vivo".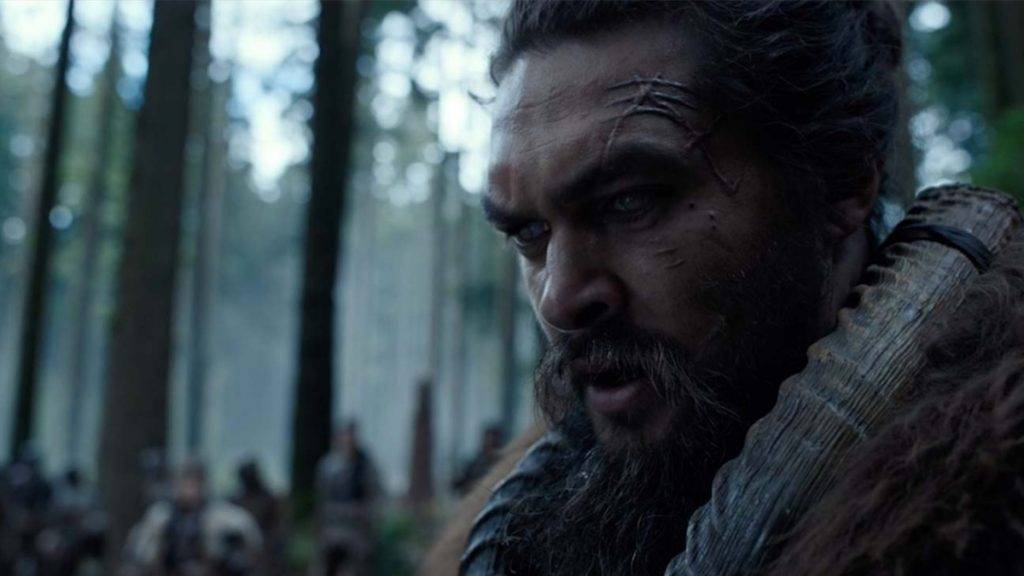 Dopo Game of Thrones Jason Momoa è entrato a far parte dell'Universo DC nei panni di Aquaman ed è stato protagonista di Frontiera. L'ultimo suo progetto è See, serie tv post-apocalittica in cui tutti gli esseri umani hanno perso la capacità di vedere. Momoa interpreta il protagonista Baba Voss, padre di due gemelli nati secoli dopo con la mitologica capacità di vedere.
Per l'attore le scene nella serie tv della Apple TV+ sono state più difficili di quelle di Game of Thrones e la cecità ha reso il tutto ancor più complicato.
"Non puoi sederti e guardare qualcuno, non puoi incrociare lo sguardo con nessuno. Davvero, è difficile".
Dal 1 novembre Apple TV+ è disponibile anche in Italia.