Game of Thrones, punta di diamante di HBO, si è conclusa l'anno scorso e molte persone non erano contente del finale della serie televisiva; in molti, infatti, avevano creato petizioni chiedendo alla produzione di cambiarlo.
Le persone coinvolte nello show, così come i fan, hanno parlato della discordia che la scorsa (e ultima) stagione della serie ha creato, ma c'è una fan in particolare che gli sta dando un'altra possibilità. Stiamo parlando dell'attrice Ming-Na Wen, che attualmente interpreta l'agente May in Agents of SHIELD e Fennec Shand in Star Wars: The Mandalorian.
L'attrice ha recentemente parlato con SYFY Wire su vari argomenti, incluso un rewatch da vera "fangirl". Oltre al suo profondo amore per Baby Yoda, Ming-Na Wen ha parlato di Game of Thrones e ha spiegato perché le sta da dando un'altra possibilità.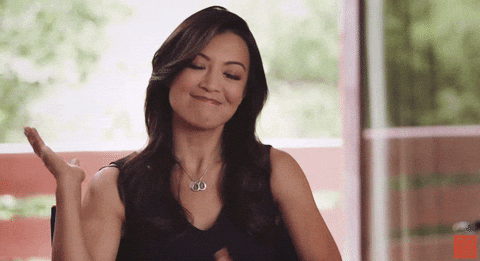 In realtà sto anche rivedendo Game of Thrones in questo momento perché ho quasi finito le cose da guardare. Ma ho avuto l'amaro in bocca per come ci ha lasciato l'ottava stagione, e spero che quando la rivedrò avrò un'aspettativa inferiore. Perché voglio essere in grado di sentirmi bene con la serie. È stata così grande. Le sto dando una seconda possibilità.
Una persona che ha difeso a spada tratta i due showrunner della serie tv è stato l'autore stesso della storia, George RR Martin, ricordando ai fan di tutto il mondo le differenze tra la prosa e i media televisivi.
Per quanto riguarda Agents of SHIELD, i fan sono attualmente preoccupati per il personaggio di Wen, che è stato più privo di emozioni del solito. L'episodio della scorsa settimana ha visto May e Yo-Yo sotto copertura come piloti; successivamente May ha avuto un attacco di panico a metà missione. Il personaggio sembra soffrire di effetti collaterali e forse di PTSD (stress post-traumatico) a causa della sua esperienza di morte alla fine della sesta stagione.
Che cosa ne pensate? Farete come la Wen dando un'ulteriore chance al Game of Thrones?