Le ipotesi sul finale di Game of Thrones sono state numerose e variegate nel corso degli anni. A quanto pare, però, una celava la verità. Proprio Gwendoline Christie, interprete di Brienne di Tarth, aveva indovinato la fine della saga televisiva già anni fa.
Risale all'ormai lontano anno 2017 l'intervista in cui l'attrice, in compagnia dello Sterminatore di Re – ovvero Nikolaj Coster-Waldau -aveva predetto il finale di Game of Thrones. Il collega della serie aveva addirittura avuto una reazione assai scettica all'ipotesi della Christie.
Un'intuizione profetica sul destino di Westeros
I due attori erano ospiti di EXTRA, un programma di Mario Lopez, con lo scopo di pubblicizzare la settima stagione, in uscita in quel periodo. La domanda di Lopez era incentrata su chi avrebbe vinto il trono divenendo re o regina dei Sette Regni. Gwendoline Christie non ha esitato a darlo al Corvo a Tre Occhi.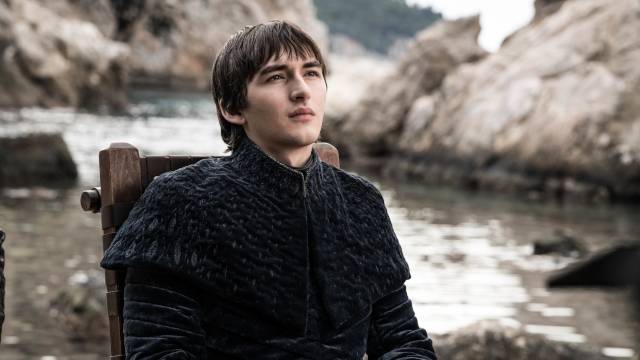 Non credete che potrebbe essere qualcuno al quale non si pensa assolutamente? Daenerys e il Night King sembrano la scelta ovvia, ma se c'è una cosa che sappiamo della serie è che sorprende di continuo gli spettatori. Per questa ragione, mi chiedo se non potrebbe essere Bran.
Il ragionamento dell'attrice non fa una piega ma allo stesso tempo non ha convinto a pieno i presenti. Gwendoline ha quindi continuato a difendere la sua idea che ora, a distanza di due anni, si rivela più che giusta.
Continuiamo a vedere il mondo dal suo punto di vista, non siete d'accordo? Continuiamo a vedere la sue visioni.
Jaime Lannister non era d'accordo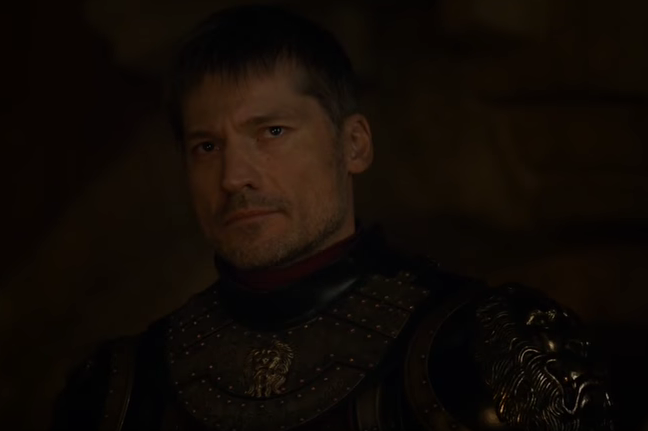 Nikolaj Coster-Waldau ha continuato a dubitare di tale ipotesi fino alla fine e rispondendo con una nota di ironia.
Il Corvo a Tre Occhi re? No, non ha senso.
La teoria di allora, su come Bran sarebbe arrivato al trono, era molto più complessa di quello che si è rivelato nel finale. Brienne immaginava una storia ricca di loop temporali e viaggio nel tempo e forse è stato proprio questo elemento della previsione a creare scetticismo.
Nonostante tutto, Gwendoline Christie è stata l'unica a indovinare il proseguire della narrazione di Westeros e l'ha fatto con grande classe e arguzia.
Ecco qui il video dell'intervista