Dall'uscita dell'ultimo libro di George R. R. Martin ne è passato di tempo. Tutti aspettano The Winds of Winter, il sesto romanzo della serie fantasy de Le cronache del ghiaccio e del fuoco, da cui è tratta la serie tv Game of Thrones. Lo scrittore sta continuando a ritardare la data di uscita del libro, ma pochi giorni fa ha dato una bella notizia a tutti i fan. Una bella notizia che deriva da una situazione un po' meno bella. Questo perché George R. R. Martin ha scritto sul suo blog personale – unico mezzo ufficiale dal quale lo scrittore comunica – che, a causa dell'isolamento per il covid-19, sta passando molto tempo a scrivere.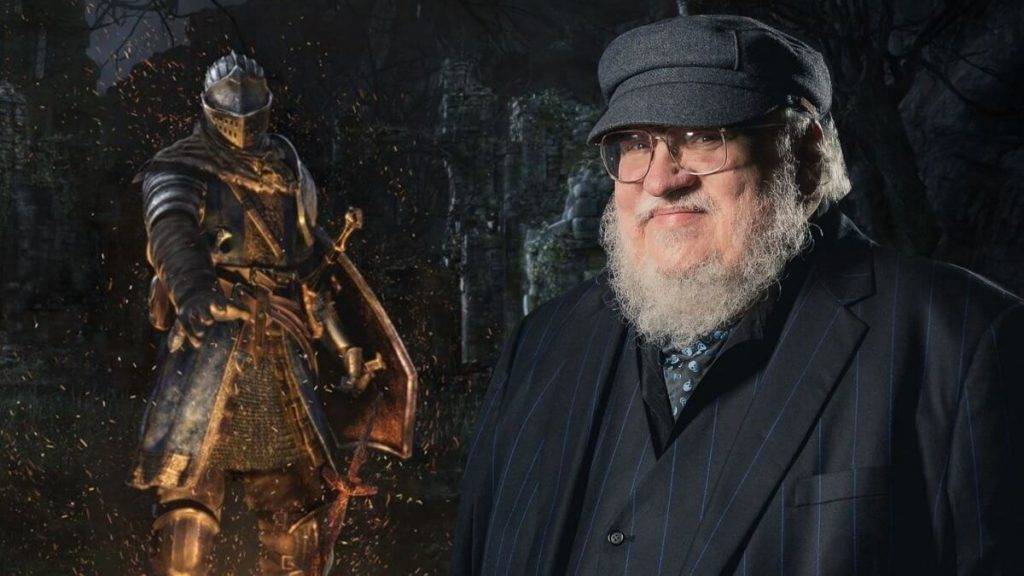 Per coloro che si sono interessati a me… sì, sono consapevole di far parte della popolazione più vulnerabile, data la mia età e le mie condizioni fisiche. Io mi sento bene al momento, e stiamo prendendo tutte le precauzioni possibili. Sono solo in un luogo isolato, assistito da uno membro del mio staff, e non vado in città e non vedo nessuno. A essere sincero, sto passando più tempo a Westeros che nel mondo reale, sto scrivendo ogni giorno. Le cose sono piuttosto cupe nei Sette Regni… ma forse non così cupe come potrebbero diventare qui.

Certe volte mentre guardo le notizie, non riesco a non sentirmi come se noi tutti ora stessimo vivendo in un racconto di fantascienza. Ma non, ahimè, il tipo di racconti di fantascienza in cui sognavo di vivere quando ero un bambino, quelli con le città sulla Luna, colonie su Marte, robot domestici programmati con le tre leggi della robotica, e macchine volanti. Non mi sono mai piaciute le storie di pandemie… Speriamo di riuscire a superare tutto questo sani e salvi.