Come è ormai noto, Game of Thrones non sarebbe stato come lo conosciamo oggi se non fosse stato scartato il primo pilot, che prevedeva la presenza di un cast molto diverso da quello che conosciamo. Tra i personaggi soggetti a un recast c'è Catelyn Stark, moglie di Ned Stark.
La serie formata da 8 stagioni è ormai conclusa. Creata da David Benioff e D.B. Weiss, prodotta da HBO e ispirata dai romanzi di George R. R. Martin, Game of Thrones ha avuto un successo mondiale e sebbene Catelyn Stark non duri così a lungo, il suo ruolo è comunque molto rilevante. Nessuno dimenticherà mai "Le nozze rosse", l'ultima straziante scena del personaggio in questione.
L'attrice scelta inizialmente per interpretare quel ruolo è Jennifer Ehle, sostituita da Michelle Fairley dal pilot che è diventato poi quello 'ufficiale'. Le ragioni per cui l'attrice è stata sostituita dipendono proprio dalla decisione presa dall'attrice stessa.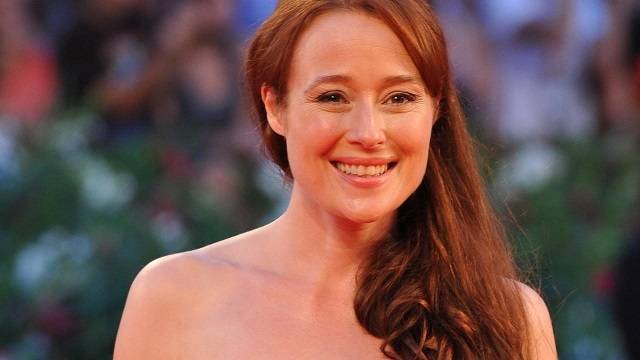 Probabilmente, il fatto che il primo pilot non sia stato accettato con grande entusiasmo dal network (e da qui la decisione di rifare completamente il pilot) ha portato Jennifer Ehle a riflettere sul suo coinvolgimento nella serie. Da qui la decisione di lasciare la serie e dedicarsi alla famiglia. L'attrice aveva appena partorito una bambina, e pensò fosse troppo presto per tornare a lavorare.
Sicuramente è stata la scelta giusta, anche perché l'attrice ha continuato a lavorare, recitando in serie tv come A Gifted Man, The Blacklist, e The Looming Tower. Inoltre ha anche interpretato ruoli primari o secondari in film come Contagion, Zero Dark Thirty, Detroit, La diseducazione di Cameron Post, e la trilogia di Cinquanta sfumature di grigio. Eppure chissà, magari visto il successo della serie, un piccolo rimorso potrebbe averlo avuto.