Si fanno sempre più insistenti i rumors che vogliono Lady Gaga recitare nell'ultima stagione di Game of Thrones.
Specifichiamo subito: non c'è ufficialità nella notizia di questa collaborazione con Game Of Thrones, nata dalle rivelazioni di un'attrice della Serie.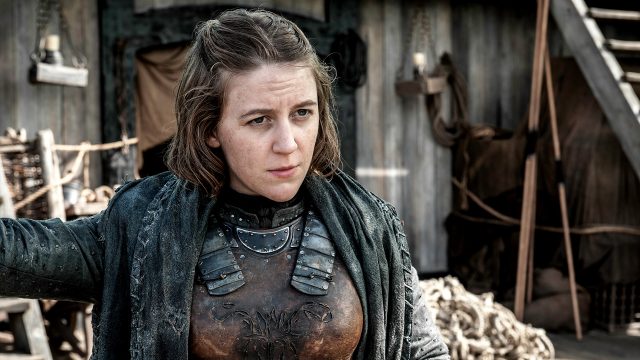 Gemma Whelan, interprete in Game Of Thrones della legittima erede delle Isole di Ferro e sorella di Theon Greyjoy, Yara Greyjoy, dichiara di voler recitare con Lady Gaga.
L'idea è quella di replicare il cameo di Ed Sheeran nella scorsa stagione, ma cercando di evitare la vagonata di critiche ed insulti che sono seguiti. Ricordiamo che Ed Sheeran era stato costretto a chiudere i suoi profili social a causa delle reazioni dei fan!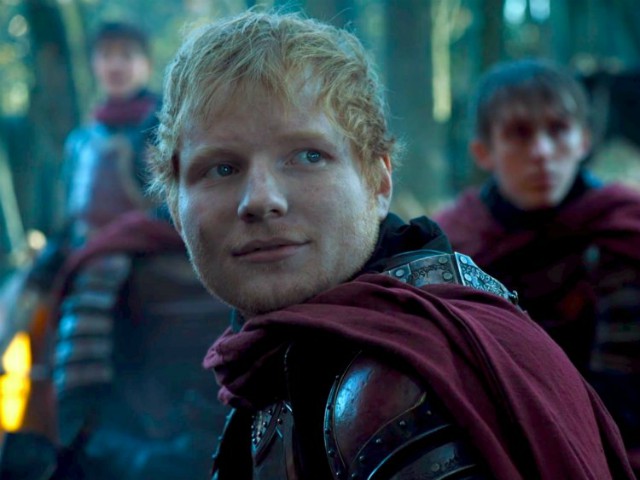 Con Game Of Thrones niente è da escludere e ci può sempre stupire, quindi l'introduzione di nuovi personaggi non è da considerarsi assurda (qui i dettagli su un nuovo personaggio).
Come potrebbe essere inserita Lady Gaga nella storyline?
La Whelan esprime la curiosità di vedere la cantante come personaggio fisso di tutta la prossima stagione, ma si accontenta anche di un semplice cameo.
A questo riguardo, la Whelan dichiara:
"Avere Lady Gaga in Game Of Thrones 8 sarebbe incredibile. Ci starebbe bene, penso, perché è straordinaria. Ho appena guardato il suo documentario su Netflix e la ritengo un vero e proprio cavallo da corsa, quindi forse forse… Lei è una dura, non mi metterei mai nei casini con Lady Gaga e non mi metterei mai nei casini con Yara, quindi insieme formerebbero una squadra."
Inoltre, Lady Gaga non è solo una semplice cantante che si diverte a fare quello che vuole solo perché è famosa, è poliedrica. Nel suo curriculum si possono citare partecipazioni a film e Serie Tv del tutto rispettabili ed apprezzate come American Horror Story: Hotel.
A confermare le sue doti attoriali troviamo anche la vittoria di un Golden Globe come Milgior Attrice di una miniserie TV proprio per la quinta stagione di American Horror Story.
Il 2019 è lontano e le indiscrezioni si sprecano, abbiamo tempo per scoprire se il desiderio di Gemma Whelan sarà esaudito.