Siamo cresciuti con serie tv come Seinfeld e Friends, ogni cosa che è arrivata dopo abbiamo dovuto passarla attentamente al vaglio per renderci conto di come la comicità fosse cambiata: cambia il contesto, le persone crescono, quelli che prima erano adolescenti anni 80-90 adesso sono i nuovi adulti. La moda, di tendenza da un paio d'anni, ha visto il crearsi di nuovi reboot: ovvero qualcosa che si presenta come il nuovo inizio di una serie, pur riprendendone figure e vicende.
Il 2020 sarà l'anno di questi reboot, con le amate serie che faranno il loro ritorno sugli schermi televisivi e sulle piattaforme di streaming. Se non sapete cosa vi aspetta, queste sono le serie tv:
Friends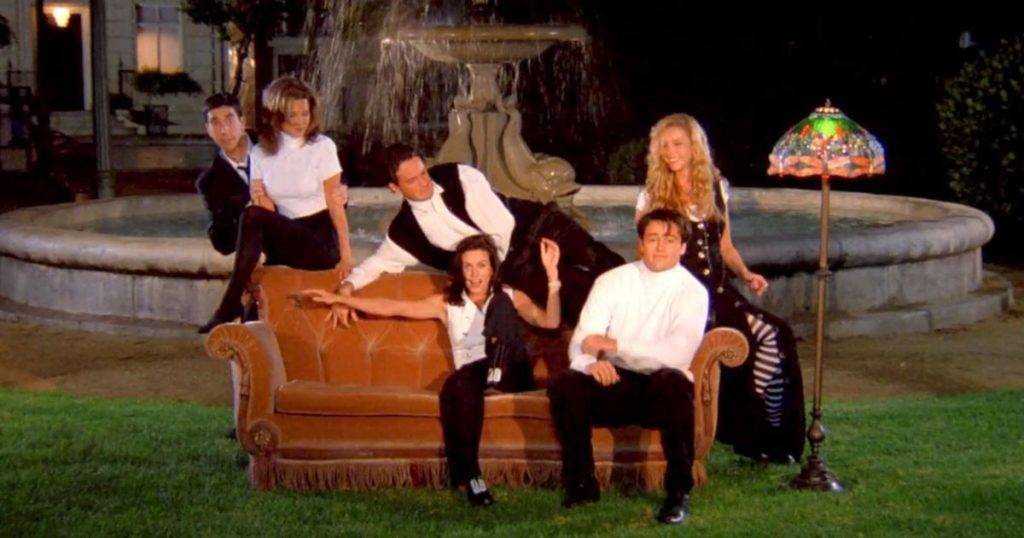 Uno degli appuntamenti più attesi che purtroppo dovrà farsi attendere. A causa dell'emergenza Coronavirus le riprese del reboot di Friends sono state posticipate. Quello che vedremo è un unico episodio, una sorta di intervista che non ha al momento trovato il suo intervistatore. Abbiamo cercato di chiarire tutto in questo articolo.
Gossip Girl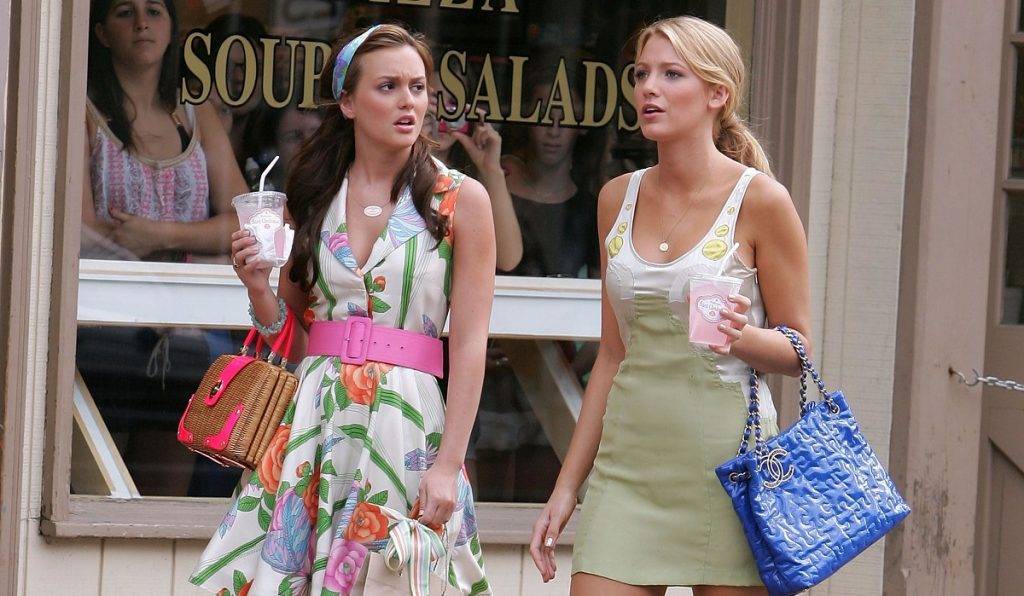 Ne abbiamo parlato a lungo. Il ritorno sul piccolo schermo di Gossip Girl si fa attendere. Cambieranno molte cose: i tacchi alti verranno sostituiti da delle sneakers e anche se ci sarà sempre una stalker come protagonista (la cui voce sarà di Kristen Bell) i protagonisti sono cambiati. Si vocifera un ritorno del Ragazzo Solitario, ma ancora nulla di confermato.
Saved By the Bell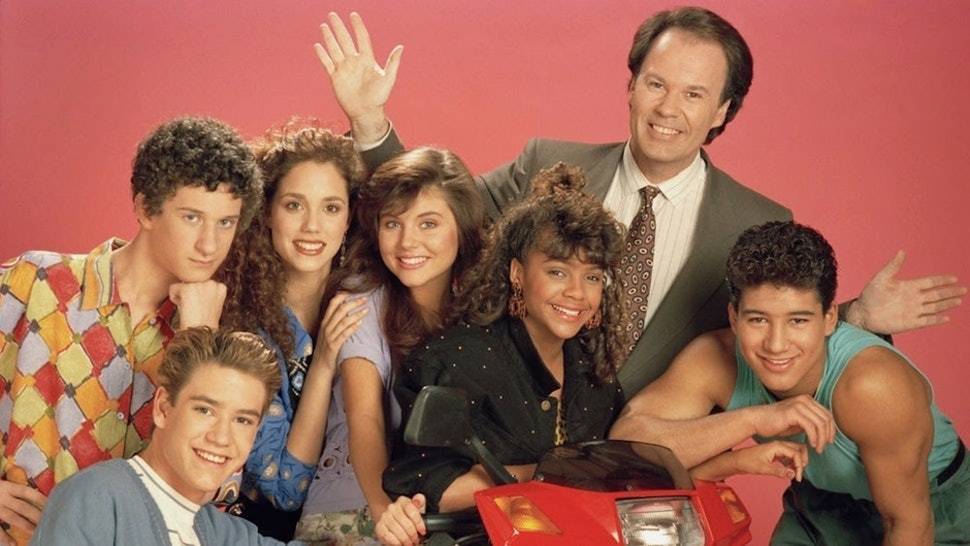 Saved By the Bell sarà anche stato uno show degli anni '80 e '90, ma le lezioni che abbiamo tratto dalla sitcom televisiva ci sono rimaste impresse per sempre. Fortunatamente, la Generazione Z sta ottenendo una nuova versione propria sulla piattaforma di streaming della NBC.
The Proud Family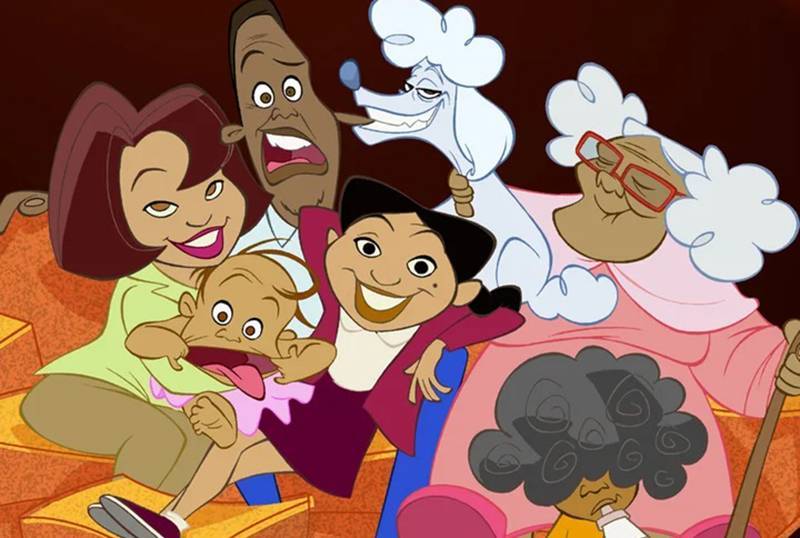 Disney sta riavviando una delle sue serie animate più popolari per la piattaforma di streaming Disney+, e tutti i membri torneranno a dare voce alla famiglia Proud. Ora, se solo potessimo far tornare Solange e le Destiny's Child a cantare la colonna sonora…
Punk'd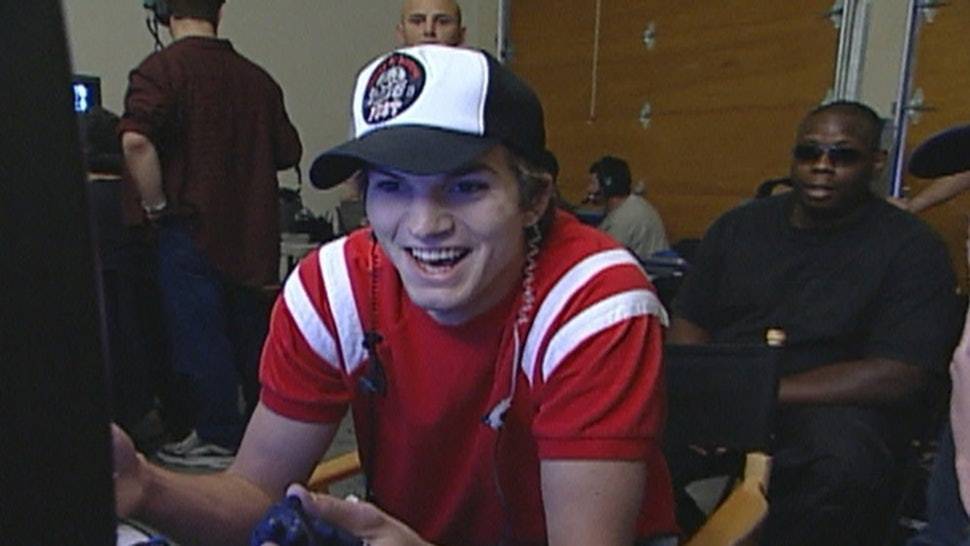 L'esilarante serie di scherzi di Ashton Kutcher sarà riportata in vita con un nuovo padrone di casa su una nuova piattaforma, Quibi.
Making the Band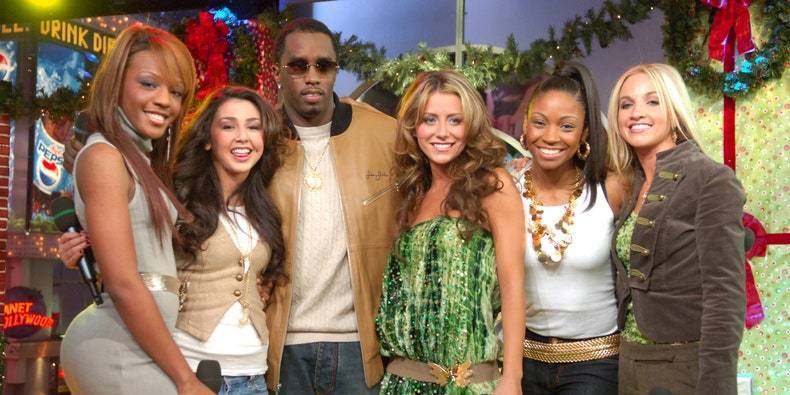 All'inizio degli anni 2000, Diddy ci ha tenuto incollati alla tv con la sua serie di concorsi musicali Making the Band. Il magnate della musica ha ascoltato le nostre suppliche e riporterà lo spettacolo, scegliendo come giudici Quincy, Justin e Christian.
Punky Brewster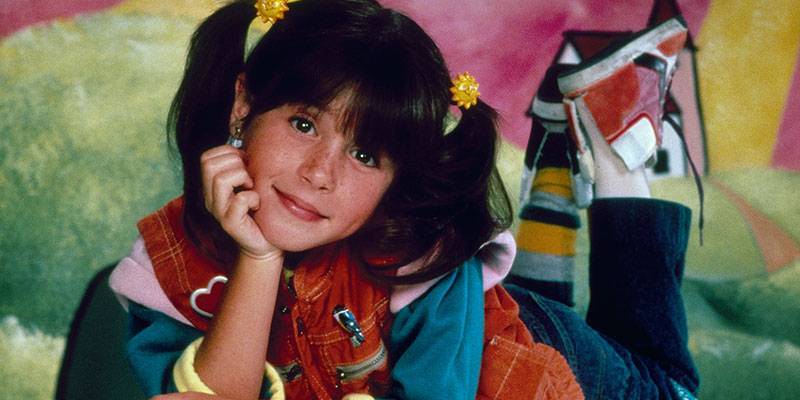 Punky Brewster è cresciuta rispetto a come l'abbiamo lasciata negli anni 80. Il progetto in chiave moderna sarà presentato in anteprima sull'applicazione Peacock della NBC nel corso di quest'anno.
Rugrats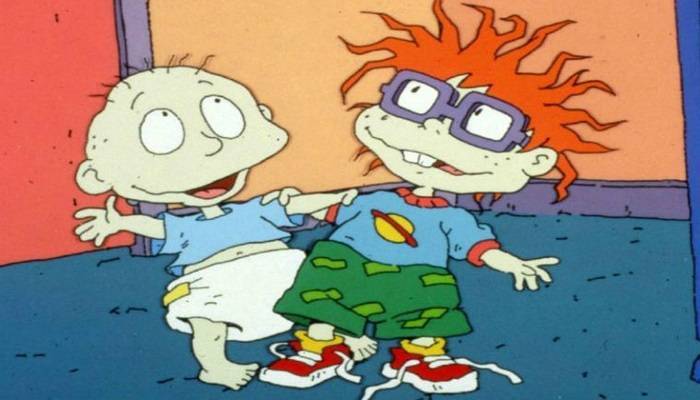 Tommy e la sua crew torneranno! All'inizio di quest'anno, Nickelodeon ha annunciato che la serie per bambini tornerà sul piccolo schermo con 26 nuovi episodi. Questo sarà il secondo riavvio dell'amato cartone animato dopo la breve (ma sottovalutata) serie di Rugrats: All Grown Up.