Del nuovo progetto al quale David Benioff e D.B. Weiss avrebbero dovuto lavorare dopo la conclusione di Game of Thrones, a quanto dicono le fonti ufficiali, non se ne farà più nulla.
Confederate, questo il nome della serie tv affidata ai due showrunner, era stata annunciata dalla HBO nel 2017, ma poi non se ne era più parlato.
L'intenzione della produzione era quella di archiviare l'esperienza di Game of Thrones con il rilascio dell'ultima stagione e poi concentrarsi su nuovi progetti.
Ma qualcosa deve essere andato storto, perché di Confederate, stando alle parole del presidente del network Casey Bloys, non se ne farà più nulla.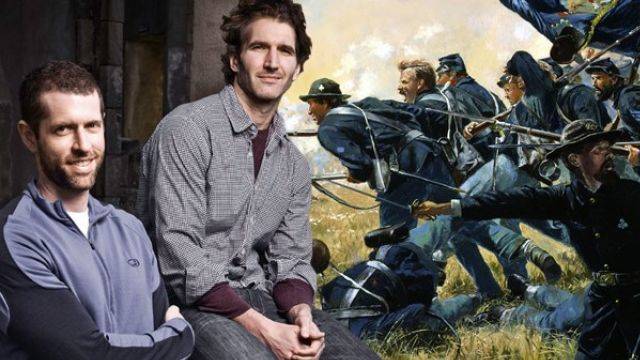 La serie doveva occuparsi delle vicende della Guerra civile americana, seguendo una prospettiva ucronica che avrebbe dovuto mostrarci cosa sarebbe successo negli Stati Uniti se la guerra civile l'avessero vinta gli schiavisti del Sud.
Era un'idea ambiziosa, che già ai tempi dell'annuncio aveva suscitato qualche polemica e fatto storcere diversi nasi.
Una serie incentrata su tematiche quali il razzismo, lo schiavismo e il separatismo degli Stati del Sud avrebbe scatenato una valanga di polemiche con cui i produttori avrebbero inevitabilmente dovuto fare i conti.
Ma più che la scelta narrativa, è stata la decisione di Benioff e Weiss di passare a Netflix che ha fatto naufragare il progetto.
I due showrunner, ancora nel turbine delle polemiche scatenate dall'ottava stagione di Game of Thrones, hanno stipulato con Netflix un contratto milionario per la realizzazione di diversi lavori che la piattaforma vorrebbe mettere in piedi nei prossimi anni. Strappata alla concorrenza – di Amazon e Disney su tutti – la coppia Benioff e Weiss lavorerà dunque per Netflix, lasciandosi l'esperienza con la HBO alle spalle. Almeno per il momento.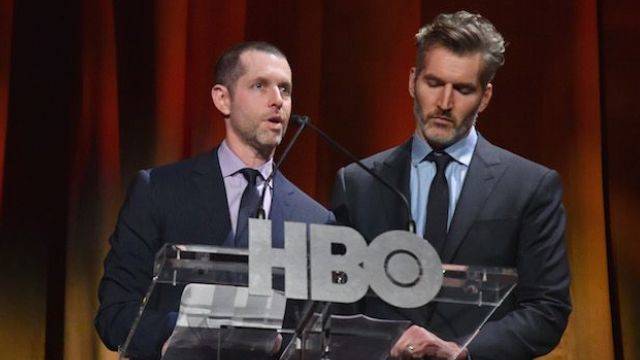 Al di là degli impegni già presi con la piattaforma di streaming però, non si esclude che vi possano essere state anche delle divergenze creative tra la produzione e i due showrunner.
Il caos scatenato dalla stagione finale di Game of Thrones, con tutto il mare di critiche piovute sui suoi creatori, non sembra essersi arrestato neppure a distanza di nove mesi dal rilascio degli episodi finali. Benioff e Weiss sono stati accusati più volte non solo di aver rovinato uno degli show più famosi al mondo, ma anche di essere insensibili a ogni forma di critica esterna e di non prestare attenzione ai feedback dei fan.
Se ci siano state effettive divergenze tra i produttori della HBO e i due sceneggiatori, per ora, non ci è dato saperlo. Quel che è certo è che di Confederate non se ne farà nulla.
La serie è stata cancellata, ma altre novità targate HBO non tarderanno ad arrivare.