Possiamo concludere il nostro luglio da series addicted con una lista delle recenti Serie Tv che hanno ottenuto un rinnovo. Per alcune di esse è un rinnovo dolce-amaro, in quanto la prossima stagione sarà l'ultima (forse anche Better Call Saul). Altre hanno ottenuto un doppio rinnovo mentre per altre non è stata rilasciata alcuna informazione in più in merito al loro futuro.
Quali Serie Tv ci faranno compagnia anche il prossimo anno?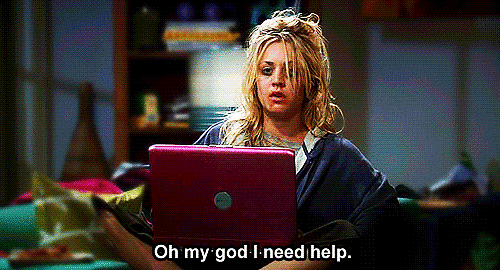 La AMC è l'emittente che negli ultimi giorni ha annunciato il maggior numero di rinnovi. Il più atteso, anche se forse quasi già sicuro, è stato quello di Better Call Saul. Lo spin-off di Breaking Bad è stato rinnovato per una quinta stagione ancora prima della trasmissione della quarta, cioè il 6 agosto. La AMC ha promosso anche un altro spin-off: si tratta di Fear The Walking Dead, che tornerà con una quinta stagione. Torneranno anche Preacher con una quarta stagione e McMafia con una seconda stagione.
I due servizi streaming Netflix e Amazon Prime Video hanno recentemente rinnovato due prodotti originali. Rispettivamente, Altered Carbon (seconda stagione) e Sneaky Pete (terza stagione).
I rinnovi sono arrivati anche per altre cinque Serie Tv. Partiamo da Yellowstone della Paramount Network: la Serie è stata rinnovata per una seconda stagione di 10 episodi. Hallmark Channel ha poi confermato la quinta stagione di Good Witch. Il rinnovo dolce-amaro è arrivato per The Affair, di Showtime: la Serie avrà una quinta e ultima stagione. Lifetime ha poi rinnovato YOU per una seconda stagione, ancora prima della trasmissione dei primi episodi (clicca qui per vedere il trailer). Marvel's Cloak & Dagger tornerà con una seconda stagione su Freeform. Il doppio rinnovo, infine se l'è guadagnata You Me Her di AT&T. La Serie tornerà sicuramente con una quarta e quinta stagione.
Siete contenti di questi rinnovi o vi aspettavate un futuro diverso per queste Serie Tv