Il franchise di Bad Boys è stato di ispirazione per una Serie spin-off dei film.
Si sa ancora poco a riguardo se non che l'attrice protagonista sarà Gabriella Union già comparsa nel secondo capitolo della pellicola con Martin Lawrence e Will Smith.
Il cast è tutto da decidere e sono ancora in forse i cameo delle due star del film, ma oggi si aggiunge un ulteriore mattoncino sul quale costruire l'intero spin-off. Oltre alla protagonista Gabriella Union nel ruolo centrale di Syd Burnett  e sorella di Marcus Burnett (Martin Lawrence) vedremo anche Ernie Hudson.
Chi è Ernie Hudson direte voi? È il volto di Jacob che ci fa compagnia dalla prima stagione della comedy con Jane Fonda Grace and Frankie.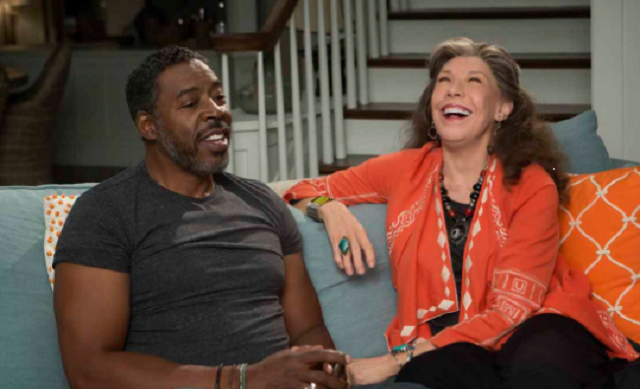 Hudson in questi ultimi anni ha dato il volto a Jacob, ma nei tempi in cui era giovane e fisicato ha fatto parte del cast di un film cult degli anni '80, Ghostbusters – Acchiappafantasmi, oltre che del suo seguito Ghostbusters II. Era infatti Winston Zeddemore nell'immortale saga degli acchiappafantasmi, di ispirazione anche per una delle scene più iconiche della seconda stagione di Stranger Things (leggi qui la recensione del secondo episodio),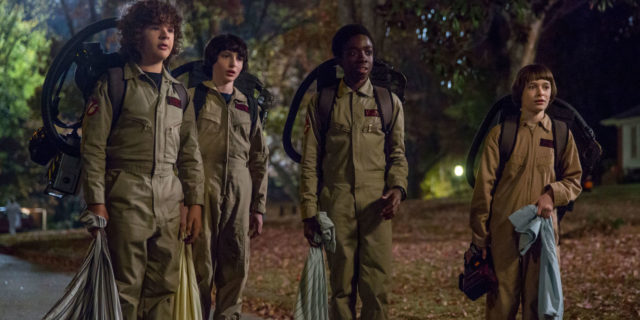 Questo spin-off di Bad Boys si è aggiudicato un attore amato da diverse generazioni, eclettico e dotato di una vena comica non indifferente. E questo ci fa capire in che modo la NBC voglia risollevare un franchise famosissimo a cavallo del nuovo millennio.
Il personaggio che Hudson andrà ad interpretare è Joseph Burnett, il padre di Marcus e di Syd. Non si sa ancora quale sia il suo ruolo nella storyline losangelina in cui è ambientato lo spin-off.
Dovremo aspettare di vedere come hanno deciso di gestire il ruolo di questo personaggio gli autori di questo Bad Boys' spin-off, Brandon Sonnier e Brandon Margolis (ideatori anche di The Blacklist).
E voi se Bad Boys Bad Boys, what you gonna do, what you gonna do when they come for you?