Nel corso dell'ultimo anno, nuove serie tv si sono aggiunte al catalogo di Amazon Prime Video: tra questa anche The Romanoffs. Il suo destino – e quello di altre 4 serie tv – non è stato roseo.
Amazon ha infatti deciso di cancellare The Romanoffs, Too Old to Die Young, Forever, Lore e Patriot. Una vera carneficina!
The Romanoffs per Amazon è stato un investimento significativo. Questa serie tv è stata creata da Matthew Weiner (Mad Men): protagonisti sono persone residenti in tutto il mondo che ritengono di essere diretti discendenti della famiglia reale russa. Molto diversa dalla serie tv The Last Czars di Netflix, che invece si propone di essere un documentario sulla dinastia dei Romanov, The Romanoffs non è riuscita a conquistare né critici né pubblico.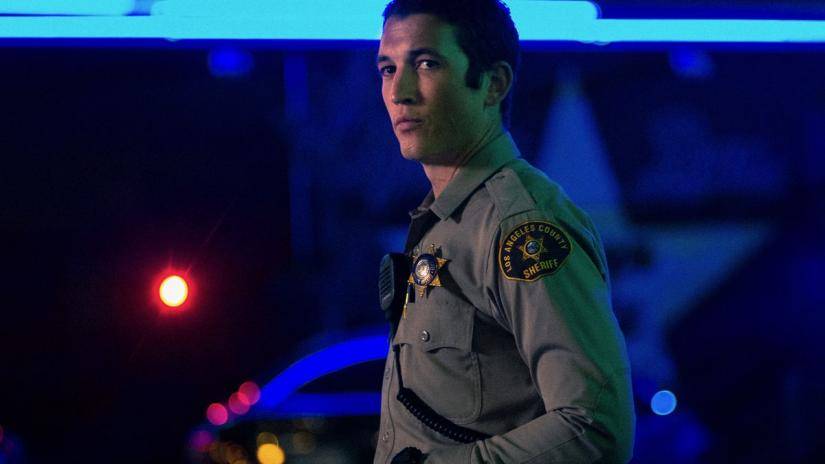 Altra serie tv cancellata è il crime Too Old to Die Young, creato da Nicolas Winding Refn e rilasciato a giugno del 2019. La prima – e unica – stagione ha ricevuto però critiche contrastanti, e molti ritengono che la serie tv con protagonista Miles Teller sia molto lenta.
Cancellata anche Forever dopo la prima stagione. Maya Rudolph (The Good Place) e Fred Armisen (Portlandia) interpretano una coppia abitudinaria, che decide di dare una scossa alla propria vita con una vacanza sugli sci. La loro vita cambierà per sempre. A giudicare dalla decisione di cancellarla, la serie tv non ha conquistato grande successo tra il pubblico.
Infine sono state cancellate anche Lore, antologia dell'orrore con due stagioni, e Patriot, anch'esso cancellato dopo due stagioni. Quest'ultima è una spy-drama: il protagonista John Tavner (Michael Dorman), agente dell'Intelligence, deve fingersi un dipendente presso un'impresa di tubazioni industriali per impedire all'Iran di usare il nucleare.
Mentre The Romanoffs e le altre serie non sono riuscite a ottenere il rinnovo, Amazon si sta concentrando su serie tv come Jack Ryan e il Signore degli Anelli, che sarà il più grande investimento del servizio di streaming finora.