2) GAME OF THRONES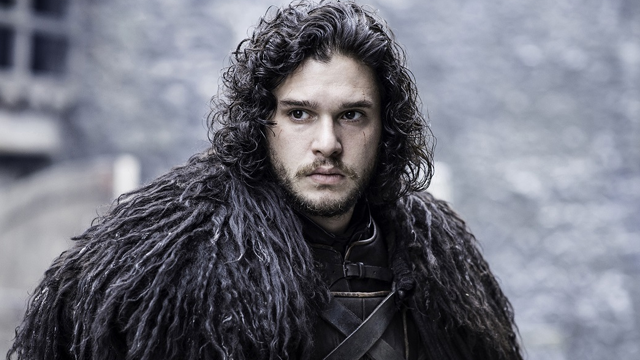 Tra le tante esperienze che si possono fare durante l'anno di Erasmus forse la più assurda per me fu guardare la quarta stagione di Game of Thrones in spagnolo. O meglio, riguardarla in spagnolo. Perché in Erasmus dobbiamo fare sempre i fighi con la lingua che stiamo imparando. Peccato che così abbia dovuto assistere a scempi di cui purtroppo solo gli spagnoli possono essere capaci. Come tradurre i nomi. Va a finire così che segui le vicende di un certo "Juan Nieve" e di "Ellaria Arena".
Poi, quando due anni dopo continui, per ragioni sconosciute, a vedere alcune puntate di Game of Thrones in spagnolo, "Hold the door" (da cui il tragico destino di Hodor) diventa "Cierra la puerta!" Certo, il nesso è chiaro no?
Non così male fu il doppiaggio italiano che invece se la cavò con "Trova un modo". Era il meglio che potessero fare tutto sommato. A parte tali minuzie, nel caso di Game of Thrones è anche l'impatto recitativo a essere diverso. Il famoso monologo di Tyrion al suo processo ha in inglese una potenza atomica. Inoltre nelle traduzioni (in italiano, come in qualunque altra lingua) si perde il tocco sarcastico del grandissimo Peter Dinklage oltre a molte altre battute. Come la proposta di Euron Greyjoy a Cersei in presenza di Jamie: "Here I am, with a thousand of ships, and two good hands", che in italiano quasi non faceva ridere.