2) The Haunting of Hill House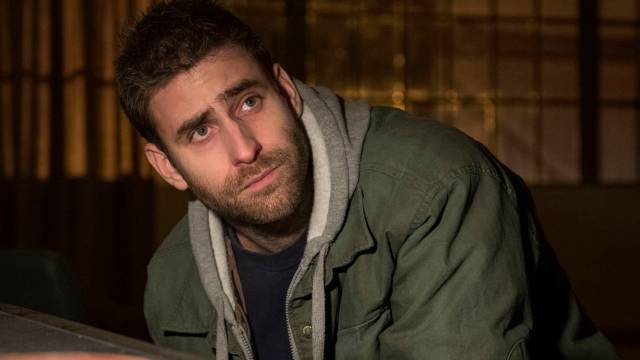 Altro successo Netflix che basa le sue fortune sull'estrema attenzione rivolta alle psicologie dei protagonisti. Un horror, certo, ma in cui il vero nemico è quello interiore. The Haunting of Hill House ci cala nelle nevrosi dei personaggi, nei loro dubbi morali ed esistenziali, nella loro incapacità di prendere in mano le proprie vite e di superare i traumi della propria infanzia.
Un padre che non sa accorgersi del disagio dei figli, una madre spesso isolata in un mondo di fantasia. La casa in cui vivono come catalizzatore di paure e disorientamento. Da vedere, anche solo per l'approccio originalissimo con cui il tema della salute mentale viene affrontato.
3) Homeland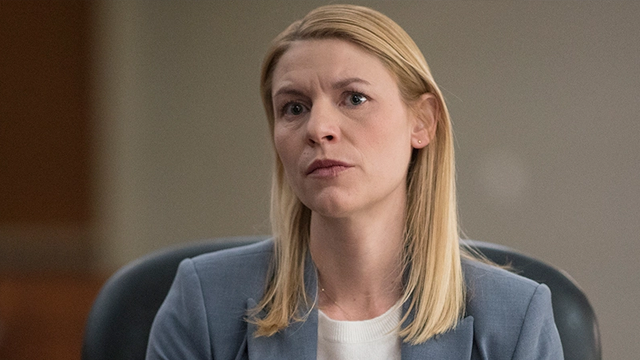 Le prime stagioni di Homeland ci avevano restituito una delle migliori serie di quegli anni. Eccezionale l'interpretazione di Claire Danes nel ruolo della protagonista Carrie Mathison. Nevrotica, maniacale, ossessionata dai suoi casi come analista della CIA. Senza ombra di dubbio una delle migliori messe in scena del disturbo bipolare, insieme a quella in Mr Robot, nella storia delle serie tv.