Talvolta non ci facciamo caso, ma accade più spesso di quanto possiamo pensare che i destini di più personaggi si intreccino tra di loro. Un antico detto diceva "le colpe dei padri ricadono sui figli"; in questo caso sarebbe più corretto dire che è il destino a ricadere sui più giovani. Un esempio lampante di questo accade in Lost.
Ma oltre questo famosissimo show, tra le tante serie tv in cui accade, abbiamo raccolto cinque titoli in cui padri e figli hanno condiviso la medesima sorte: concettuale, metaforica o addirittura concretamente identica. Scopriamole insieme.
1) Sons of Anarchy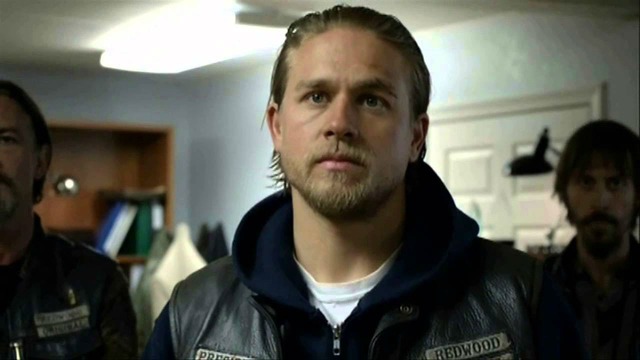 La famiglia Teller condivide un sanguinoso e triste destino che si snoda attraverso tre generazioni: John Teller, fondatore dei Sons of Anarchy, Jax Teller stesso e i suoi figli. Jax rischia di finire vittima della stessa cospirazione che gli ha portato via il padre. Clay, infatti, già responsabile insieme e Gemma (la madre di Jax), della morte di John, tenterà di mettersi contro di lui e non lo accetterà mai pienamente come capo dei SAMCRO.
Ma il destino di morte e dannazione che lega padre e figlio è più profondo e radicato dei legami interni alla banda. Jax eredita la corona dal padre pur desiderando, in una parte nascosta della sua anima, la libertà. Ma il destino non si può cambiare, e Jax, dopo aver perso tutto, deciderà di non riservare ai figli il suo stesso destino di criminalità, omicidi e intrighi di potere. La linea di sangue della famiglia Teller si spezza alla terza generazione, con l'ultimo atto d'amore di un padre che si sacrifica affinché i figli non debbano seguire il suo destino.