E così, dal nulla, senza che nessuno se lo aspettasse, Amazon ha rivelato in blocco i nomi di ben 15 attori che faranno parte del cast della prima stagione dell'atteso show Il Signore Degli Anelli.
Durante il panel ai TCA, gli esponenti di Amazon Jennifer Salke, Vernon Sanders e Albert Cheng, hanno voluto regalare al pubblico qualcosa di tangibile e soprattutto DEFINITIVO.
I rappresentanti di Amazon hanno preferito non rivelare i ruoli che gli attori andranno ad interpretare, ma hanno stupito con effetti speciali dichiarando i nomi di 15 attori che sicuramente fanno parte del cast de Il Signore Degli Anelli.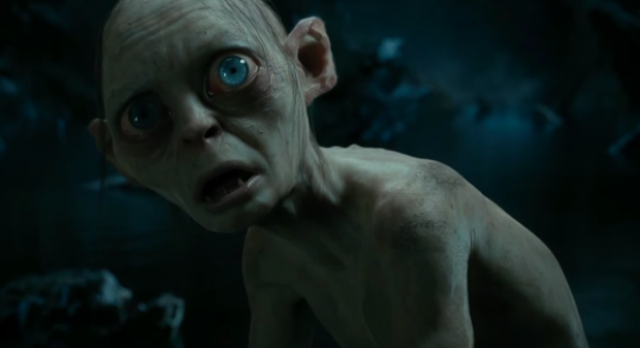 Gli attori che faranno parte della prima stagione (visto che c'è già un rinnovo per un secondo ciclo di episodi) dello show sono:
Robert Aramayo (il giovane Ned Stark in Game of Thrones),
Owain Arthur,
Nazanin Boniadi,
Tom Budge,
Morfydd Clark,
Ismael Cruz Cordova,
Ema Horvath,
Markella Kavenagh,
Joseph Mawle (Benjen Stark in Game of Thrones),
Tyro Emuh,
Sophia Nomvete,
Megan Richards,
Dylan Smith,
Charlie Vickers,
Daniel Weyman.
Ben due personaggi sono stati pescati dal cast di Game Of Thrones.
L'unica attrice di cui si conosce il ruolo ne Il Signore Degli Anelli è Morfydd Clark, che interpreterà il ruolo che nei lungometraggi era stato di Cate Blanchett: Galadirel.
La lista di nomi ufficiosa rivelata qualche tempo fa non sbagliava in toto i pronostici, ma c'è un grande assente negli attori nominati qui sopra: Will Poulter, che non fa più parte dello show.
Sul profilo Instagram lotronprime creato appositamente per promuovere Il Signore Degli Anelli sono state pubblicate le foto di ogni attore in lista, mentre sulla pagina Facebook è stato creato un album in cui la didascalia recita:
"Gioisci con loro mentre intraprendono il viaggio di una vita"
Al TCA, gli esponenti di Amazon hanno però anche confermato che "per alcuni ruoli importanti è ancora in corso il casting", quindi non resta che aspettare un'altra uscita in blocco di nomi.
Cari fan, bisogna avere pazienza per la visione di questo show, CHE LA FORZA SIA CON VOI (si, lo so che questo è Star Wars, ma la forza ci vuole comunque!).