Prima o poi, che ci piaccia o no, anche How To Get Away With Murder finirà. Lo so, il solo pensiero ci rende tutti un po' più tristi. La prospettiva di vivere senza l'immensa Annalise Keating e le sue – alquanto improbabili – imprese, ci rattrista. Ma purtroppo la fine è necessaria.
SPOILER!ALLERT
Ancora mi domando cosa si inventeranno dopo la morte del povero Wes, che – opinione impopolare – a me piaceva tantissimo. Eppure la Serie continuerà. Sono più che certa che la fine sia vicina. Ecco perché ho immaginato 5 diversi modi in cui How To Get Away With Murder potrebbe finire.
1) MUOIONO TUTTI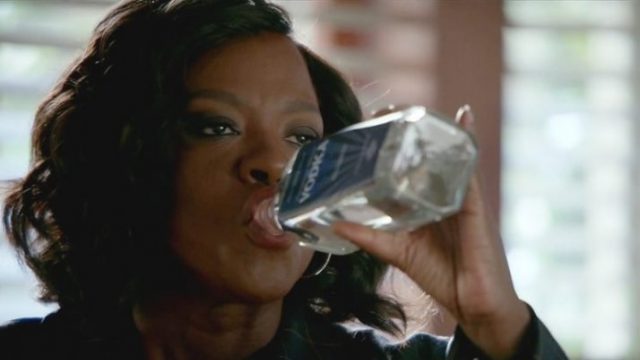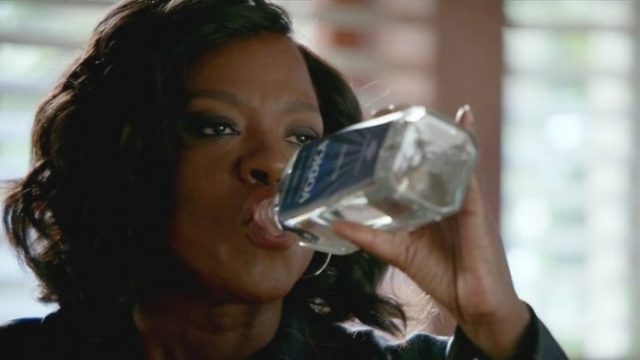 L'anno scorso, durante una noiosissima lezione di matematica, chiacchieravo allegramente con una mia compagna di Serie Tv. A un certo punto, parlando della trama di How To Get Away With Murder, arrivammo a una conclusione che all'epoca ci sembrava molto divertente e abbastanza improbabile, ma sempre possibile. Mi spiego meglio. La teoria di base è questa: i ragazzi cominciano a uccidersi gli uni con gli altri perché spaventati dall'idea che qualcuno di loro possa costituirsi o raccontare ciò che hanno fatto negli anni, Annalise muore di cirrosi epatica per quanto beve e Bonnie e Frank spariscono per sempre, ricominciando altrove.
Mi aspetto anche un cross-over con Grey's Anatomy, il che non dovrebbe essere impossibile considerando che la Serie è firmata Shondaland. Dopo la morte di Wes e gli screzi tra i ragazzi rimasti, ho cominciato ad aver paura che questa teoria potesse avverarsi. Voi che ne pensate, potrebbe essere possibile che tutti si uccidano tra loro e che Annalise abbia una ricaduta e muoia di cirrosi epatica?