Nel corso delle nove stagioni di How I Met Your Mother Ted ha raccontato ai propri figli (e anche al pubblico) come ha conosciuto la loro madre. Così facendo abbiamo anche approfondito la conoscenza del suo gruppo di amici. Possiamo infatti affermare senza alcuna esitazione di conoscere ognuno di essi quasi fosse cresciuto insieme a noi.
Barney è forse il personaggio di cui sappiamo di più (abbiamo mai capito che lavoro fa?). La sua presenza nella vita di Ted è stata fondamentale. Il suo essere eccentrico e particolare, uno sciupafemmine da manuale, lo ha reso uno dei personaggi più iconici e leggendari delle serie tv (anche se una recente teoria sembra aver smentito questo mito).
Tra le particolarità di Barney emerse in How I Met Your Mother c'è senza dubbio la sua capacità di essere socialmente inappropriato. È una cosa che gli viene naturale e noi lo apprezziamo anche per questo. Ecco quali sono le sue citazioni che più lo dimostrano.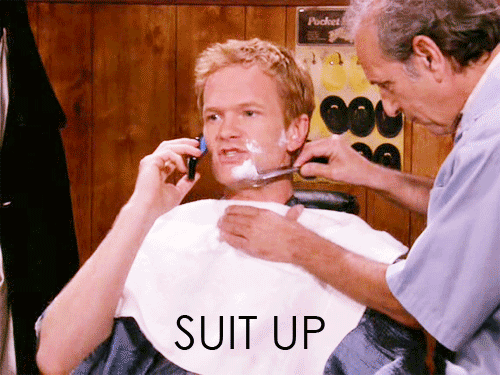 1) L'invito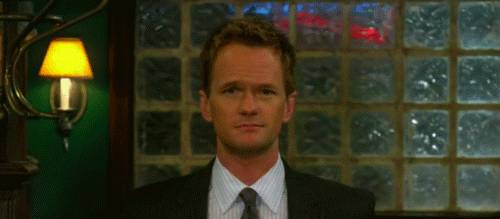 Come with me if you want to bang. [Vieni con me se vuoi sco***e.]
Senza mezzi termini e dritto al punto: Barney Stinson è anche questo. Se incontra una donna che vuole far sua non ha paura di nascondere la sua unica vera intenzione. Certo non è la frase che gli uomini di oggi userebbero: da un lato molto sincera, dall'altro poco rispettosa.