# #
Continua l'influenza mondiale di Game of Thrones
Game of Thrones non arresta la sua scalata mediatica. Dopo i recenti record di ascolto macinati con le ultime puntate (Ne abbiamo parlato qui) sembrava quasi impossibile immaginarsi qualcosa di ancora più sorprendente.
# #
E invece lo sanno bene in Croazia, in particolare a Dubrovnik, tra le principali cittadine croate ad affacciarsi sul Mediterraneo, che si è vista letteralmente moltiplicare l'affluenza turistica negli ultimi anni.
Il motivo è molto semplice, Dubrovnik è la città dove vengono girate le riprese di Game of Thrones e dove ha sede Approdo del Re. Eccovene la prova:
# #
L'incremento apportato dai fan di Game of Thrones in termini di turismo nella città croata è addirittura del 10% ogni anno! E a giudicare dal crescente successo della serie, è difficile pensare si arresterà molto facilmente.
Mato Frankovic, il sindaco del paese, ha però annunciato che procederanno con un piano di riduzione del turismo. Queste le sue parole:
 «Perderemo soldi nei prossimi due anni, ma nel futuro guadagneremo molto di più».
In particolare sembra che Frankovic abbia intenzione di inserire un numero chiuso (in pratica come stanno cercando di fare con Venezia) per gli ingressi a Dubrovnik: non oltre le 4000 persone al giorno. Certo non stiamo parlando di un muro o di una barricata che impedisca ai turisti di visitare Approdo del Re ma in un mondo in cui pur di rilanciare il turismo abbiamo visto fare di tutto, questa scelta va nettamente controtendenza.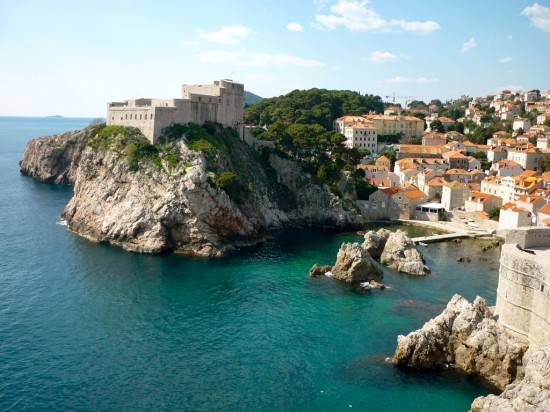 Questa scelta, certo è condivisibile considerando che la città croata è stata dichiarata patrimonio nel 1979 ed è più che legittimo preoccuparsi che edifici e centro storico non vengano deturpati inutilmente.
Tra le principali scene che il pubblico associa ad approdo del re ricordiamo la 'walk of shame' di Cersei Lannister, che ha avuto luogo nel finale della 5  stagione.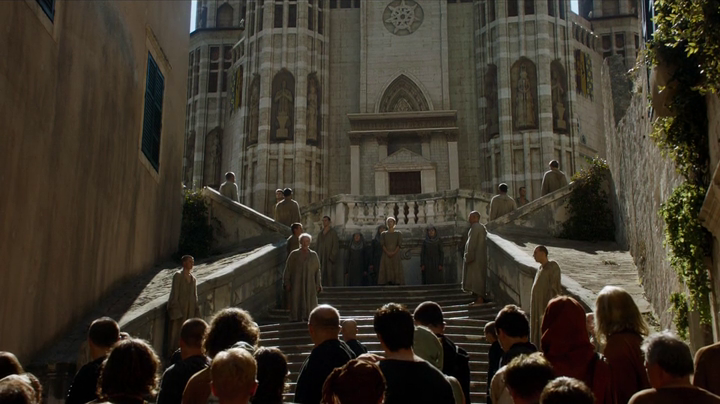 Insomma, chi è interessato a visitare dovrà affrettarsi prima che il piano di contenimento di turisti croato venga applicato!