I set cinematografici, così come quelli delle serie tv, possono essere palcoscenico di scene terribili quanto divertenti, e le star di Game of Thrones lo sanno molto bene.
La famosissima Sansa Stark di Game of Thrones, dopo ben otto anni di lavoro nel pluripremiato telefilm della HBO, si è lasciata un po' andare raccontando qualche aneddoto divertente durante il podcast Smallzy's Surgery.
Tra questi non può che rientrare anche il magico momento in cui Joe Jonas, marito di Sophie Turner, ha quasi baciato la sua controfigura, data l'incredibile somiglianza con la fidanzata.
L'attrice stessa rivela:
Per Game of Thrones avevo una controfigura che le persone guardavano sempre due volte, perché mi somigliava davvero tanto, era una cosa fuori di testa. Perfino Joe a un certo punto è andato da lei e ha tentato di baciarla, poi si è reso conto e ha detto 'oh, scusami, scusami! Questa non è Sophie!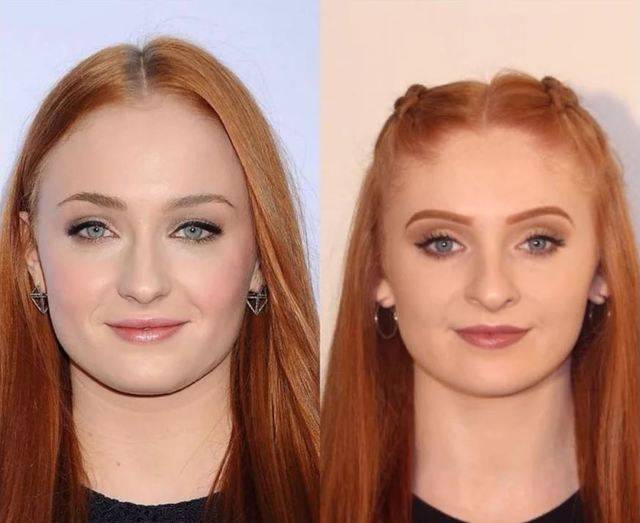 In sua difesa, bisogna dire che la somiglianza tra le due donne è effettivamente impressionante, quindi forse Joe potrebbe quasi essere giustificato per il suo errore… Quasi.
Certo non è stato l'unico a fare confusione. Sembra infatti che spesso sul set gli attori scambiassero Laura Butler (questo il nome della ragazza) con Sophie Turner, chiedendosi anche come mai la cara Sansa fosse così silenziosa e taciturna. A ben guardare, qualcuno ha persino fatto a Laura le congratulazioni per il suo fidanzamento con Joe Jonas!
Con l'arrivo di nuovi progetti, in ogni caso, si prevede chiaramente l'arrivo di nuove controfigure, ed è un bene che in X-Men: Dark Phoenix queste non siano poi del tutto identiche a Sophie Turner. Sempre lei rivela:
Ho avuto due controfigure lì, perché la prima si è rotta una caviglia. Sono entrambe fantastiche, ma non mi somigliano così tanto. Per prima cosa, sono molto più in forma, sono più muscolose e in generale hanno un aspetto migliore di me.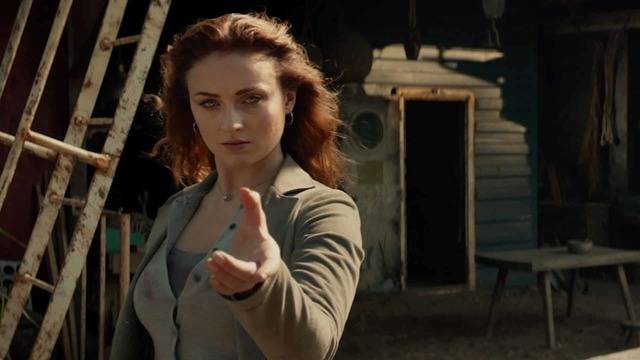 Cosa abbiamo imparato da questa storia? Occhio ai vostri compagni se ci sono le vostre controfigure nei paraggi.