L'ultima stagione di Game of Thrones è in onda, indipendentemente da come andrà a finire i fan sentiranno comunque una grande mancanza di Westeros.
È qualche mese che si parla dell'uscita di diversi spin-off, sono 5 quelli di cui si è vociferato.
Il sito Variety pochi giorni fa ha instaurato dei dubbi nello sviluppo dei progetti degli spin-off.
Variety riporta la notizia di Bryan Cogman, impegnato nello sviluppo del progetto, secondo cui la lavorazione ad uno degli spin-off sarebbe stata interrotta.
Non ci è voluto molto per essere smentito direttamente da George R.R. Martin.
Lo scrittore responsabile dell'universo di Game of Thrones ha aggiornato il suo blog e ha fatto chiarezza sullo stato di lavorazione dei progetti.
Oh, e parlando di televisione, non credete a tutto quello che leggete. Le notizie su internet sono, come noto, inaffidabili. Abbiamo cinque successori di Game of Thrones attualmente in sviluppo (non mi piace il termine "spin-off") presso la HBO, e tre di questi sono a buon punto.
Non ci sono mezzi termini, i "successori" vanno avanti, vedranno la luce senza se e senza ma.
Lo spin-off The Long Night presenta nomi importanti come Naomi Watts, Josh Whitehouse, Naomi Ackie, Denise Gough, Jamie Campbell Bower, Sheila Atim, Ivanno Jeremiah, Georgie Henley, Alex Sharp, Toby Regbo, Miranda Richardson, Marquis Rodriguez, John Simm, Richard McCabe, John Effernan e Dixie Egerickx.
Ricordo che The Long Night si svolgerà migliaia di anni prima degli avvenimenti che si stanno concludendo adesso in Game of Thrones, puoi trovare qui i dettagli.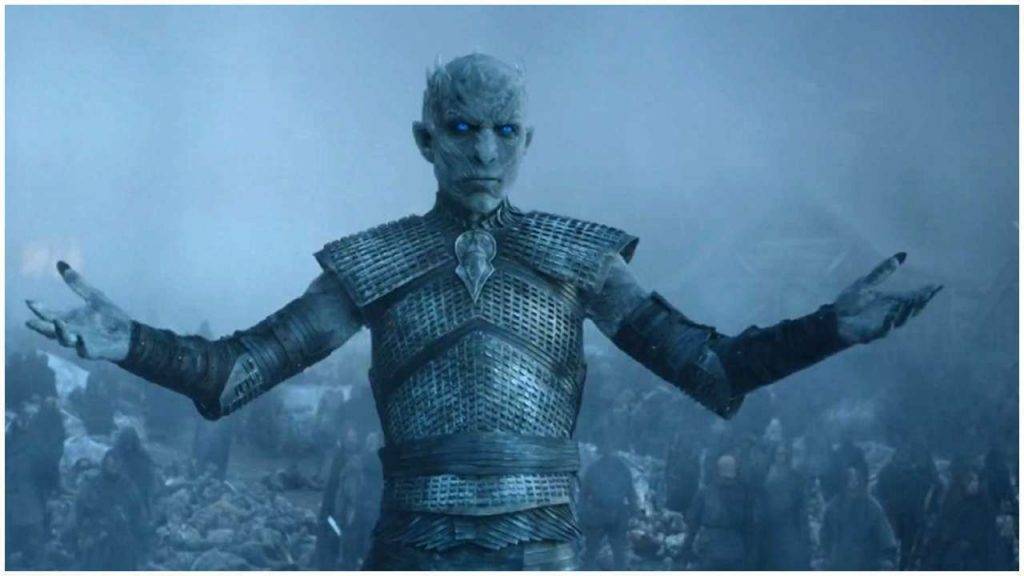 E se volessimo qualche dettagli in più su questo progetto? Martin sul suo blog ci butta un frecciatina, la soluzione è comprare una copia del libro:
Quello di cui non dovrei parlare, The Long Night, verrà girato più avanti quest'anno, e altre due serie sono in fase di sceneggiatura ma sono vicine alla conclusione di quella fase. Di cosa parlano? Non posso dirvelo. Ma magari dovreste comprare una copia di Fire & Blood e fare qualche teoria.
Potrebbe volerci ancora molto tempo prima di vedere qualcosa, però in fondo abbiamo aspettato 2 anni per Game of Thrones 8, cosa sarà mai un anno in più per i suoi spin-off?