Secondo Maisie Williams il finale di Game of Thrones non soddisferà nessuno.
Siamo tutti in fremito per il finale di una delle serie più amate e seguite degli ultimi anni. Come se non bastasse, questa marcia di avvicinamento all'ottava stagione pullula di interviste rilasciate a questo o a quel personaggio che da un lato affievoliscono l'attesa, dall'altro aumentano l'hype a dismisura. In una nuova intervista con Sky News, Maisie Williams alias Aria Stark ha dichiarato che il finale di Game of Thrones non soddisferà le aspettative di nessuno.
La Williams non ha voluto aggiungere qualche altro dettaglio, il che poco sorprende dato che HBO sta portando il livello di segretezza e di ansia a livelli massimi. Ecco le sue parole al riguardo:
Non credo che qualcuno sarà soddisfatto quando finirà lo show. Credo che nessuno voglia finire, ma sono davvero orgogliosa di questa stagione.
L'attrice, con queste parole, non fa altro che smorzare le aspettative dei fan sul finale di Game of Thrones.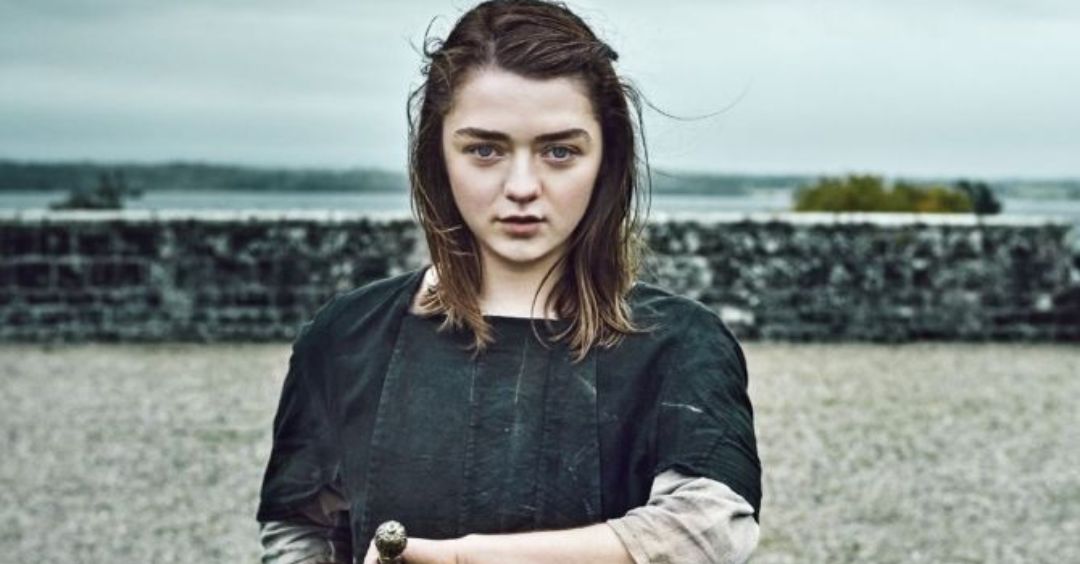 Anche Kit Harington, recentemente, ha adottato un approccio "diverso". L'attore durante un'intervista con Zoe Ball, conduttrice della BBC, ha rivelato le sue grandi aspettative per il prossimo finale. Ecco le sue parole:
Sono così entusiasta che le persone possano vederlo. Penso che sarà straordinario, spero che cambierà alcuni schemi e romperà i confini. Penso che potrebbe farcela!
Parole completamente diverse da quelle dichiarate dall'attrice, che nella serie interpreta sua sorella.
Alla fine, in ogni caso la verità la sapremo solamente tra poco meno di tre mesi, quando comincerà la nuova stagione. Quel che ci resta da fare, per ora, è immaginare il finale perfetto. In nostro soccorso, d'altra parte, giungono sempre più teorie, come questa veramente folle degli ultimi tempi. L'enorme quantità di teorie dei fan dimostrano proprio come tutti siano completamente immersi e trasportati da questo show.
Che, comunque vada a finire, ha cambiato il modo di percepire le serie tv.