Game of Thrones ha ricevuto ben 32 nominations per i 71esimi Primetime Emmy Awards. E' la prima volta per una serie tv! Ha battuto il record per il numero maggiore di nominations per una sola stagione detenuto da NYPD Blue fino all'anno scorso (le sue nomine erano 26).
Il Trono di Spade era già stata la serie con più premi vinti, ovvero 47.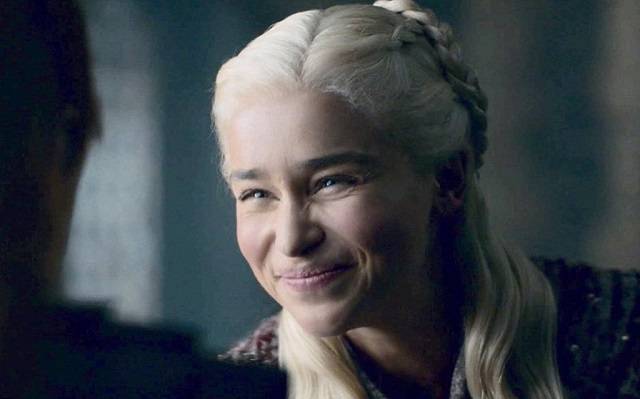 Grande festa in casa HBO che quest'anno è tornata ad essere la prima in classifica con un totale di 137 nominations agli Emmy. Il secondo gradino del podio è occupato da Netflix con "solo" 117 (una bella rivincita rispetto all'anno scorso in cui i ruoli erano invertiti).
HBO non deve il successo annuale solo a Game of Thrones, ma anche a Chernobyl con le sue 19 nominations.
Ma ora a vedere tutti i premi che potrebbe vincere Game of Thrones:
Miglior serie drammatica
Migliore attore protagonista serie drammatica: Kit Harington
Migliore attrice protagonista serie drammatica: Emilia Clarke
Migliore attore non protagonista serie drammatica: Nikolaj Coster-Waldau, Alfie Allen, Peter Dinklage
Migliore attrice non protagonista serie drammatica: Gwendoline Christie, Lena Headey, Sophie Turner, Maisie Williams
Migliore attrice ospite serie drammatica: Carice Van Houten
Migliore regia serie drammatica: David Benioff, D.B. Weiss – "Iron Throne"; David Nutter – " The Last of the Starks"; Miguel Sapochnik – "The Long Night"
Migliore sceneggiatura serie drammatica: David Benioff, D.B. Weiss – "The Iron Throne"
Miglior fotografia per una serie single-camera: Katie Weiland – "The Iron Throne"; Tim Porter – "The Long Night"; Crispin Green – "Winterfell"
Miglior production design per un programma fantasy
Miglior casting per una serie drammatica
Miglior montaggio per una serie single-camera
Migliori costumi fantasy/sci-fi
Migliori acconciature per una serie single-camera
Miglior realizzazione creativa nell'interattività multimediale
Miglior design titolo principale
Miglior make-up per una serie single-camera
Migliore make-up (prosthetic)
Miglior composizione musicale per una serie
Miglior sound editing per una serie comedy o drama
Miglior sound mixing per una serie comedy o drama
Migliori effetti visivi speciali
Miglior coordinamento stunt per una serie drama, miniserie o un film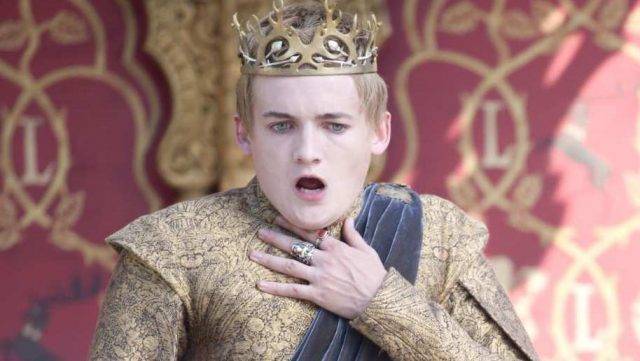 Carice Van Houten che nella serie interpreta la sacerdotessa Melisandre scrive su Instagram:
Alfie Allen ovvero Theon Greyjoy posta una foto del suo braccio con la pelle d'oca e scrive "Wow. I was not expecting that." Anche Sophie Turner, Sansa Stark nella serie, nominata per la prima volta, esprime la sua gioia scrivendo "I'm beyond humbled, I truly never thought that this would ever happen. This is the best farewell to the show that has been my life for the past 10 years" ("Sono onorata, non avrei mai pensato che potesse accadere. Questo è il miglior addio possibile per lo show che è stata la mia vita negli ultimi 10 anni").
Suo marito Joe Jonas si congratula con lei sempre su Instagram: "So incredibly proud of you" ("Incredibilmente orgoglioso di te").
Lena Headey, la regina Cersei, ha postato un video senza audio e ha scritto un commento nella caption "Sono piena di gratitudine per l'opportunità che è stata Game of Thrones. Che modo di dire addio a questa avventura di una vita. Congratulazioni al nostro INCREDIBILE EQUIPAGGIO E A TUTTO IL CAST".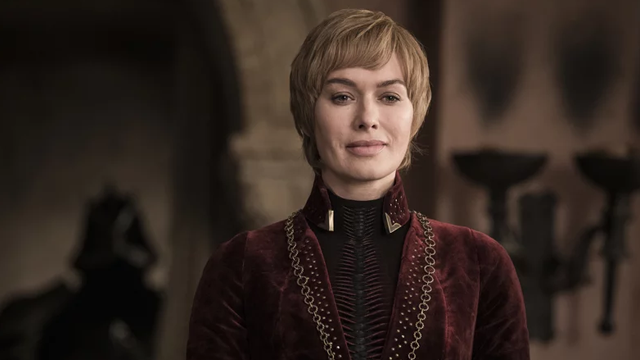 Infine Nikolaj Coster-Waldau, Jaime Lannister nello show, ha detto che tutto il cast è rimasto sorpreso. Nessuno si aspettava che ben 10 attori di Game of Thrones ricevessero delle nominations! Si è poi rivolto a coloro che avevano criticato l'ultima stagione e addirittura avevano chiesto che venisse rifatta:
Leggi anche: Game of Thrones, George R.R. Martin: "Le critiche non cambieranno l'esito dei libri"