Game of Thrones sta per concludersi, con l'ottava e ultima stagione che vedremo nel 2019. Il lavoro di produzione si sta concentrando maggiormente sulle riprese dei nuovi episodi, ma l'HBO non può permettersi di trascurare il lavoro sui prequel della Serie. Sono cinque, in totale, quelli in fase di sviluppo.
Il CEO di HBO, Richard Plepler, ha recentemente rilasciato gli ultimi aggiornamenti sui prequel di Game of Thrones!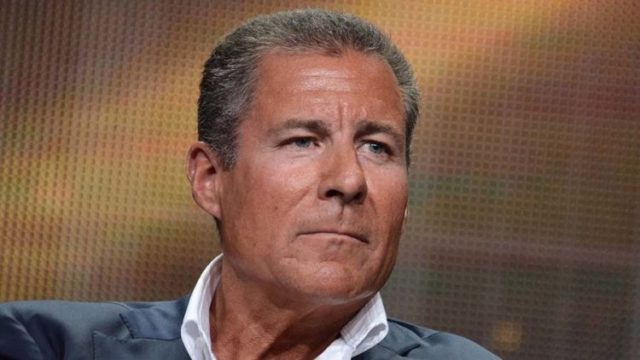 Visto il clamoroso succeso di Game of Thrones, Serie molto importante per il palinsesto HBO, le aspettative per i prequel sono molto alte. Plepler ha paragonato l'HBO a una galleria d'arte, ammettendo di essere molto emozionato all'idea di quella che sarà la nuova generazione di Serie Tv che seguiranno l'uscita di scena di Game of Thrones. Tuttavia, ha ammesso che le incertezze non mancano. Ecco la sua dichiarazione:
Non so quale prequel sarà la miniera d'oro (magari lo saranno tutti), ma stiamo lavorando con persone di cui ci fidiamo ciecamente. Crediamo in loro.
Proseguendo i commenti in merito ai prequel della Serie, ha inoltre detto che per il momento sono stati affidati cinque "papiri" al network:
Su un paio di questi cinque siamo a buon punto. Non stiamo chiedendo ai nostri collaboratori: "Trovateci un prequel per Game of Thrones". Piuttosto, è il team creativo che viene a comunicarci: "Abbiamo un'idea".
Sembra quindi che lo sviluppo di almeno due dei prequel di Game of Thrones sia a buon punto. Per avere qualche dettaglio in più dovremo aspettare ulteriori dichiarazioni. Tuttavia, prima dei prequel, dovremo assaporare e goderci l'ultima stagione della Serie Tv che abbiamo tanto amato in questi ultimi anni. Finalmente sapremo chi vincerà al gioco dei troni e chi invece perderà per sempre, pagando con la morte.