#DeliridiSpade è la rubrica del martedì sera di Hall of Series che vi racconta ironicamente l'episodio di Game of Thrones andato in onda il giorno prima. Siamo tornati, carichi di birra e VINOH
L'anno scorso vi sono piaciuti tanto, li avete richiesti a gran voce ed evidentemente siete più fuori di testa dello sciagurato che sta parlando con voi. Insomma, non potevamo tirarci indietro e abbiamo preso una decisione di cui probabilmente ci pentiremo: proporvi la seconda edizione dei #DeliridiSpade. Un anno è lungo, sono cambiate tante cose e abbiamo avuto il tempo necessario per impazzire definitivamente.
Bando alla ciance, cominciamo perché c'è tanto da dire. Nella 7×01 di Game of Thrones, infatti, è successo di tutto. O meglio, qualcosa? Niente? L'episodio non è finito prima dei titoli di testa, vero? Vabbè, non lamentiamoci: dopo un anno d'astinenza ci saremmo accontentati anche di una gara di barzellette tra Tyrion, Missandei e Verme Grigio.
Un paio di considerazioni a caso (non richieste) sulla 7×01 di Game of Thrones
Gli ultimi sviluppi alle Torri Gemelle ci hanno dato una conferma: tutti lo bevono, ma Cersei e Tyrion sono gli unici in tutta Westeros che reggono il VINOH.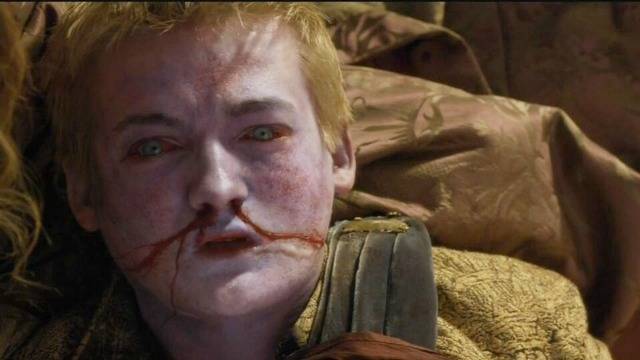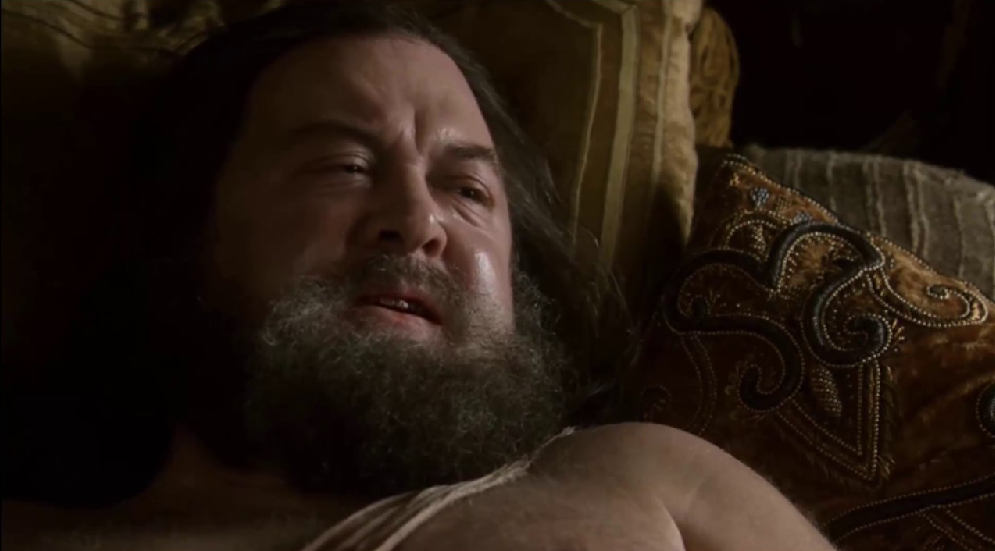 E non dite di no.
Walder Frey è diventato simpaticissimo.
Arya è uscita benissimo dall'esperienza con quei teneroni di Braavos: si è trasformata in una cuoca eccezionale e un raffinato sommelier. Da togliere il fiato.
Questa è una foto dell'ultimo Frey rimasto in vita: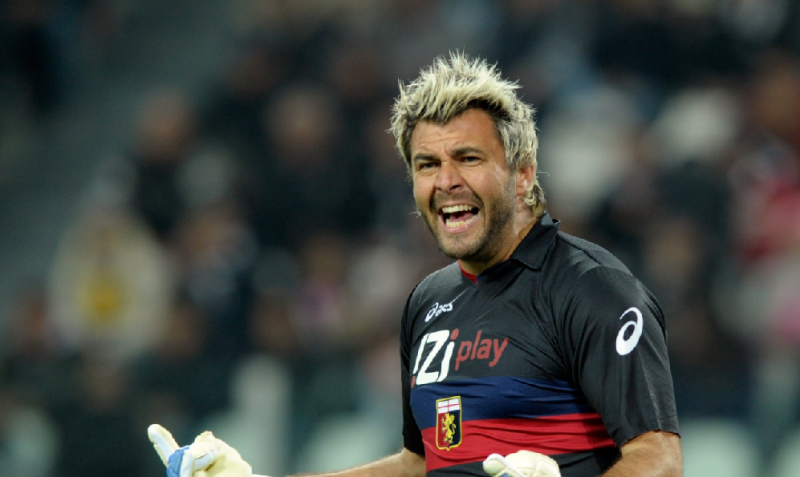 Se qualcuno fosse interessato, inoltre, ci sono le Torri Gemelle in vendita a prezzo di saldo. I precedenti non sono particolarmente rassicuranti, ma è sempre meglio di un qualunque appartamento per studenti.
A proposito: avete presente quando ci dicevano che la vita degli universitari fosse divertentissima?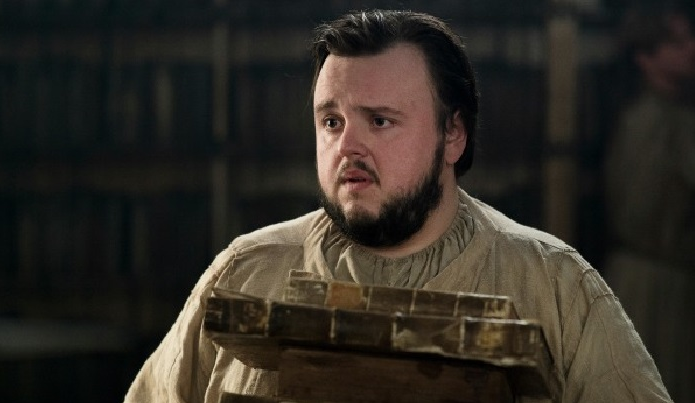 Ora anche Sam conosce la verità.
Questa puntata ci ha detto talmente tanto che ora sappiamo dell'esistenza del vetro di drago a Dragonstone. Come due anni fa.
Il povero Tarly sta per avere il giusto riconoscimento per una vita da studente nella quale ha anche fatto fuori un Estraneo e un Thenn: diventerà il primo Gran Bidello nella storia di Westeros. Perché non hanno avuto la stessa idea con Pycelle?
E comunque il cibo della Cittadella è molto più invitante di quello proposto da svariate mense.
Qualcuno farà qualcosa per la dermatite di Jorah? Abbiamo la sensazione che la situazione gli stia sfuggendo di mano, ma magari ci sbagliamo.
Oltretutto non gliene va bene una. Problemi con la pelle a parte, gli era rimasto solo il titolo di Lord Friendzone, e ora gli vogliono scippare pure questo.
Altri due tentativi a vuoto con Sansa e trionferà a mani basse. Oppure morirà.
Petyr Baelish ha solo una scusante: la giovane Stark non è una tipa semplice, e non spicca per simpatia. Nell'ultima puntata, d'altronde, ha cercato di far pace col fratel… cugino paragonandolo a Joffrey e mostrando ammirazione per Cersei. Geniale.
La lacca al grasso d'orso di Tormund non ha grande appeal su Brienne. Peccato.
A Pod, invece, bastano le leggende provenienti da Approdo del Re. Ma non con Brienne.
Non dimentichiamo mai che Lyanna Mormont zittisce tutti con un esercito di 62 uomini.
In considerazione dell'età dei nuovi regnanti Umber e Karstark, è lecito pensare che la prossima generazione salirà al potere all'età di due anni. Sempre meglio di un Bolton maturo.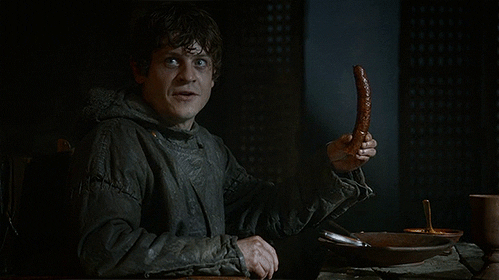 Appunto.
Grande Inverno riaccoglierà a breve quel pasticcione spazio-temporale di Bran. Porterà con sé un esercito di Estranei (con la speranza che Hodor diserti), il giovane Ned Stark ed Ed Sheeran. Nei panni di Ed Sheeran.
Meera dovrebbe coordinare un corso intensivo per allenare glutei e tricipiti.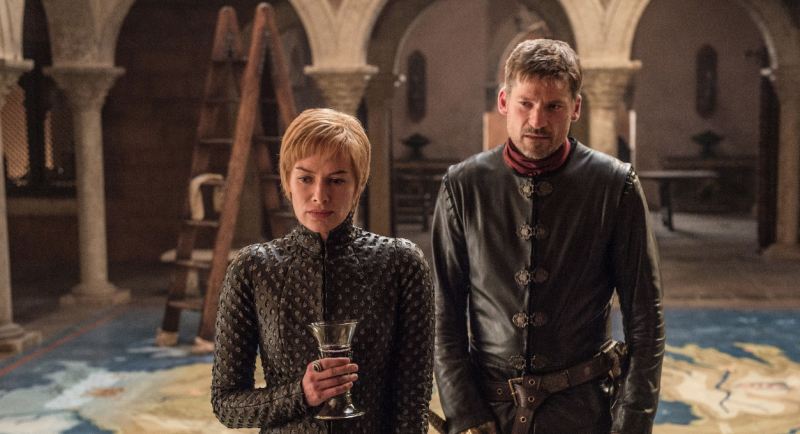 Euron Greyjoy si è diplomato nella scuola per playboy di Ditocorto.
Siamo sicuri che la lacca al grasso d'orso sia meno attraente dell'essenza d'alghe morte?
Franken… Mountainstein è sempre più espressivo.
Quanto è bella Approdo del Re senza Pycelle?
E senza l'Alto Passero? E Mace Tyrell?
Che dire di Kevan Lannister? Niente, non c'è mai stato niente da dire.
"Non abbiamo ancora parlato di Tommen". Jaime ha la solita fissa per le sveltine ai funerali.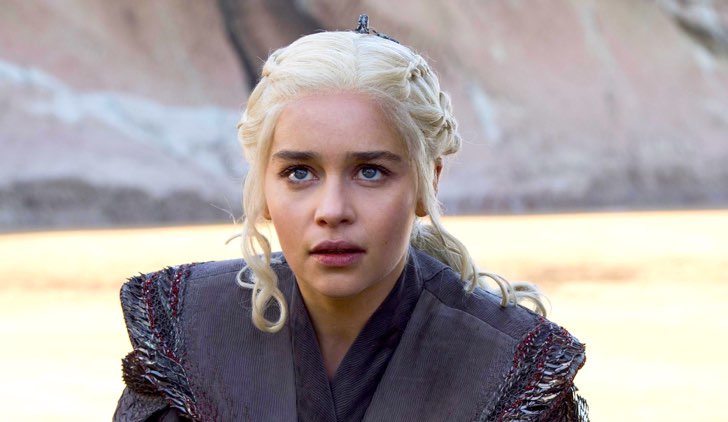 Dany, sempre con calma eh.
Il "cominciamo" dell'incubo più ricorrente di ogni ufficio anagrafe si riferiva alle pulizie di primavera. Preparate stracci e igienizzanti: i Sette Regni possono attendere, ancora.
Ora che Margaery ci ha lasciato (sigh) non ci resta che Missandei.
Esiste una legge non scritta che impone un'immane bruttezza per i troni più ambiti?
Avremmo voluto dedicare una battuta anche al Mastino, ma abbiamo ancora paura di lui.
Un saluto da Jorah Mormont!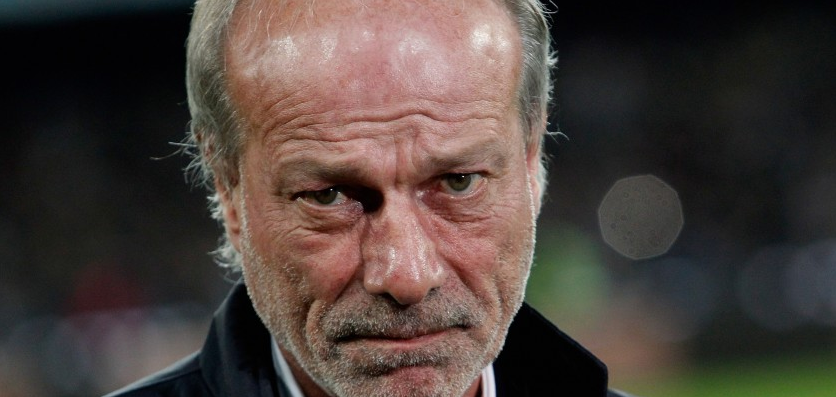 Grazie, Fabrizio Biasin.
Antonio Casu 
Game of Thrones è tornato. E non ha tempo da perdere – La recensione della 7×01