Winterfell, l'esercito del Night King è arrivato, la battaglia è nel pieno del suo svolgimento, le donne ed i bambini sono nascosti nelle cripte dove sono seppelliti gli antenati Stark, è l'episodio The Long Night di Game of Thrones.
The Long Night, uno degli episodi di Game of Thrones 8 più criticati, contiene una scena che nel montaggio finale è stata tagliata.
I due ex sposi Sansa Stark e Tyrion Lannister, insieme a Missandei, Varys, Gilly ed il piccolo Sam, sono nascosti nelle cripte insieme alla gente di Winterfell, ma succede qualcosa, qualcosa che mette in pericolo tutti.
Sul campo di battaglia il Night King sfida un Jon Snow che gli è andato in contro e con una fredda lucidità e con un gesto delle mani rianima tutti i non morti che erano stati "uccisi" dall'esercito.
Eccolo qui il problema, anche nelle cripte i morti escono da dove sono stati sepolti ed attaccano.
La scena tagliata vede a questo punto Sansa Stark e Tyrion Lannister attaccare per difendere Gilly e Missandei, che sono state individuate a causa di uno strillo del piccolo Sam.
La Sansa di Game of Thrones 8, non è più la piccola e ingenua ragazzina che voleva sposare il principe Joffrey.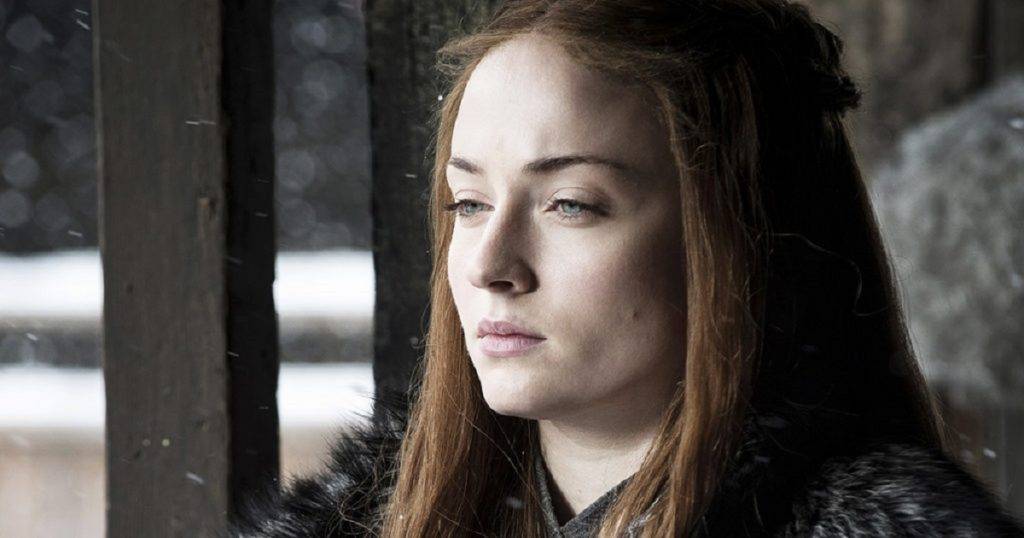 Sono molteplici le scene inedite, o finali alternativi, che nel tempo sono trapelate oppure anche semplicemente spiegate dai diretti interessati, per giustificare gli eventi di un Game of Thrones 8 non particolarmente apprezzato dai fan.
La sequenza di Sansa e Tyrion contro i non morti nelle cripte di Winterfell è visibile grazie ai nuovi blu-ray dello show di HBO che, oltre alle puntate, contengono anche dei contenuti speciali, tra cui interviste agli attori, BTS o appunto scene inedite.
Sul sito di Entertainment Weekly è possibile vedere il video in questione, compreso di un qualcuno che in sottofondo urla "action".