I fan di Game of Thrones sono tanti, sono ovunque, di qualsiasi genere, età e specie. Tuttavia esiste ancora una nicchia di spettatori che ha ancor il coraggio di criticare una delle Serie che ha conquistato il mondo e che ha guadagnato un posto sul podio degli show più importanti del secolo.
Vediamo insieme le 7 critiche che vengono fatte dagli spettatori quando parlano di Game of Thrones.
1) Morte e disperazione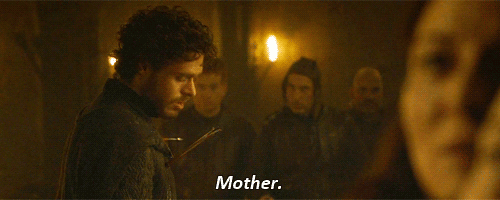 "La vita fugge e non s'arresta un'ora
E la morte segue a gran giornate"
Recita così una delle più famose poesie di Petrarca. Diciamo che quando si parla di Serie tratte da libri sia normale ritrovare riferimenti o ispirazioni letterarie. Forse in questo caso George Martin si è fatto ispirare un po' troppo.
Una delle critiche più diffuse è il numero di morti a cui si assiste nella Serie. La cosa che viene meno apprezzata è il fatto che a morire di solito sono proprio i protagonisti più amati. Pensiamo a Ned Stark o Khal Drogo, Sheeran o  Hodor. In molti, fan o meno, non possono sopportare il fatto che appena si affezionano a un personaggio, questo muore e di solito non fa nemmeno una gran bella fine.