Quando guardiamo una serie tv, specialmente se si tratta di un adattamento da un romanzo, siamo portati ad avere parecchie aspettative nei confronti del prodotto e soprattutto di alcuni dei suoi personaggi. Pensiamo, per esempio, a Game of Thrones. Quando uscì tutti i fan della saga letteraria avevano tantissime speranze in questo show che si presentava fedele ai libri di George R.R. Martin. Quella fiducia è stata in gran parte soddisfatta, anche se non del tutto. Ci sono infatti alcuni personaggi che in Game of Thrones lasciano parecchio a desiderare e sono legati a una particolare storyline.
Ma non è solo Game of Thrones ad aver deluso le aspettative di molti. Nell'articolo di oggi parliamo proprio degli attori dai quali ci saremmo aspettati molto di più, considerate le premesse e il materiale d'origine.
Ecco quindi 10 attori che, purtroppo, ci hanno deluso. 
1) Ben McKenzie (Jim Gordon) – GOTHAM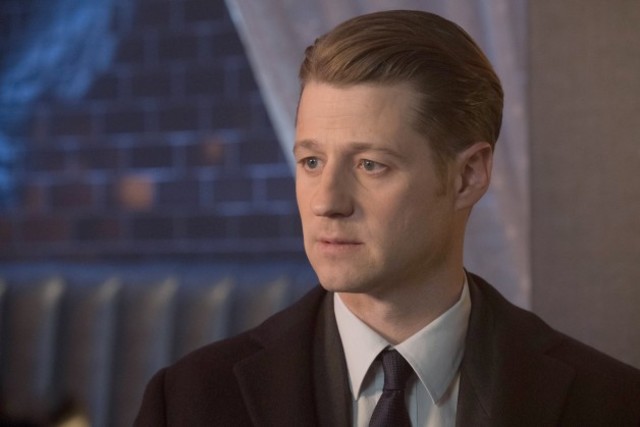 Prima di arrivare a Game of Thrones, addentriamoci in un modo totalmente diverso.
Grazie alle serie tv sui supereroi, molti attori hanno raggiunto una fama tutta nuova passando da personaggi di secondo piano di altre serie tv a veri e proprio protagonisti. Tra questi ritroviamo Grant Gustin e Melissa Benoist, entrambi provenienti da Glee, o Stephen Amell. Ma lo sa bene anche Benjamin McKenzie che da teppista di Orange County è passato al ruolo iconico del commissario James Gordon in Gotham. Un personaggio che lo ha liberato dall'immagine di cattivo ragazzo della nostra adolescenza, ma che non è riuscito come avrebbe dovuto.
Il detective Gordon, ancora senza baffoni e titolo di commissario, è un tipo rude che cerca di lottare contro la criminalità e la corruzione. Armato delle migliori intenzioni nelle prime stagioni, ben presto Gordon comincia a essere ammaliato dalla strada più facile. Un comportamento che alla maggior parte dei fan dei fumetti può sembrare non in linea con l'immagine di Gordon, che rimane sempre fedele ai propri ideali.
Razionale e pratico magari, ma mai disposto a scendere a compromessi con il marcio di Gotham.