Il mondo di Friends è in lutto da venerdì scorso. Ron Leibman è infatti morto a 82 anni. L'attore è stato vincitore di un Emmy e di un Tony Award con il suo Angels in America ​​di Broadway e ovviamente viene ricordato per la sua interpretazione del dr. Leonard Green proprio in Friends.
Ron Leibman è stato quindi il padre seriale di Rachel Green (Jennifer Aniston). A confermare la notizia della sua morte è stato Robert Atterman, CEO della Abrams Artists Agency al magazine Variety.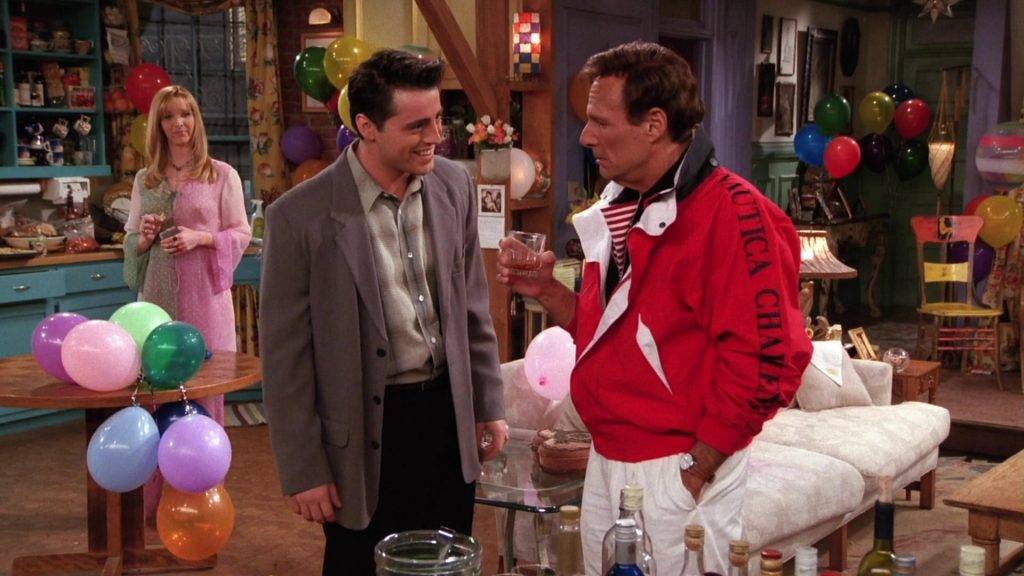 L'attore viene ricordato dai fan di Friends come il personaggio che ha messo più volte i bastoni fra le ruote a Ross (David Schwimmer).
Durante la sua carriera, nel 1979, ha ricevuto un Emmy Award per la serie Kaz, prodotta dalla CBS, per la sua interpretazione di un condannato diventato poi avvocato penalista.
Ma non solo, è stato protagonista della premiazione dei Tony Award del 1993 vincendone uno per l'interpretazione della versione immaginariadi Roy Cohn in Angels in America: Millennium Approaches di Tony Kushner, come già accennato.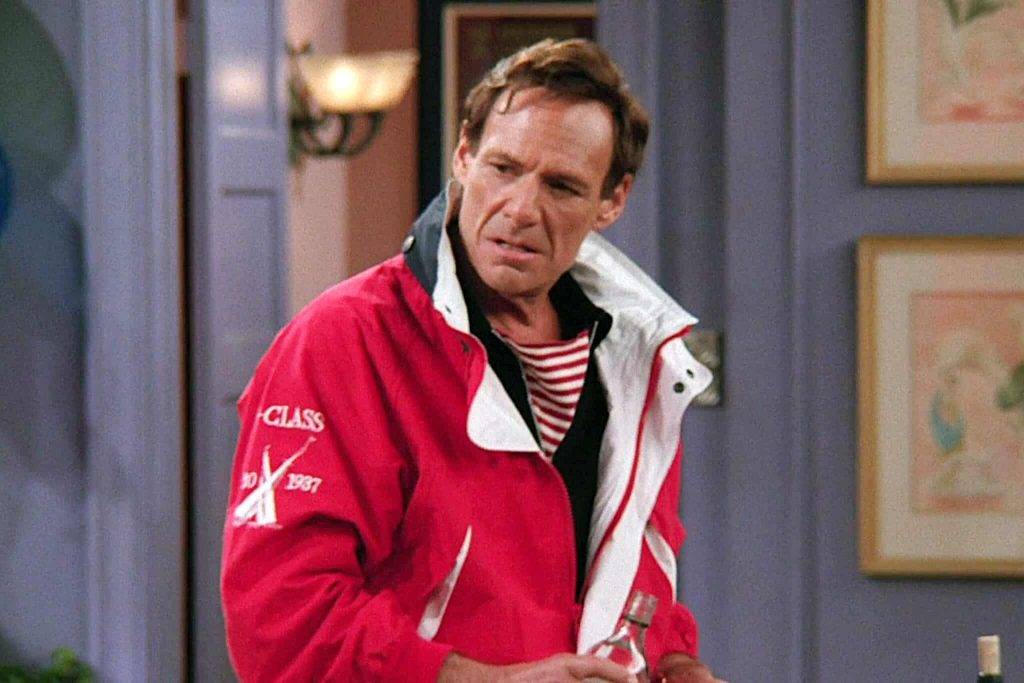 Rob Leibman non nasce però nella commedia, bensì nella soap opera, nel 1956 infatti, partecipa a The Edge of Night. Ma nel 1970 debutta nel cinema con la commedia Where's Poppa?. Qui interpreta il fratello di George Segal. Con quest'ultimo ha recitato in The Hot Rock del 1972.
Altri suoi ruoli sono stati in Slaughterhouse-Five di George Roy Hill e in The Super Cops di Gordon Parks. Ma non solo.
Per quanto riguarda le serie ha contribuito a rendere famose anche Kazinsky e I Soprano. Ma ovviamente lo ricorderemo soprattutto come Leonard Green.