The Vision and Scarlet Witch sarà uno dei prodotti originali di punta della nuovissima piattaforma streaming Disney +. In questo articolo vi abbiamo parlato di quelle che potrebbero essere le trame e il periodo temporale in cui questa storia potrebbe ambientarsi, considerando il finale di Avengers: Infinity War. L'intenzione della Disney e dei Marvel Studios è chiaramente quella di ampliare (quanto più possibile) il Marvel Cinematic Universe, e l'imminente lancio di Disney + potrebbe essere fondamentale se queste serie confermeranno di essere di successo.
Continuano, dunque, ad arrivare notizie riguardo la serie su Visione e Scaret Witch. Se inizialmente erano stati confermati i due attori che hanno dato vita cinematograficamente a questi due personaggi, Paul Bettany e Elizabeth Olsen, ora arriva un altro annuncio. La scrittrice della sceneggiatura, nonchè showrunner, sarà Jac Schaeffer. Probabilmente ai più non è nota, ma chi legge i titoli di coda dei film potrebbe aver capito di chi si tratta.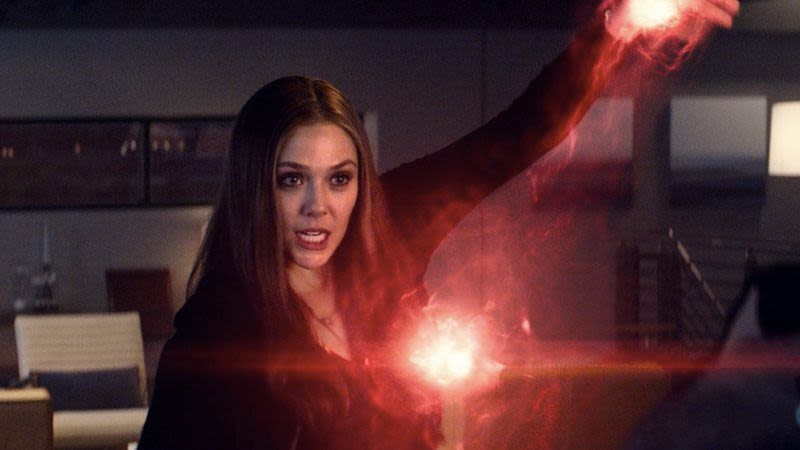 La Schaeffer è una delle sceneggiatrici del ventunesimo film del Marvel Cinematic Universe, in uscita a marzo, Captain Marvel. Ma è giunta più probabilmente all'attenzione del grande pubblico quando pochi mesi fa è stato annunciato che curerà il film stand alone su Black Widow con protagonista Scarlett Johansson. Se Captain Marvel sarà dunque il suo primo banco di prova in un colosso come i Marvel Studios, essere showrunner di uno degli show che al momento dell'uscita sarà più in vista potrebbe essere la sua prova del nove.
The Vision and Scarlet Witch avrà il pilot scritto da lei, mentre le altre puntate, come di consueto nelle serie tv, saranno scritte e dirette da altri autori. La Schaeffer sarà anche produttrice esecutiva della serie. A partire da Captain Marvel potremo dire se la sua presenza sia garanzia di qualità: per ora non possiamo che essere animati da forte curiosità.