Prima ancora di essere lanciata, la piattaforma streaming Disney+ sta gradualmente prendendo forma, annunciando periodicamente le varie produzioni che saranno presenti nel palinsesto. Come è ovvio immaginare, la presenza dei Marvel Studios rappresenterà una grande fetta dei prodotti. Il Marvel Cinematic Universe, infatti, è al momento il franchise più in voga e sarebbe sciocco non approfittare dell'onda mediatica che i film degli Avengers e co. portano al cinema. Battere il ferro fin quando è caldo, in pratica.
Avevamo già in passato parlato delle voci, ufficiali e non, riguardanti la possibilità di vedere tra le nuove serie del 2019 una dedicata al personaggio di Loki (per la quale riprenderebbe il ruolo Tom Hiddleston) e un'altra con protagonista Scarlet Witch/Wanda Maximoff (interpretata da Elizabeth Olsen). Siamo, ad oggi, finalmente arrivati a posizioni ufficiali.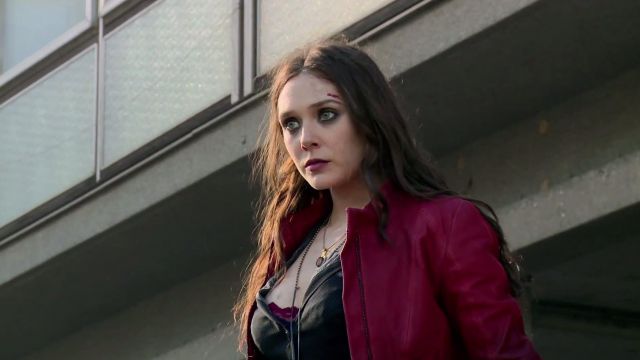 È Deadline che fa sapere, infatti, quale sarà il titolo della serie dedicata a Wanda che, a quanto pare, non sarà sola: Vision and the Scarlet Witch approderà su Disney+ nel 2019.
Confermata, inoltre, la presenza di Elizabeth Olsen e di Paul Bettany, interprete di Visione. A partire dal prossimo aprile, momento della presentazione ufficiale, sapremo maggiori dettagli. Nessun dettaglio, come è chiaro, è noto riguardo la trama: tuttavia, se nel titolo è presente Visione, viene naturale pensare che la serie non indagherà il passato di Wanda (terreno minato per l'MCU che, a causa della divisione dei diritti con la Fox, ha ignorato il fatto che la donna sia nei fumetti la figlia di Magneto).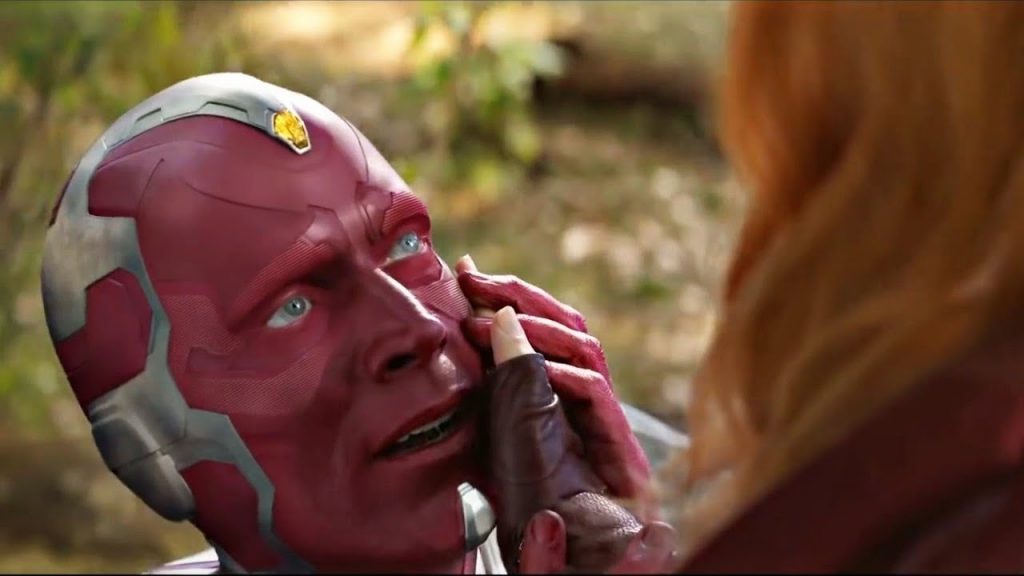 Potrebbe dunque indagare gli eventi pre Avengers – Infinity War e, perchè no, rappresentare anche una viatico per gli eventi di Avengers 4 (a giorni scopriremo nome ufficiale e trailer del cinefumetto più atteso del 2019). O forse, alimentando le teorie che non credono alla morte definitiva dei supereroi in Infinity War, può ambientarsi dopo Avengers 4? Non ci resta che attendere.