Daredevil è stata cancellata lasciando tutti i fan amareggiati. Anche perché non è la prima serie Marvel/Netflix che subisce questo trattamento, dato che Iron Fist e Luke Cage sono state investite della stessa sorte appena qualche mese fa. Nessuno, ad ogni modo, riesce a credere che questa sia la fine definitiva per una delle serie Marvel più riuscite (se non la migliore in assoluto sul piano puramente qualitativo).
Ma cosa sta realmente succedendo? Che fine farà Daredevil?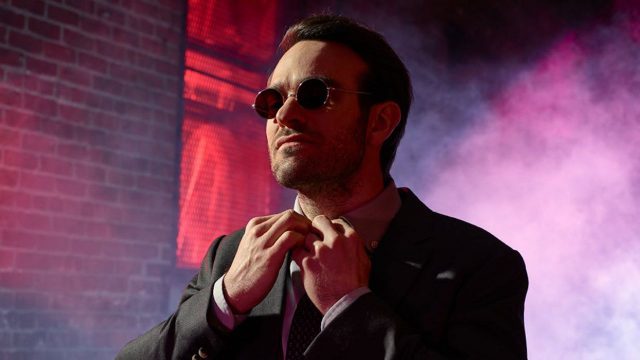 Bisogna inevitabilmente partire da un assunto: la collaborazione della Marvel con Netflix sembra essere agli sgoccioli. Difatti anche Jessica Jones e The Punisher, dopo le prossime stagioni, dovrebbe ricevere la stessa sorte di Daredevil & co.
Nel 2015 gli show di questo sodalizio hanno conquistato subito il pubblico, mostrando a quest'ultimo un tono più dark e più maturo di quanto fossimo abituati a vedere nei cinecomic (anche lo stesso MCU, nonostante i numerosi progressi negli anni, ambisce a un target molto più eterogeneo). Poi è cominciato il declino.
Se le stagioni di Jessica Jones e Luke Cage sono state ben accolte, Iron Fist non ha convinto, anche per il poco apprezzamento mostrato nei confronti del personaggio (soprattutto da parte del pubblico più adulto). E forse è proprio questo il motivo per cui il crossover – Defenders – è stato visto pochissimo.
La spesa che questi show comportano per Netflix è mediamente superiore ai suoi original. Questo perchè se è vero che il colosso dello streaming ne detiene i diritti (e tenete a mente questo dettaglio, ci tornerà utile più avanti) è altrettanto vero che la produzione di essi non avviene nei propri studios, il che ne fa lievitare notevolmente i costi.
C'è poi il problema Disney+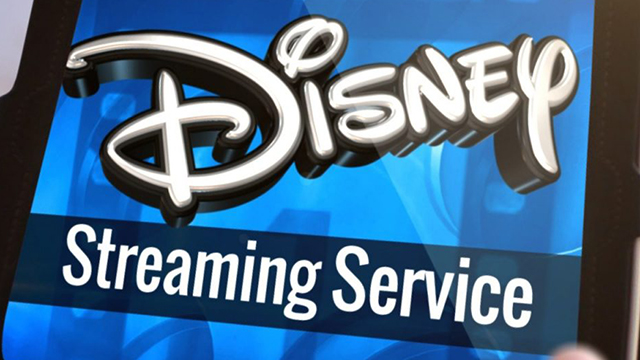 Inoltre la Disney (che controlla la casa delle idee) ha deciso di scendere in campo in prima persona, dato che lancerà l'anno prossimo la sua piattaforma streaming di contenuti: Disney+, la quale prevederà, tra i primi original, le serie su Loki e Scarlet Witch, oltre che uno spin-off di Star Wars, The Mandalorian.
Secondo alcuni, pertanto, la sezione della Marvel Television, verrà traslata proprio su Disney+ e che quindi serie come Daredevil potrebbero continuare una volta che la piattaforma "dalle grandi orecchie" verrà rilasciata ufficialmente. Netflix potrebbe aver cancellato questo, come altri spettacoli, per una scelta strategica? Per non apparecchiare la tavola a quello che si prospettare essere il suo più grande competitor?
La situazione è più complessa di così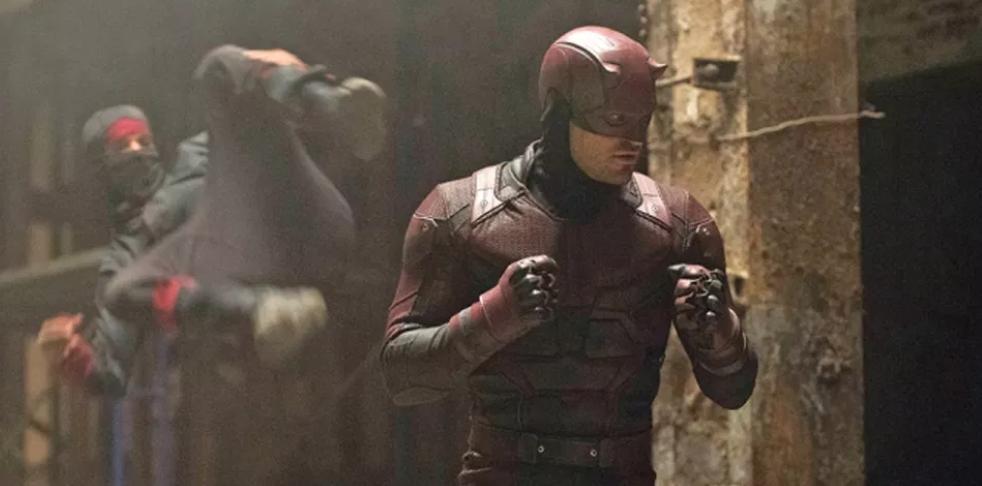 Ricordiamo che questi spettacoli sono comunque di dominio della piattaforma Netflix. Questo aspetto è stato chiarito da un portavoce della Disney, il quale ha dichiarato:
Questi show sono di Netflix, non di Disney, e possono annullarli o continuarli come meglio credono
Inoltre la Disney stessa non sembrerebbe interessata a questo tipo di serie, sia perché hanno un target più adulto, sia perchè le serie Marvel che intende sviluppare (Loki, Scarlet Witch, appunto) sono direttamente collegate al MCU e permetto di esplorare più strade di quell'universo; ed infine perché le dichiarazioni del portavoce Disney chiariscono che i diritti delle serie appartengono a Netflix e che quindi resteranno sulla piattaforma ancora a lungo.
Questione chiusa? Manco per sogno
«Avrete nuove avventure con l'Uomo senza paura!» Con questo slogan, la Marvel ha tenuto a precisare lo show continuerà.
Cosa vuole dirci con questa frase? Avremo davvero un ritorno di Daredevil? All'annuncio della cancellazione dello show ha fatto seguito il comunicato della Casa delle Idee, in cui sembrano delinearsi nuovi progetti per il personaggio
Se da un lato la serie su Netflix è finita, le tre stagioni rimarranno sul servizio per anni, mentre il personaggio di Daredevil vivrà in futuro su altri progetti per la Marvel.
La domanda ora, per tutti, è palese. Ma chi prenderà ora questa serie? La strada più semplice sembrerebbe essere quella di un reboot, ma non è detta l'ultima parola. Aspettiamo il prossimo colpo di scena di quella che si sta preannunciando essere come "una serie tv all'interno di una serie tv".