# #
Spike, celebre personaggio della serie tv Buffy l'Ammazzavampiri, è uno dei primi amori della maggior parte dei telefilm addicted. Ancora oggi, infatti, si parla della sua evoluzione e soprattutto si discute dell'eterna "lotta" tra Spike e Angel.
William Pratt, in arte Spike, è un vampiro anarchico e anticonformista. Fa la sua prima apparizione in Buffy l'Ammazzavampiri nell'episodio della seconda stagione School Hard, facendo breccia nei nostri cuori quasi immediatamente. Il vampiro biondo ossigenato inizia con l'essere un acerrimo nemico della nostra Cacciatrice, ma finisce per amarla a tal punto da sacrificarsi per salvare lei e il mondo intero.
# #
Sappiamo bene che, nonostante il suo sacrificio, avremo modo di rivederlo nella quinta e ultima stagione dello spin-off di Buffy l'Ammazzavampiri, Angel.
Dopo averlo amato alla follia, però, c'è una domanda che forse alcuni di noi si pongono già da qualche anno: ma che fine ha fatto Spike?
O, per meglio dire, che fine ha fatto James Marsters?
# #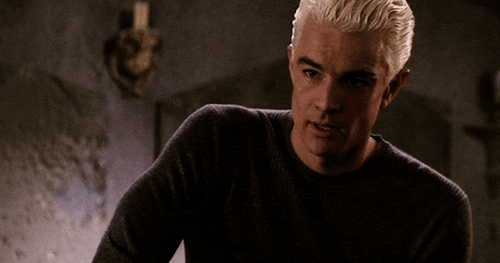 Dopo aver indossato nuovamente i panni di Spike nella quinta stagione di Angel, nel 2005 James Marsters ha firmato il contratto per la parte del dottor Milton Fine (Brainiac) nella celebre serie tv Smallville, che racconta le vicende di un giovanissimo Superman. Quattro anni più tardi, nel 2009, entra a far parte dello spin-off di Doctor Who: Torchwood.
Nel 2011 il nostro amatissimo Spike ha recitato nuovamente accanto alla bella e svampita Cordelia Chase, protagonista prima di Buffy l'Ammazzavampiri e, in seguito, anche dello spin-off Angel. I due si sono infatti ritrovati sul set di Supernatural, dove James Marsters ha preso parte all'episodio 7×05.
Restando ancora in ambito di serie tv, il nostro vampiro dai capelli ossigenati ha avuto modo di partecipare anche a Warehouse 13 (2013), Le streghe dell'East End (2014) e Runaways (2017).
Oltre ad avere un discreto curriculum per quanto riguarda il piccolo schermo, però, come ben sappiamo James Marsters ha preso parte anche ad alcuni film.
Dopo esserci innamorati di Spike in Buffy l'Ammazzavampiri, infatti, abbiamo avuto modo di rivedere il nostro beniamino anche nel famosissimo film sentimentale P.S. I Love You. Quante lacrime vi ha fatto versare questo film a dir poco drammatico? La trama ruota attorno alla vita della ventinovenne Holly, giovane ragazza rimasta vedova a causa della prematura morte del suo grande amore Gerry. A poco a poco, grazie anche al sostegno di chi le è accanto, Holly capisce che può continuare ad amare Gerry ma al contempo andare avanti nella sua vita.
Da P.S. I Love You passiamo a Dragonball Evolution. In quest'ultimo film abbiamo potuto vedere un James Marsters verde che ha prestato il suo volto al personaggio di Lord Piccolo. Quest'ultimo è un temibile guerriero alieno originario di un pianeta sconosciuto che, dopo aver ucciso il nonno di Goku, andrà in giro per il pianeta a cercare le sfere del drago, imbattendosi però proprio in Goku e nei suoi amici.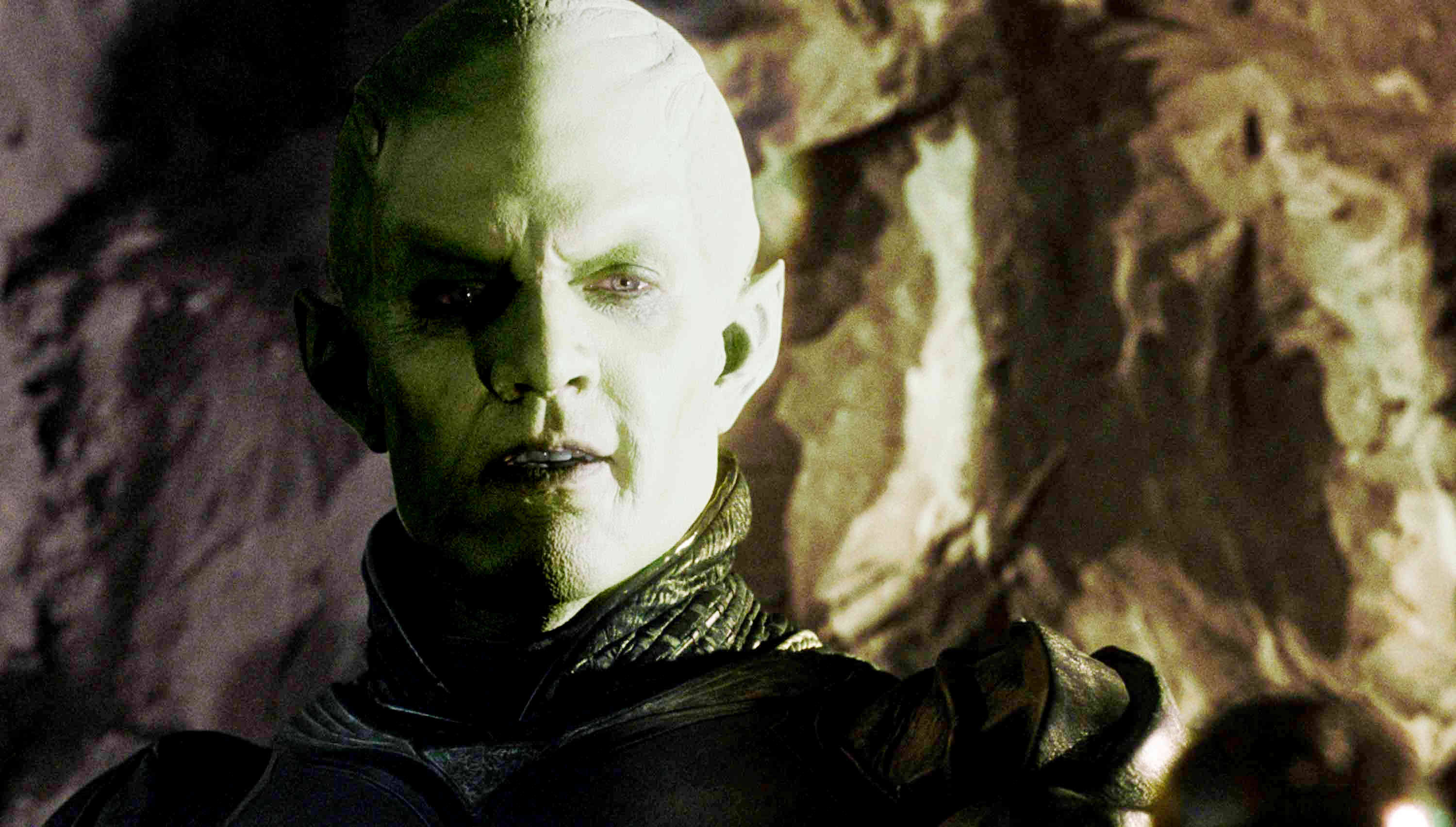 Il nostro Spike, come ben sappiamo, non è soltanto un attore televisivo e cinematografico. James Marsters è anche un bravissimo cantante che, nel 2002, ha fondato la band Ghost of the Robot.
Dopo un paio di anni di attività e l'album Mad Brilliant (2003), tuttavia, James ha deciso di lasciare la band per dedicarsi a una carriera da solista. Nel 2005 è dunque uscito il suo primo album Civilized Man e, nel 2007, ha visto la luce anche Like a Waterfall.
A luglio del 2011, tuttavia, la band Ghost of the Robot si è ufficialmente riunita. La band ha annunciato il secondo album intitolato Murphy's Law, prima registrazione che vede l'entrata di due nuovi componenti: Sulliven Marsters, figlio di James, alla chitarra e Jordan Latham alla batteria.