Ricoprire il ruolo da protagonista in una serie tv, come in un film, è una svolta non indifferente per la carriera di un attore. Chi intende intraprendere questa professione rincorre l'occasione della vita, il ruolo che, più o meno inaspettatamente, significa gloria (qui trovate una classifica di chi questa occasione l'ha lasciata scivolare via). Pensate solo a cosa ha significato Breaking Bad per i due protagonisti.
D'altro canto, un'interpretazione perfetta corre il rischio di far rimanere l'attore intrappolato, ancorando il proprio volto a quello di un personaggio fittizio dal forte impatto carismatico.
La vera bravura di un attore, infatti, sta proprio nell'interpretare al meglio il ruolo assegnatogli, dimostrando allo stesso tempo di essere capace di svestirsi dai panni di quel determinato personaggio, cucendosi addosso quelli di personaggi totalmente differenti.
Ecco allora la classifica dei 10 attori delle Serie Tv che hanno avuto più di un ruolo da protagonista.
10) Krysten Ritter – Jessica Jones, Don't Trust the B—- in Apartment 23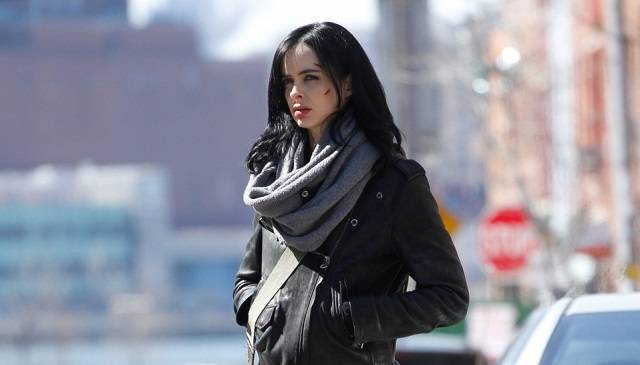 La bellezza disarmante di Krysten Ritter si presta facilmente all'interpretazione di ruoli sia profondamente drammatici che spiccatamente ironici.
Infatti, la vediamo protagonista di due serie totalmente diverse, transitando con facilità dal ruolo dell'eroina Marvel Jessica Jones (nella serie omonima e in The Defenders) al personaggio di Chloe, la spocchiosa str**** dell'interno 23 (Don't Trust the B**** in Apartment 23).
Inoltre, impossibile non citare la sua partecipazione a Breaking Bad nel ruolo di Jane che ha toccato il cuore di tutti.