Negli ultimi anni la DC comics ha sfornato alcune Serie Tv degne di nota. La prima, in ordine cronologico, è proprio Arrow, datata 2012. Nello stesso anno poi, il 2014, usciranno Gotham (che non fa parte dello stesso universo) e The Flash, che soprattutto all'inizio, così come Arrow, ottiene un grande successo.
Un arciere contro un velocista, un personaggio cupo e tenebroso contro un ragazzo vispo e simpatico, all'apparenza i due eroi sono completamente diversi.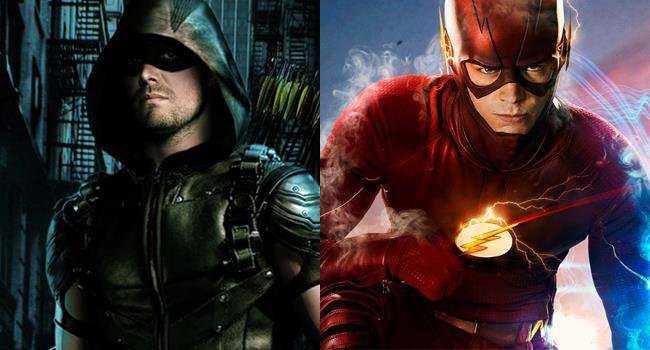 E in effetti, questa loro diversità porta ad un diverso stile di Serie Tv.
Entrambi i protagonisti hanno una squadra a loro disposizione, ma la leadership è completamente diversa (Oliver è decisamente migliore di Barry in questo ambito). Ma qui non parleremo dei personaggi, ma delle Serie Tv.
Sicuramente The Flash è più giovane, parte due anni dopo la sua compagna, motivo per il quale avrà potuto prendere spunto da quelli che sono i punti deboli di Arrow e correggerli. Ma quali sono questi punti deboli?
Nei primi anni, almeno fino alla terza stagione, il prodotto televisivo sembra andare bene, è avvincente e quasi mai noioso, una trama lineare, per niente complessa, ma che comunque appassiona. Più vanno avanti le stagioni, più il carattere del protagonista cambia e più la Serie Tv perde quel fascino che aveva avuto in principio.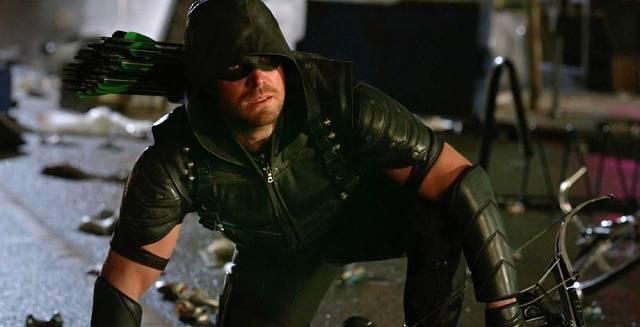 Qui il primo errore. Oliver Queen (in questo articolo le anticipazione sulla sesta stagione) cambia, non è più senza pietà, perde tutta quella cattiveria che aveva nella prima e seconda stagione, decide di non uccidere più. Scelta saggia, ci mancherebbe altro, vuol dire che il personaggio si sta evolvendo in meglio. Il problema però è che cambiando lui, cambia praticamente tutto lo scenario, la Serie Tv diventa più lenta e tutto sembra perdersi.
The Flash invece parte a bomba fin dall'inizio e mantiene il suo ritmo divertente e frenetico (proprio come il protagonista) per tutte e tre le stagioni. Il ragazzo avrà delle crisi, commetterà degli errori, ma comunque non cambierà mai i suoi principi.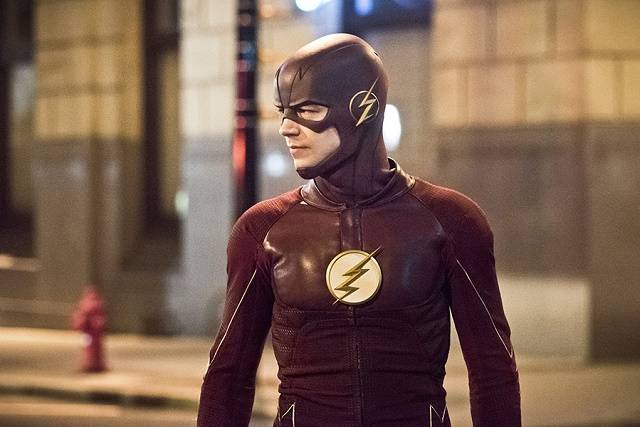 Ovvio, anche la Serie Tv sullo scarlatto ha il suo momento di bassa qualità, che probabilmente coincide con la seconda stagione, dove non si riesce a mantenere un livello alto come all'inizio di tutto.
Entrambe le Serie Tv però, riescono a riprendersi bene, Arrow torna ad essere nuda e cruda, con momenti decisamente toccanti nella quarta stagione e continua così anche in quella attuale, e The Flash ha ripreso un bel ritmo nella terza con una tematica scientifica decisamente complessa e appassionante.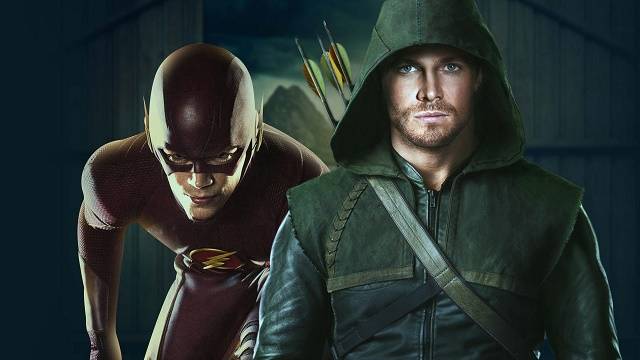 Ma come si fa allora a scegliere quale sia la migliore tra le due Serie Tv?
È semplicemente questione di gusti, nient'altro.
La prima, Arrow, ha decisamente dei combattimenti migliori (non assolutamente a livello delle Serie Tv Marvel targate Netflix) ci sono colpi di scena anche delicati e commoventi, è probabilmente un prodotto più per adulti rispetto alla sua avversaria.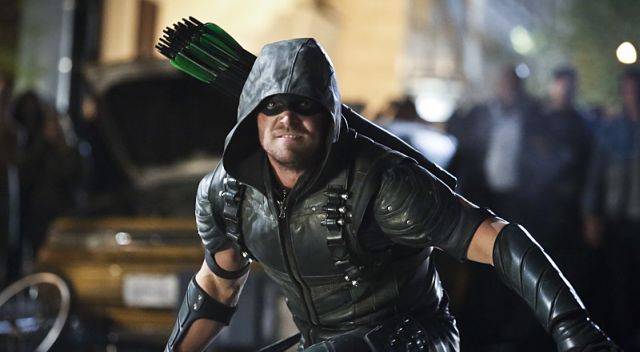 The Flash invece vede come protagonista un ragazzo nerd, e così anche la Serie è più leggera e ha ritmi più "veloci". Anche la scenografia, o ancora di più i colori, sono completamente diversi. Arrow è quasi sempre buia, cupa, proprio come il protagonista, The Flash invece è vivace, rossa e sgargiante.
Per quanto riguarda i personaggi di contorno invece si potrebbe dire molto.
Probabilmente il migliore di tutti, quello più amato (a volte anche più di Oliver e Barry) è Cisco, un nerd amico di Flash dal cuore d'oro che diventa sempre più importante.
Dall'altro lato invece troviamo Felicity, una ragazza tutto pepe che si evolve durante le stagioni. Poi ci sono Caitilin, Diggle e molti altri. Due gruppi ben assortiti, ma per il semplice fatto che Arrow preferisce lavorare solo mentre Flash ha bisogno dei suoi amici, forse è meglio il gruppo del velocista.
Una sfida tra amici, sta a voi scegliere chi sia il migliore.