Sto seriamente cominciando a chiedermelo: ma And Then There Were None l'ho vista solo io? Se così non è, dobbiamo essere davvero in pochi ad averla seguita, perché non ne sento mai parlare da nessuno! E lasciate che ve lo dica, è un vero scandalo: questa miniserie è un piccolo capolavoro! Parliamone un po'.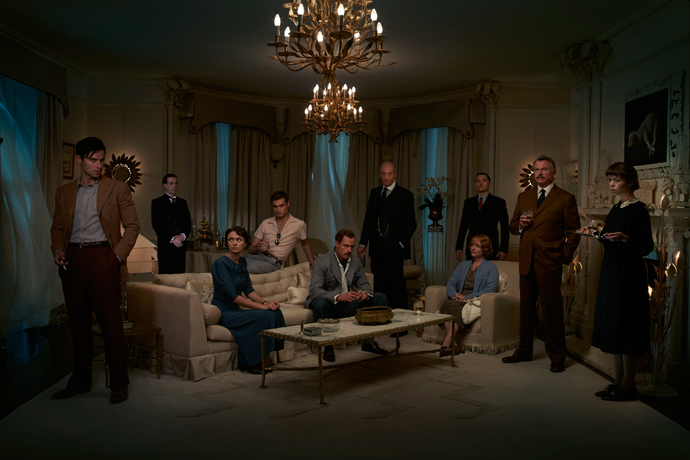 And Then There Were None è una Serie Tv della BBC composta da tre episodi, adattamento – a dir poco perfetto, a mio modesto parere – dell'omonimo romanzo di Agatha Christie (in Italia molto più famoso col titolo tradotto di Dieci piccoli indiani), antesignano del filone di film e Serie Tv che seguono il suo stesso concept. La trama è semplice: dieci persone si incontrano per la prima volta su Soldier Island, isola sulla quale sono stati invitati a trascorrere del tempo, ognuno per motivi differenti, da Mr. e Mrs. Owen.
I convenuti trascorrono la loro prima serata sull'isola, ancora in attesa dell'arrivo dei loro anfitrioni, quando le vicende del loro passato emergono improvvisamente. Nel giro di poco, man mano che la verità viene a galla, i protagonisti iniziano a morire. Non ci vorrà molto prima che si rendano conto che qualcuno ha organizzato tutto e li sta uccidendo uno a uno. Panico e paranoia cominceranno allora a serpeggiare fra di loro, e inizierà una caccia all'assassino e una vera e propria lotta per la sopravvivenza.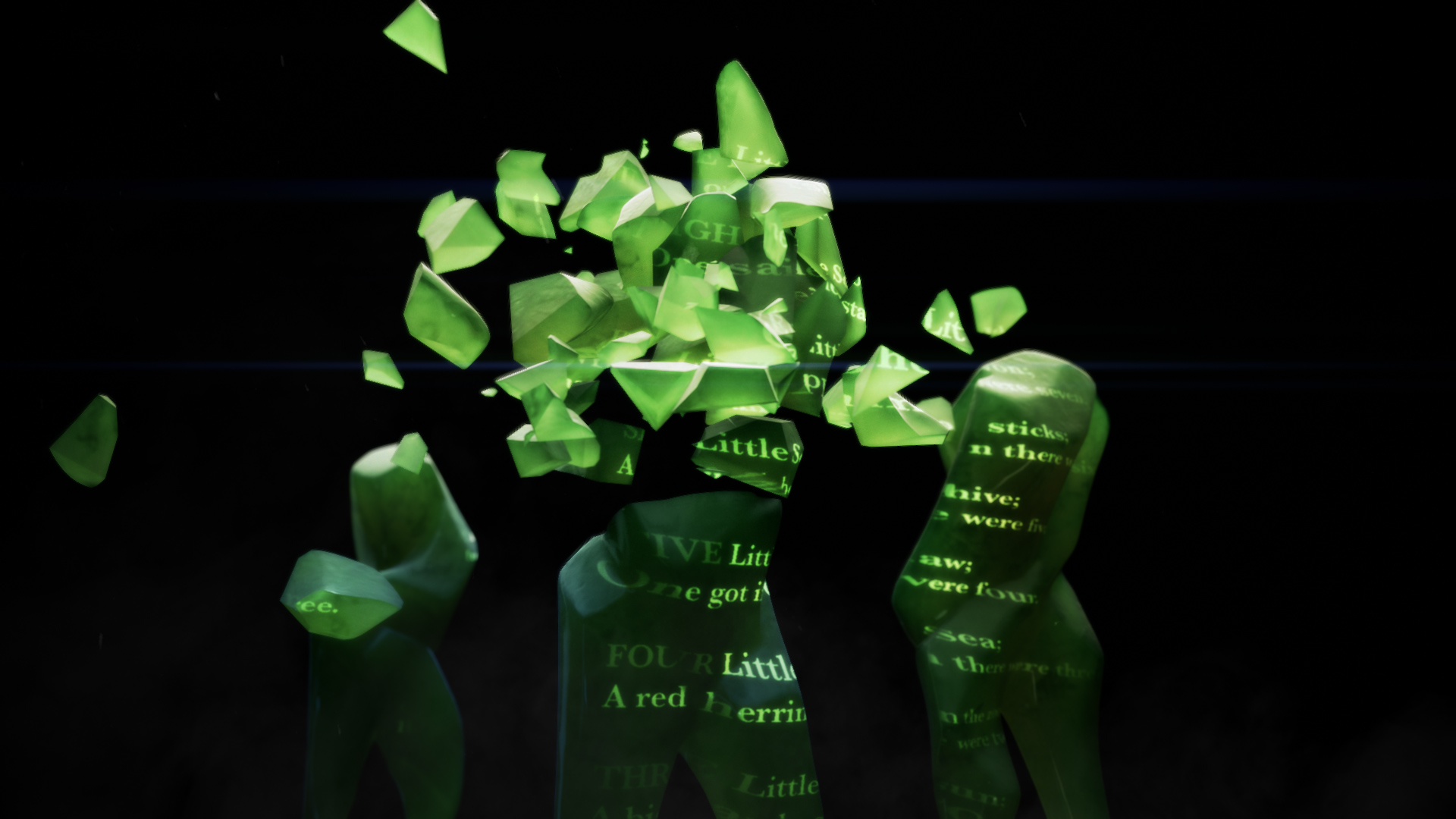 And Then There Were None si rivela un'opera spettacolare.
Innanzitutto, la maniera in cui i personaggi vengono introdotti è, nella sua semplicità, qualcosa di epico. Fin dall'inizio alcuni indizi sulla storia vengono sapientemente sparsi qua e là, spesso in maniera sfacciatamente evidente, eppure impercettibile per chi non conosca già la vicenda.
Il modo in cui la suspense è costruita e mantenuta è anch'esso semplice e al contempo geniale: tutto ciò che serve è una filastrocca apparentemente innocente, che sancisce in realtà il destino dei dieci protagonisti, e alcune statuine che enfatizzano le morti di ognuno di loro.
Aggiungiamo poi un cast di tutto rispetto e doti recitative incredibili, e direi che abbiamo fatto centro. And Then There Were None, infatti, annovera tra i suoi interpreti attori di altissimo livello. Tra gli altri abbiamo Charles Dance, Aidan Turner, Noah Taylor e Sam Neill.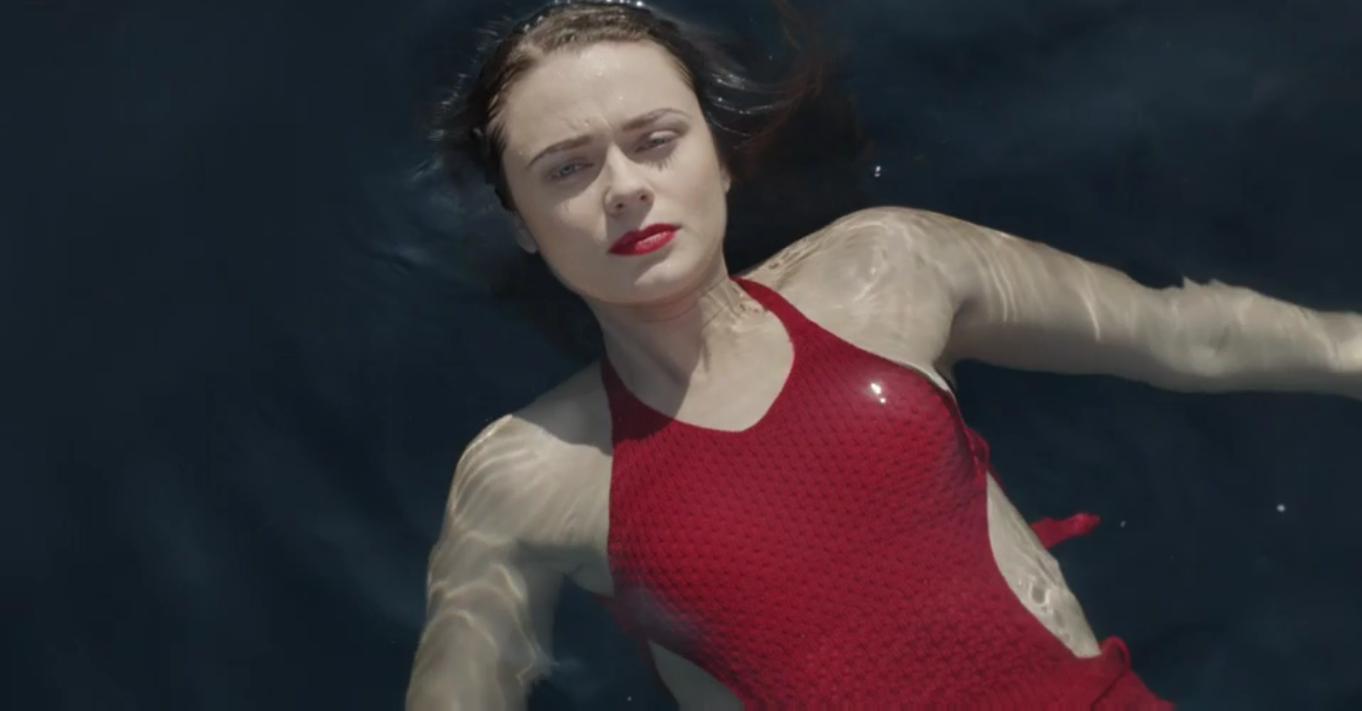 Anche sotto l'aspetto tecnico And Then There Were None risulta eccellente. Fotografia e regia sono splendide, la cura dell'immagine è incredibile e la scelta dei colori e della loro vividezza non è mai casuale. I paesaggi sono suggestivi ma, per quanto belli, riescono a suscitare una certa ansia e un paradossale senso di claustrofobia. Anche la musica è degna di nota: nulla di complicato, eppure riesce subito a trasmettere la giusta tensione e inquietudine.
Tutti questi elementi contribuiscono insieme a creare la giusta atmosfera e a catapultare lo spettatore nella storia, coinvolgendolo fin da subito negli avvenimenti. Più la storia va avanti più è difficile rimanere impassibile di fronte a ciò che accade. Che lo vogliamo o meno, il mistero ci incuriosisce, e cerchiamo di capire chi possa essere la mente che si nasconde dietro tutto questo. Vi garantisco che prima di scoprirlo arriverete a dubitare persino dei pezzi di arredamento!