# #
American Gods ha arruolato l'attore Iwan Rheon, conosciuto principalmente per il suo ultimo ruolo di Ramsay Bolton in Game of Thrones.
Iwan, in American Gods, andrà ad interpretare un personaggio diverso dal suo magnificamente interpretato Ramsay: sarà Liam Doyle, un leprecauno "affascinante" e "dall'animo buono".
# #
In pratica nello show che vedremo su Amazon, Iwan Rheon, sarà tutto ciò che non è stato con Ramsay Bolton in Game of Thrones!
In Game of Thrones, Iwan ha superato una fantastica prova recitativa, facendoci odiare Ramsay a tal punto che ci siano innamorati dell'attore che ha tirato fuori quell'animo viscido tipico di Bolton.
Tutti i fan di Game of Thrones hanno cantato vittoria alla sua morte!
# #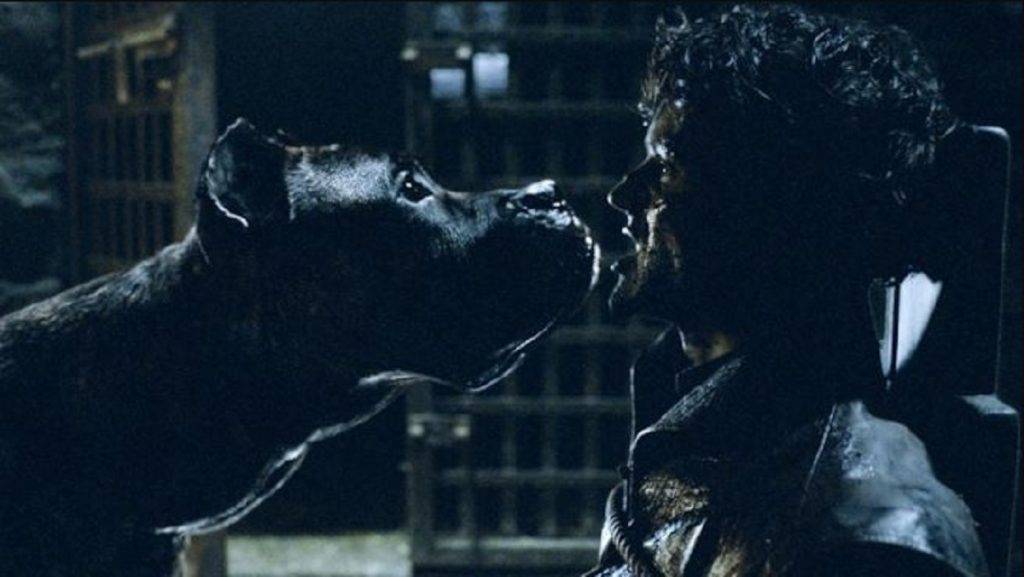 In American Gods ci aspettiamo un'interpretazione altrettanto coinvolgente, sappiamo che Rheon ne è in grado!
American Gods 3 sarà ambientato in Wisconsin, più precisamente a Lakeside. Ecco il comunicato stampa ufficiale:
"Nella terza stagione lo showrunner Charles "Chic" Eglee, porterà gli spettatori nel nevoso e idilliaco paesino di Lakeside in Wisconsin."
Il cast di American Gods 3 è già composto dai veterani Ricky Whittle e Ian McShane nei panni rispettivamente di Shadow Moon e Mr. Wednesday.
Iwan Rheon, non è l'unico nuovo ingresso di American Gods 3, infatti prima di lui sono stati arruolati diversi personaggio tra cui il cantante Marylin Manson, che interpreterà nei panni di Johan Wengren,
Inoltre sono entrati a fare parte del cast anche Blythe Danner come Demetra, la dea greca del raccolto, Herizen Guardiola che interpreterà Oshun, dea greca dell'amore, della purezza e della fertilità.
Si possono nominare anche Lela Loren nei panni di una vicina di Shadow Moon, Marguerite Olsen, Eric Johnson come il capo della polizia di Lakeside Chad Mulligan, Ashley Reyes nel ruolo di Cordelia, una vicina di Mr. Wednesday e Dominique Jackson e Danny Trejo nei panni di due delle svariate forme di Mr. World.
Iwan Rheon sarà sicuramente all'altezza della sua ultima prova di attore come Ramsay Bolton, anche nei panni del leprecauno Liam Doyle.