Poco più di un mese fa la triste notizia dell'abbandono degli showrunner Bryan Fuller (Dead Like Me, Pushing Daisies, Hannibal) e Michael Green (Heroes, Lanterna Verde, Blade Runner 2049) per colpa di alcuni tagli di budget e divergenze artistiche. American Gods è uno degli show migliori del 2017, che si era presentato con una prima stagione ben strutturata e che ha ancora molto da dire (e da rivelarci). La notizia ha dato vita ad uno sconforto generale tra i fan, ma quest'ultima news getterà le basi per la disperazione vera e propria.
Dopo gli showrunner, un altro pezzo importante ha espresso parole di forte dubbio riguardo una sua ricomparsa nella seconda stagione. Secondo il Los Angeles Times, Gillian Anderson ha infatti deciso di rinunciare al suo ruolo nella Serie Tv, essendo lei legata molto allo showrunner Fuller (insieme già dai tempi di Hannibal).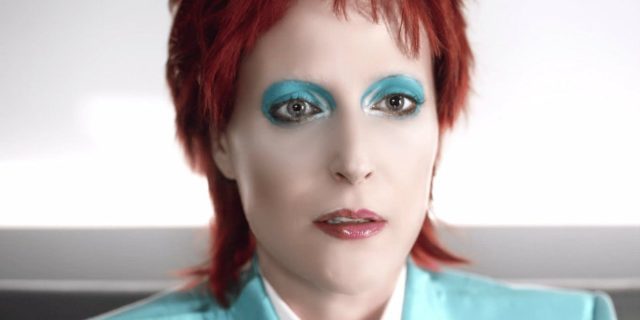 Altra nebbia continua ad addensarsi su questo progetto, che aveva le basi per divenire una Serie Tv cult, ma che al momento non gode di un futuro roseo. Anzi, diciamo che non ha neanche modo di vedere un futuro, visto che la Starz non ha ancora comunicato chi si occuperà dei nuovi episodi. E nemmeno la data del debutto.
Ad aggiungere altro pepe alla questione, vi è un altro personaggio che potremmo non rivedere più: Kristin Chenoweth, ovvero la personificazione della Pasqua, potrebbe non tornare nella seconda stagione. Sul red carpet del TrevorLive Gala, l'attrice ha confessato la sua incertezza al magazine Variety:
"Fu Bryan a chiedermi di salire a bordo. Noi del cast ne abbiamo parlato, e stasera saranno tutti insieme, quindi vediamo cosa succede. Quando Bryan era lo showrunner, dovevo tornare per diversi episodi, ma ora non lo so. Dipende da chi sono [i nuovi showrunner], e se pensano che la mia presenza aggiunga valore oppure no."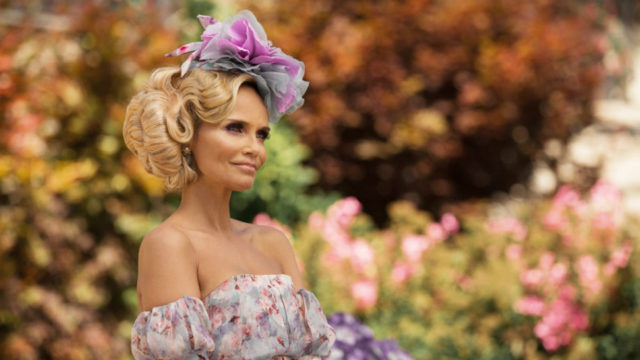 Una questione spinosa che getta incertezza su tutto il programma. Nel frattempo, l'autore dell'omonimo libro da cui è tratta la Serie, nonché produttore esecutivo, Neil Gaiman ha già affermato che non sarà lui il nuovo showrunner. Si ipotizza che i possibili successori potrebbero essere gli altri due produttori esecutivi: Craig Cegielski (Camelot, The Tomorrow People, The Returned) e Stefanie Berk. Vi terremo aggiornati!