Non serve vivere oltreoceano per sapere che 9-1-1 non sono tre numeri messi in fila a caso: è il numero unico delle emergenze americano. Quante volte lo abbiamo visto digitare nei film o nelle nostre Serie Tv preferite? Dietro quelle tre semplici cifre si nasconde un mondo  fatto di pericolo, di adrenalina, di vite umane che lottano ogni giorno per salvarne altre. Ecco l'efficacia di un titolo che dice già molto della storia che vuole raccontare, quella della nuova Serie Tv di Ryan Murphy e Brad Falchuk.
Si tratta di un procedural drama incentrato sulle vite di tutti gli operatori di primo soccorso: vigili del fuoco, poliziotti e paramedici. 9-1-1 già in onda negli U.S.A. dal 3 gennaio 2018, e disponibile  in Italia su FoxLife ed in streaming senza contratto su NOWTV. Ma le belle notizie non finiscono qui: lo scorso 16 gennaio, infatti, è stata ufficializzata la seconda stagione.
Di cosa si tratta?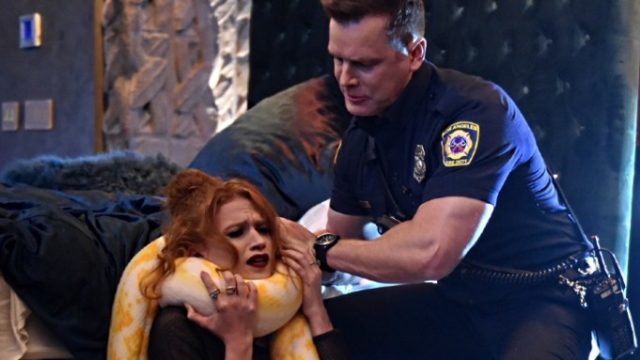 Ogni episodio narrerà le vicende professionali e private di questi eroi della quotidianità: sui nostri schermi prenderanno vita casi di emergenze estremi e gli interventi di salvataggio degli addetti ai lavori. Vivremo così le pressioni, i drammi, le responsabilità di chi deve lottare ogni giorno con pericoli capaci di minare la vita e la salute di tutti noi. Molte delle emergenze scelte dalla produzione sono realmente accadute, e questo non fa che mettere pepe su un prodotto che si promette già parecchio adrenalinico. Tim Minear, il produttore esecutivo della Serie, ha dichiarato:
Nelle prime cinque puntate ci sono almeno cinque situazioni in cui penserete: "Non ci posso credere, non è accaduto davvero!". Invece (queste emergenze) sono basate su fatti reali.
E se state pensando che 9-1-1 si adatti solo a chi ama l'azione, vi sbagliate di grosso. Accanto alle imprese lavorative dei personaggi, infatti, scorrono le loro vite private, l'intimità del loro vivere quotidiano con tutte le sfumature relazionali ed emotive che esso implica. La forza di questa Serie Tv risiede appunto nell'abile mescolanza di queste due componenti.
Ecco i titoli dei primi 7 episodi della prima stagione:
Pilot – Emergenze
Let go
Next of Kin
Worst Day Ever
Point of Origin
Heartbreaker
Full Moon (Creepy AF)
Personaggi  e Attori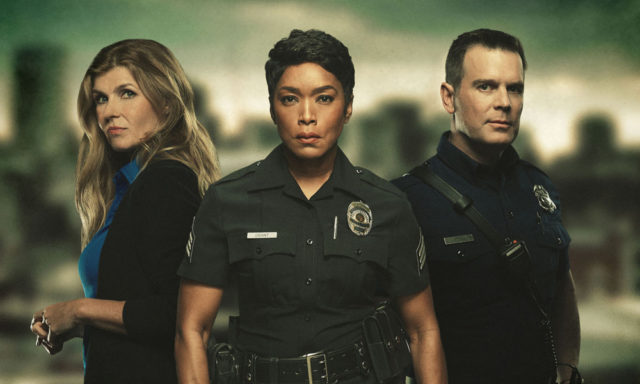 Tra i nomi del cast ne compaiono alcuni che ci fanno credere ancora di più nell'ottima riuscita di questa Serie Tv. Molti di essi, peraltro, hanno in curriculum già diverse collaborazioni con i due autori.
Angela Evelyn Bassett (Malcom-X, Tina – What's Love Got to Do with It in cui interpreta una Tina Turner che le vale il Golden Globe e viene candidata agli Oscar, American Horror Story) nei panni della poliziotta Athena Grant.
Peter Krause (Six Feet Under, Dirty Sexy Money, Parenthood, The Catch) sarà il poliziotto Bobby Nash.
Connie Britton (Spin City, Friday Night Lights, Nashville, American Horror Story) nelle vesti della centralinista Abby Clark.
Altri attori che vedremo sono Kenneth Choi (Captain America – Il primo Vendicatore, The Wolf of Wall Street, The Last Man on Earth), Aisha Hinds (Dollhouse, True Detective), Rockmond Dunbar (il Benjamin Miles "C-Noe" Franklin di Prison Break).
Gli autori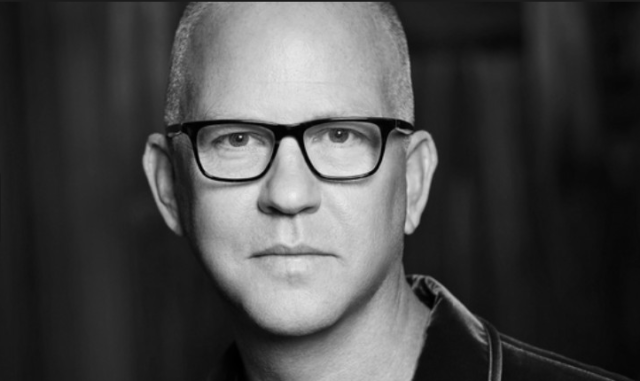 Genio creativo in grado di rivoluzionare il panorama televisivo, Ryan Murphy è certamente uno degli autori più prolifici e poliedrici del mondo delle Serie Tv. A lui dobbiamo buona parte delle storie che ci hanno fatto innamorare negli ultimi anni: Popular, Nip/Tuck, Glee, American Horror Story, Scream Queens, American Crime Story, Feud, ma anche di lungometraggi come Correndo con le forbici in mano, Mangia, prega, ama e il commovente film Tv The Normal Heart.
Brad Falchuk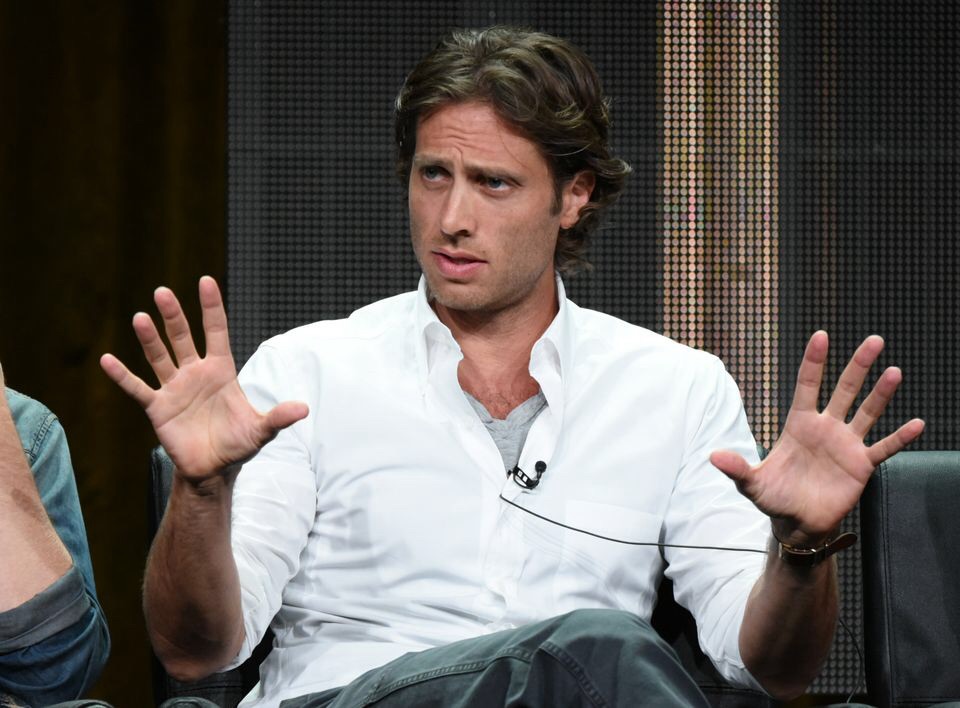 Collaboratore di Murphy già dagli albori della sua carriera, ha prodotto Serie come Glee, American Horror Story e Scream Queens.
La Serie Tv è disponibile in streaming senza contratto su NOWTV.
Il trailer 
Allora, siete pronti per questa nuova avventura?