Morgana… un nome, una garanzia. La fata che diventa strega, l'evoluzione inevitabile che bisogna saper affrontare.
E' entrata nella scena con prepotenza, quella prepotenza che potremmo definire umile, quasi a voler rimanere nell'ombra per poi esplodere di protagonismo nel proseguo della trama. Morgana rappresenta un punto di partenza, un personaggio da cui partire per analizzare l'intera serie. Il fulcro latente che dà vita a se stessa ed alla dimensione in cui si ritrova ad esistere.
i don't want to be brave, i just want to be myself, i don't want to be alone anymore.
Non è semplice scegliere solo 10 dei tanti pregi che Morgana ci offre, ma con questi pochi item possiamo riassumere l'essenza di una donna che sarebbe difficile non definire perfetta.
1. E' UNA DEI PERSONAGGI CHE RIVOLUZIONA L'IDEA DI VILLAIN FEMMINILE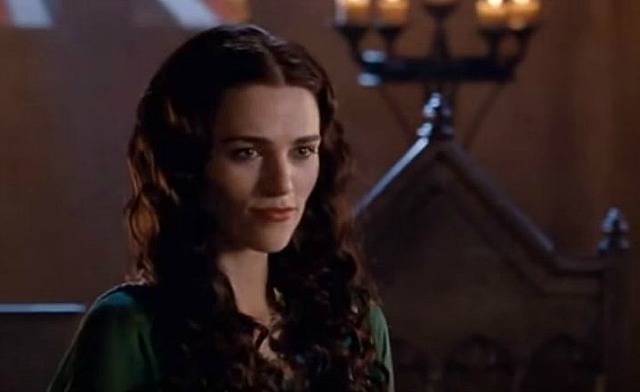 E' sempre più frequente di questi tempi trovare nelle serie Tv il cattivo in vesti femminili. Morgana contribuisce a creare questa nuova concezione che non dispiace affatto. I suoi ghigni hanno fatto storia e probabilmente ne faranno ancora per molto tempo.