Victoria Pedretti è un'attrice di soli 24 anni che non ha tardato ad attirare l'attenzione del mondo dello spettacolo. Ha esordito con la serie tv targata Netflix The Haunting of Hill House interpretando brillantemente la figlia più piccola della famiglia Crain. La sua bellezza acqua e sapone e la duttile espressività le hanno assicurato un successo immediato garantendole ruoli importanti. Infatti, ha vestito i panni della protagonista della seconda stagione di You (serie tv di successo che porta sempre la firma di Netflix) e ha recitato addirittura in Once Upon a Time in Hollywood al fianco di attori del calibro di Leonardo DiCaprio e Brad Pitt (solo per citarne un paio) sotto la direzione di Quentin Tarantino.
Ecco, allora, 7 curiosità su Victoria Pedretti, la stupefacente attrice di You e The Haunting of Hill House.
1) Ha una passione per i cani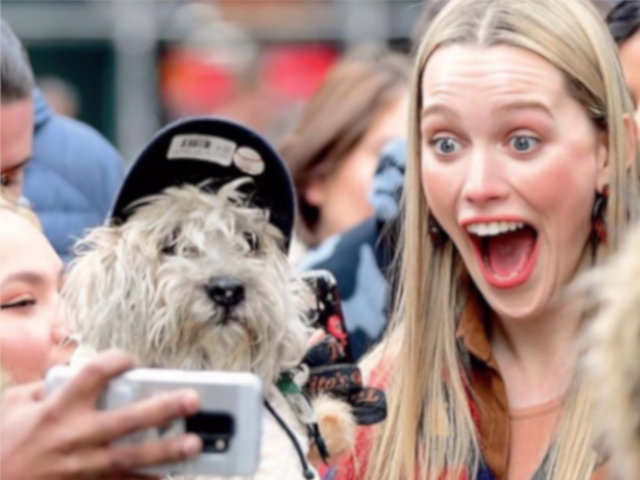 Victoria Pedretti è particolarmente legata ai suoi amici a quattro zampe: un Samoiedo bianco di nome Nutmeg e un dispettoso Beagle che ha chiamato Juniper. Condivide spesso le foto dei suoi due affettuosi animali domestici. Inoltre, ha affermato che per lei è stato molto divertente trascorrere del tempo sul set di The Haunting of Hill House perché era sempre circondata da cuccioli e bambini.