La sexy Maggie in "The Walking Dead" è interpretata dalla carismatica Lauren Cohan. Fin da quando l'abbiamo vista in TWD è stato amore a prima vista, per via della sua intraprendenza e il suo fascino. Riesce nel difficile compito di rimanere sensuale anche in un mondo post apocalittico. La bellezza non è l'unico dei suoi pregi, poiché la Cohan ha dimostrato di essere un attrice sopraffina capace di adattarsi all'evoluzione del suo personaggio, accentuandone il cambiamento.
Un fascino tutto suo e un sorriso ipnotizzante le doti principali di questa stupenda attrice.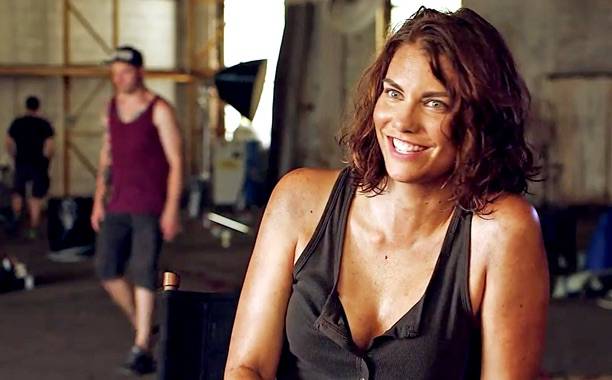 Ma prima di impersonare Maggie e conoscere Glenn, che cosa combinava?
Scopriamolo insieme, scavando negli esordi assurdi di Lauren Cohan.
La bella Lauren nasce in Pensylvania ma crescerà in New Jersey. Inizia la sua carriera di modella a 18 anni posando per la rivista "Virgin Ware". Nel 2005 esordirà nella serie più pazza della TV "Malcom in The middle". Successivamente ottiene un bel ruolo nel film "Casanova" con Heath Ledger, e "Maial college 2". Questi ruoli gli fanno ottenere un pò di visibilità, quindi prende parte a 6 episodi di "Supernatural".
Finalmente riesce a farsi conoscere e nello stesso anno è tra i protagonisti del film indipendente "Float". Ma è in TV che la bella Lauren da il meglio di sè.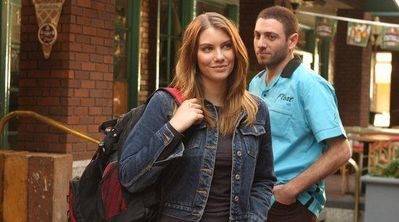 Una serie di apparizioni in "Cold Case", "CSI: NY", "Life" e "Modern Family" prima di altri ruoli rilevanti in "The Vampire Diaries" e "Chuck".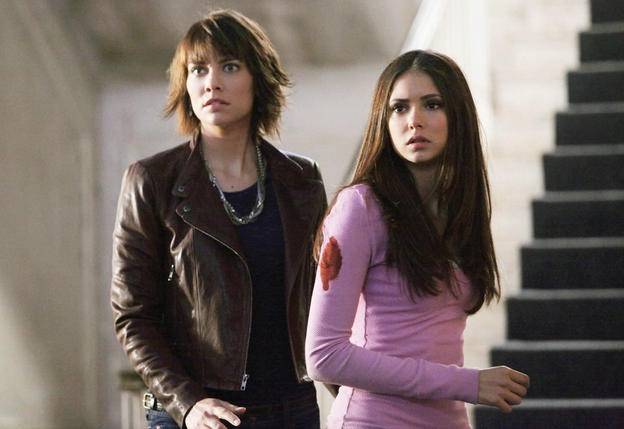 Siamo nel 2011 il suo anno 0. Quello in cui Kirkman la sceglie per impersonare Maggie Greene nel suo capolavoro "The Walking Dead" già alla seconda stagione. Il resto è storia; Lauren Cohan è tra gli attori più amati del cast di TWD. L'evoluzione del suo personaggio è ben marcata dalla sua interpretazione, e sta tenendo col fiato sospeso tutti fan della serie targata AMC.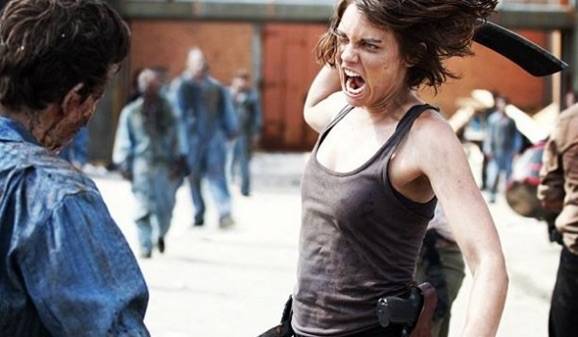 La visibilità ottenuta grazie a questa serie gli fa guadagnare l'ingaggio per "Death Race 2" oltre che essere la protagonista di "Reach Me – la strada per il successo" al fianco di Sylvester Stallone. Ormai è nel giro che conta e la rivedremo nel bizzarro horror "The Boy" a maggio.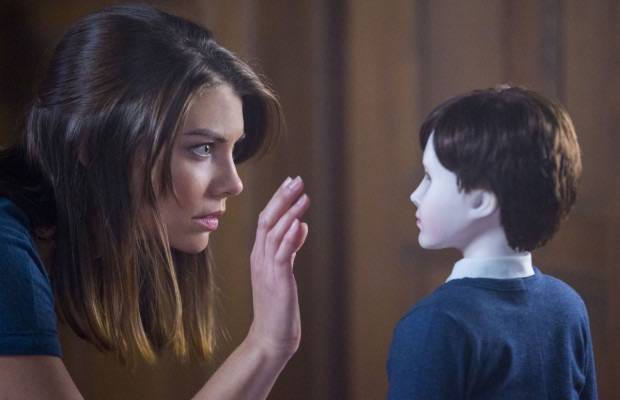 Ha anche ottenuto un ruolo nel film evento del 2016 "Batman V Superman: Dawn of Justice" dove interpreta Martha Wayne. guardate al fianco di chi.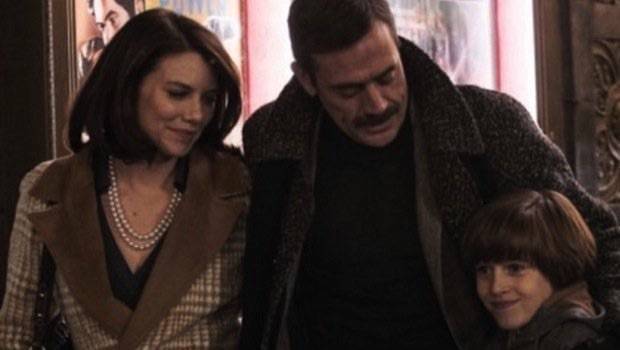 Almeno in questo film Negan ce lo fanno vedere.