La produzione di The Witcher continua ad andare avanti e, gli aggiornamenti, arrivano direttamente dalla showrunner Lauren S. Hissrich. Malgrado un periodo di silenzio stampa dal mese di gennaio, nelle ultime settimane la Hissrich è ritornata a scrivere riguardo la Serie sul proprio account Twitter. Questi nuovi dettagli arrivano nello stesso momento che la CD Projekt Red ha annunciato la possibilità che non ci sarà un nuovo gioco su The Witcher.
Ma tornando alla Serie Televisiva.
La Hissrich ha annunciato che la prima stagione sarà composta da soli otto episodi e, con molta probabilità, debutterà nell'anno 2020.
Inoltre ha menzionato che la sceneggiatura dell'episodio pilota è pronta per essere rivisitata e il prossimo passo sarà cercare possibili autori che collaboreranno con lei.
Un'altra importante notizia è che lo Show verrà girato nell'est Europa – le foto che ha pubblicato la showrunner sono una prova tangibile di questa decisione -, poiché come ha anche scritto la Hissrich:
Questo Show non potrebbe esistere in nessun altro posto.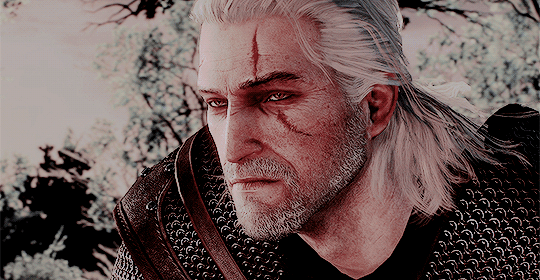 Molti dei fan che interagiscono con la showrunner su Twitter hanno "protestato" per il numero di episodi che verranno creati. A tal proposito, Hissrich ha risposto che, creativamente parlando è la cosa giusta da fare. Ha anche accennato al fatto che molti Show tendono rallentare a metà degli episodi e, in questo modo, potrebbero evitare questo possibile ostacolo.
Ci stiamo muovendo rapidamente in avanti con tutto, ma una cosa è certa: la qualità viene prima della velocità. Lo avrete non appena sarà umanamente possibile e andrà bene.
In conclusione, una quantità inferiore di puntate, può anche consentire una gestione migliore del budget: più beste mistiche e alta fantasia in mostra.
Sembra proprio che sia l'emittente streaming Netflix che Hissrich vogliano rimanere i più fedeli possibili al materiale originale sulla saga scritta dall'autore Andrzej Sapkowski.